Rhonda Swan: Host of New to the street unstoppable show
Rhonda Swan epitomizes the modern, diverse, and conscious woman leader in today's business world. Browse below for a glimpse into a woman, truly forging her own path. Follow Rhonda's journey.
Unstoppable Branding Agency
The drive behind the Unstoppable Branding Agency is to empower women by showing them that unleashing their voice is of paramount importance in order for them to attain success. This is shown where Unstoppable Branding Agency became the first woman-owned company that completely functions online. 80% of its employees are also women, and the company's employees are representative of people from various races and nationalities.
Her LIVE Show Filmed at Nasdaq Marketplace
New To The Street Unstoppable Show
New To The Street and Unstoppable Branding Agency have partnered to offer a thorough platform to cover all your PR needs utilizing traditional media; TV, print and radio, Tier 1 and Tier 2 publications in combination with new social media outlets, to share your company's vision. Part of our solution is, we follow companies and allow them video news magazine interviews to tell their story to the masses in a way that the average investor can understand the value proposition. We film LIVE segments for "New To The Street Unstoppable Entrepreneur Show" every quarter at NASDAQ Market Site in NYC on Time Square. We have a group of investors looking to support the next New To The Street Company being showcased in the Unstoppable Show.
Women Gone Wild
The mission of this book series is to reach women worldwide, and create an environment of support for each other to live authentically. After the first book launch in 2021 became a bestseller, the W.I.L.D series was created. With the Wealth Edition being launched, the Intuition Edition is next and will be launched in June 2023, followed by the Leadership and Diversity Edition. Each book is filled with stories of incredible women who choose to be extraordinary and create their own path. Join the movement today and stay wild!
The Rhonda Swan Show
Here at 'The Rhonda Swan Show' we are revolutionizing the conversations entrepreneurs are having to bring authenticity into the world of business and leadership. For years, Rhonda has helped hundreds of entrepreneurs create sexy brands and become absolutely unstoppable through publicity and mentoring at an elite world class level. This is the place to get your weekly dose of inspiration from Experts, Thought Leaders, Authors, Coaches and Change Makers from all over the world, to guide you into living not only your life on purpose, but to ensure that your entrepreneurial journey to the top is purposeful, passionate and profitable! We exist to be unstoppable and help you become the same.
Unstoppable Family
An International Speaker, Best Selling Author, Online Brand Strategist, loving Momma to Hanalei, committed wife to Brian. I'm ridiculously dedicated to inspiring mothers, families, & individuals to go after their dreams.
Renowned International Speaker
Rhonda is an international speaker, personal branding, and business strategist. Rhonda and her team work with visionaries, experts, entrepreneurs, and businesses go from being the world's best know secret to the world's best-known expert with PR, Media, and Expert Branding. She consults with a wide range of clients, everyone from surgeons and small business owners to startups and brand managers. Rhonda has been featured in the Huffington Post, Home Business Magazine, Success Magazine, and she was named in Forbes's "#5 Most Influential Women To Watch in 2021.
The Heart Strings Project
Rhonda Swan & Ryan Whitewolf have teamed up to bring the joy of music on a spiritual, cultural, and ancestorial vibration to the children of Bali. Being a Mother, and living on Bali for the last six years, Rhonda's heartstrings were pulled when she learned that there are thousands of children living on the streets and dumpster sites on Bali and hundreds in orphanages needing help. Ryan & Rhonda wanted to do something, so when they learned about S.O.S Children's Villages Bali and their work they presented an idea to the King of Kerambitan of a charity initiative to help give orphaned kids the chance to play and learn music. The Heartstrings Project was born.
Rhonda has been featured in dozens of high level publications, spreading love and her passion for sharing her journey to help other amazing people reach their full potential.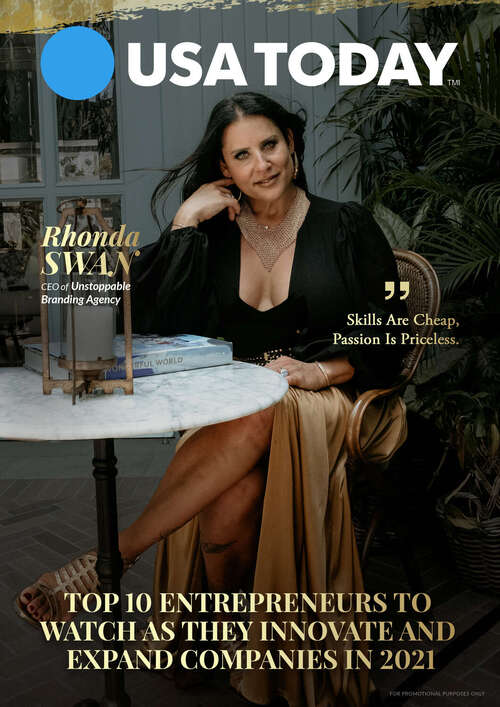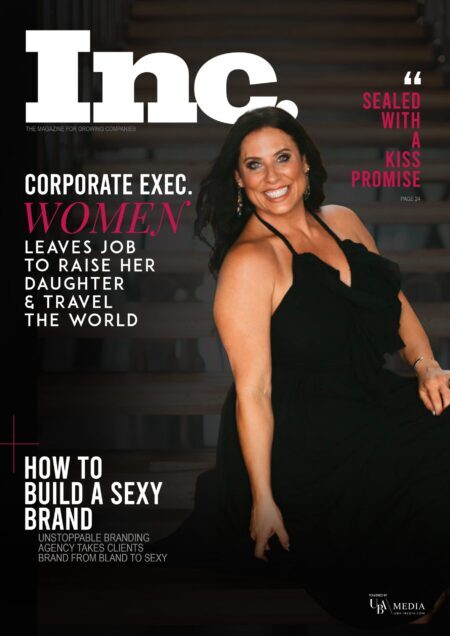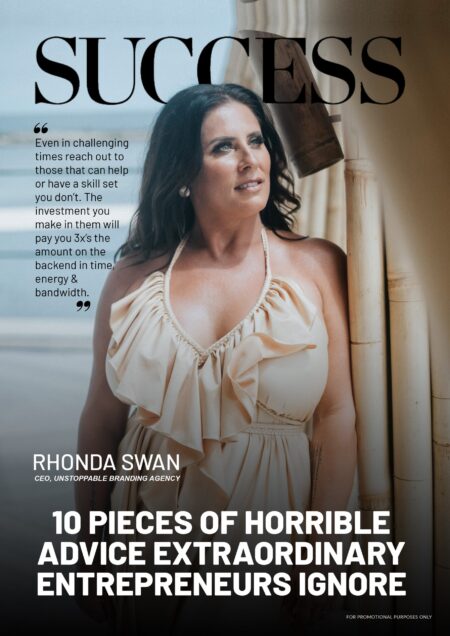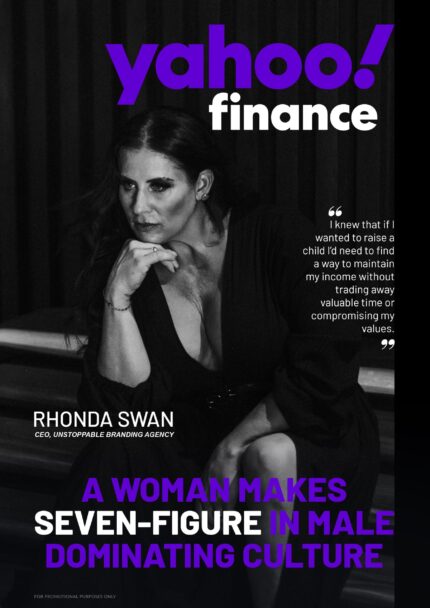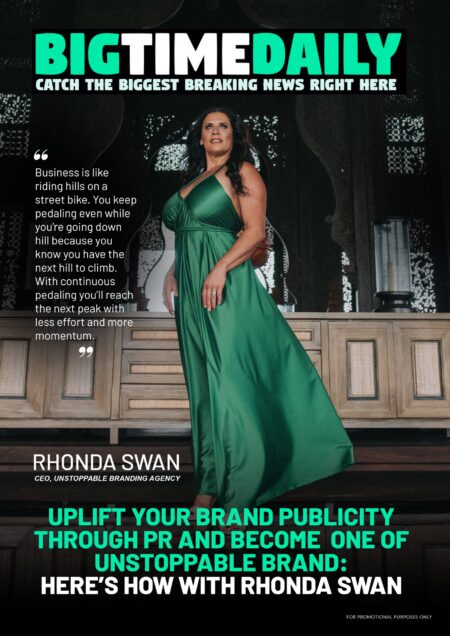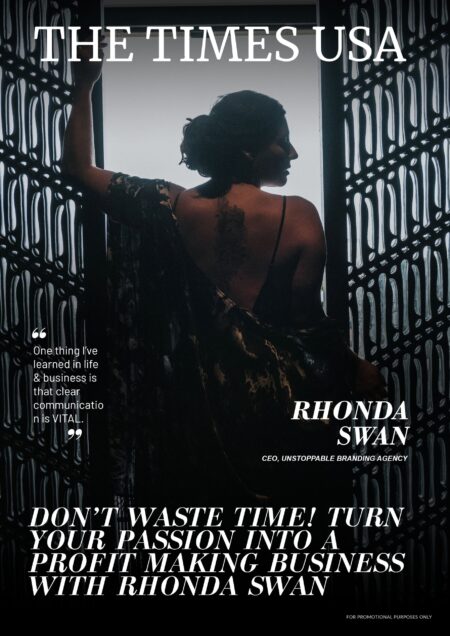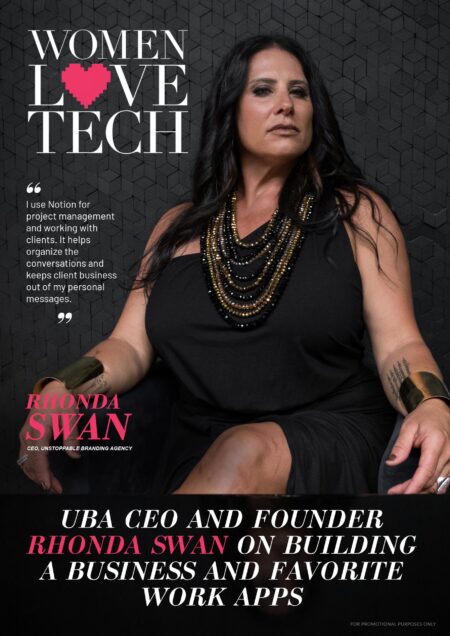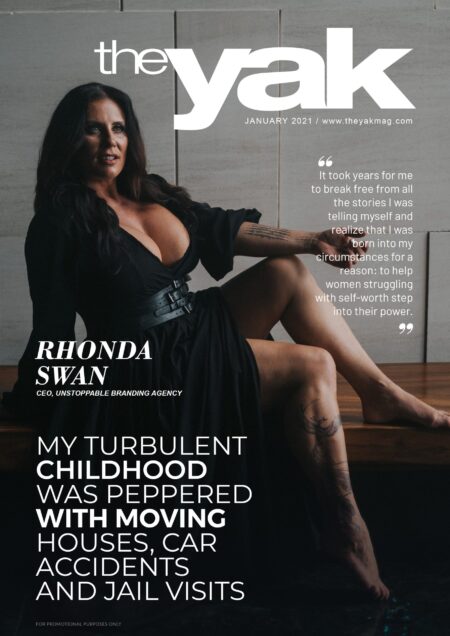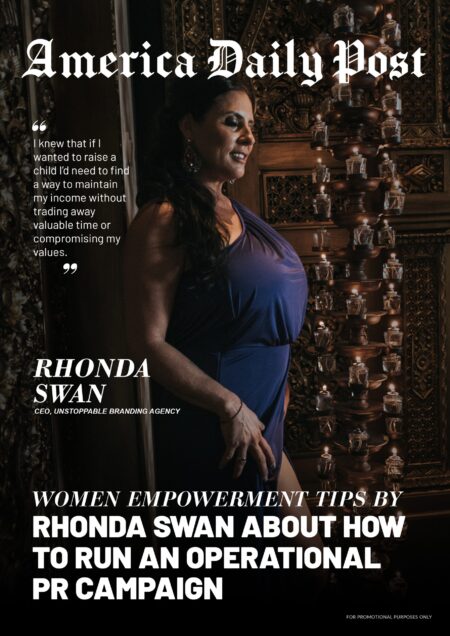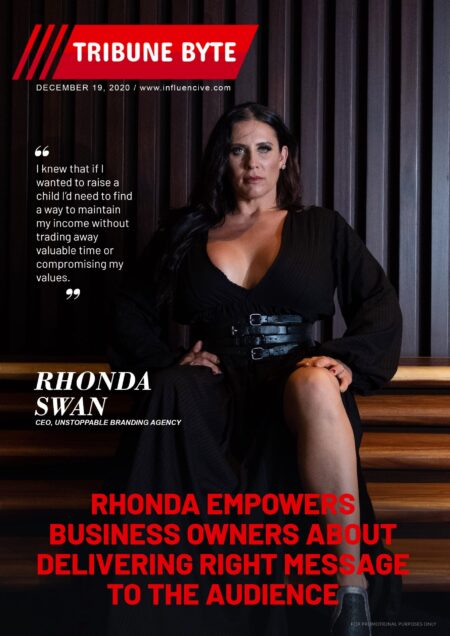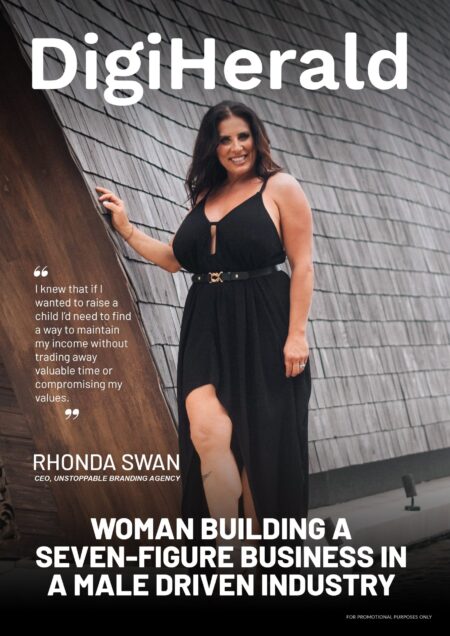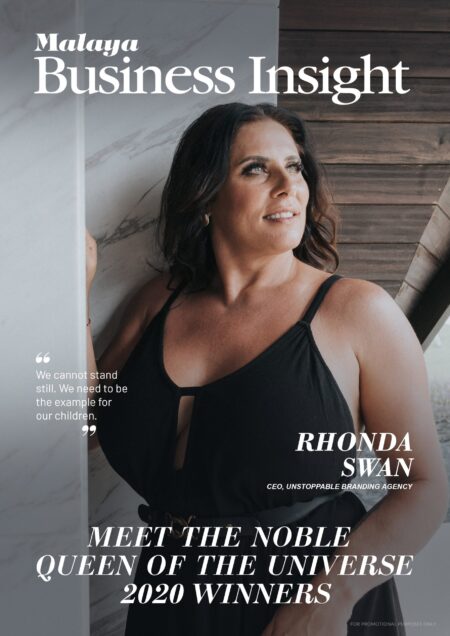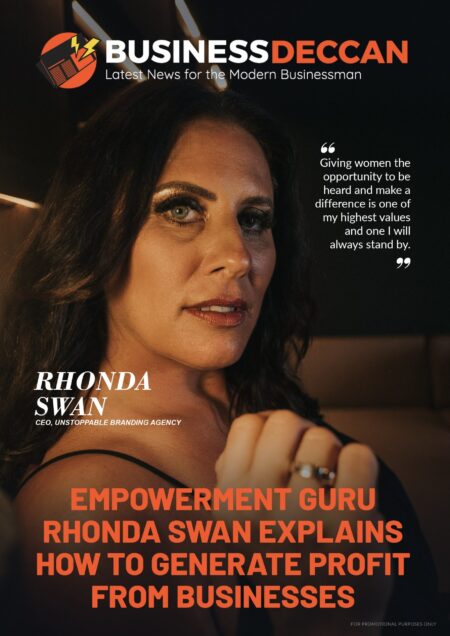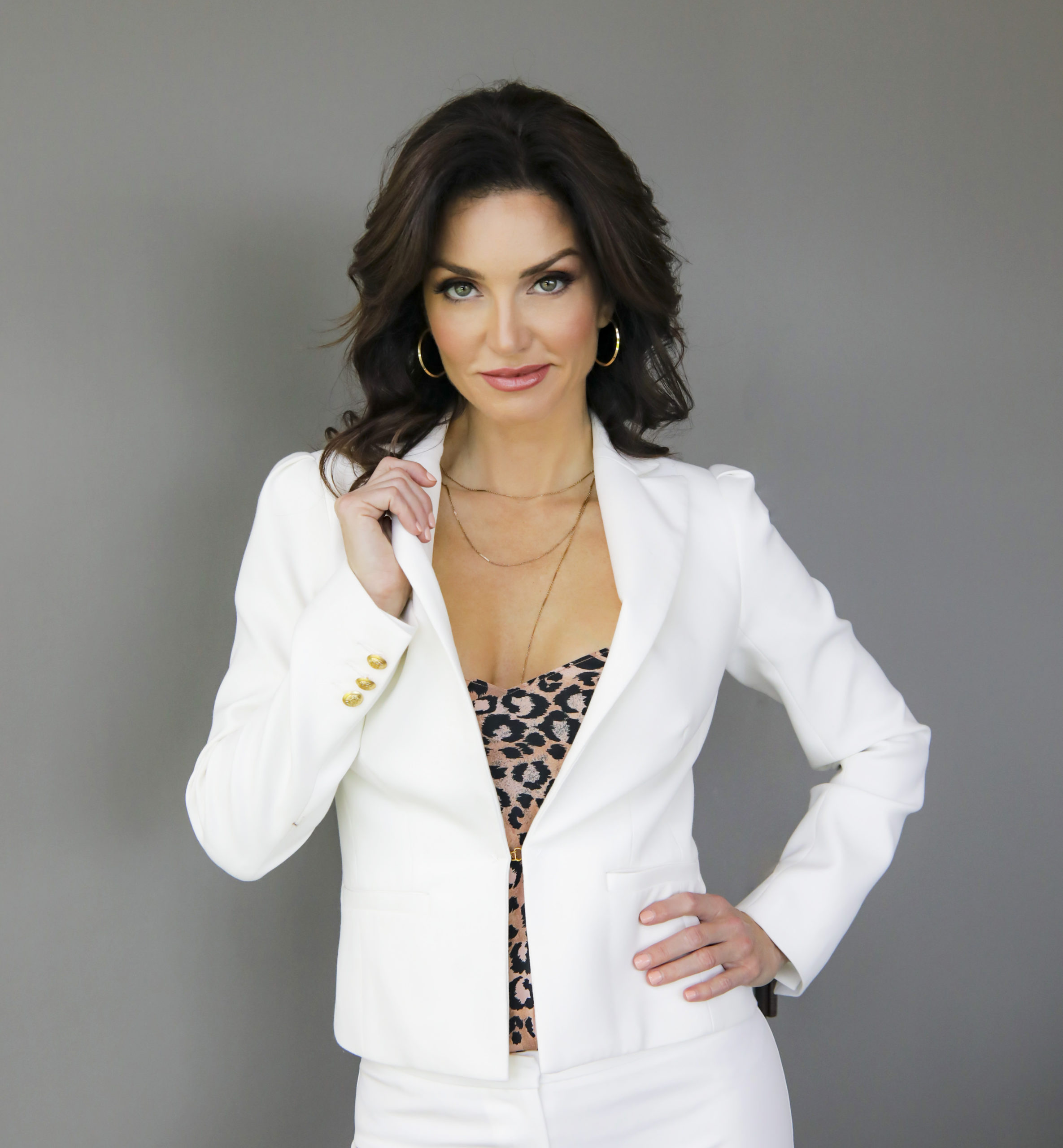 What Elena Cardone Says...
"We need more women like Rhonda leading the charge for generations to come"
Author, Executive Producer & Realtor
What Russell Brunson Says...
"Rhonda Swan created a niche mastermind for those that want to improve their brand & travel the world"
C0-Founder Clickfunnels, Father, Husband, Wrestler, New York Times Bestseller.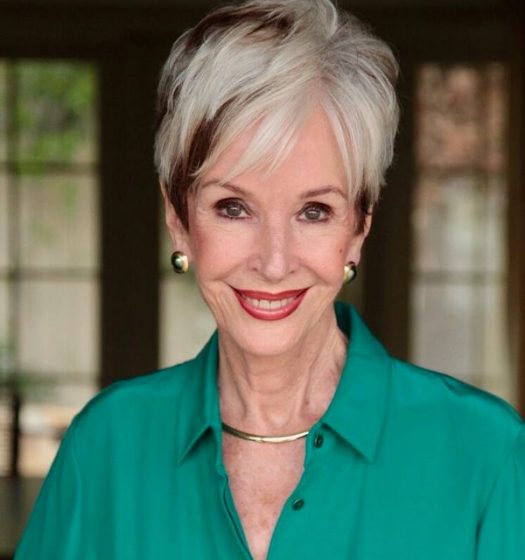 What Diana Wentworth Says...
"Rhonda is feminine force to be reckoned with, her fire & magic shine through when she speaks"
Chicken Soup For The Soul Author/Speaker/Founder of Inside Edge Foundation for Education
"This women is a visionary and an example for women to build their empire & 10x their life"
Grant Cardone
Founder Cardone Capital, Undercover Boss, Best Selling Author
"This woman uplifts the frequency of the room with her passion & energy"
Danelle Delgado
Master Monetizer for Elites, Entertainer, Forbes Top 10, USA Today, Global Connector, Business Strategist
"Rhonda took the action to live the 4 hour work week, most only talk about it."
Tim Ferris
Early-stage technology investor/advisor (Uber, Facebook, Shopify, Duolingo, Alibaba, and 50+ others) and the author of five #1 New York Times and Wall Street Journal bestsellers
"Rhonda is the female Tony Robbins."
Justin Grabenbauer
World-TravelerFreedompreneur
Stay Informed Of The Latest Rhonda Swan Show Episodes. The All New Podcast For The Worlds Most Exciting Entrepreneurs!