Inspiring Keynote Speaker for Live & Virtual-Events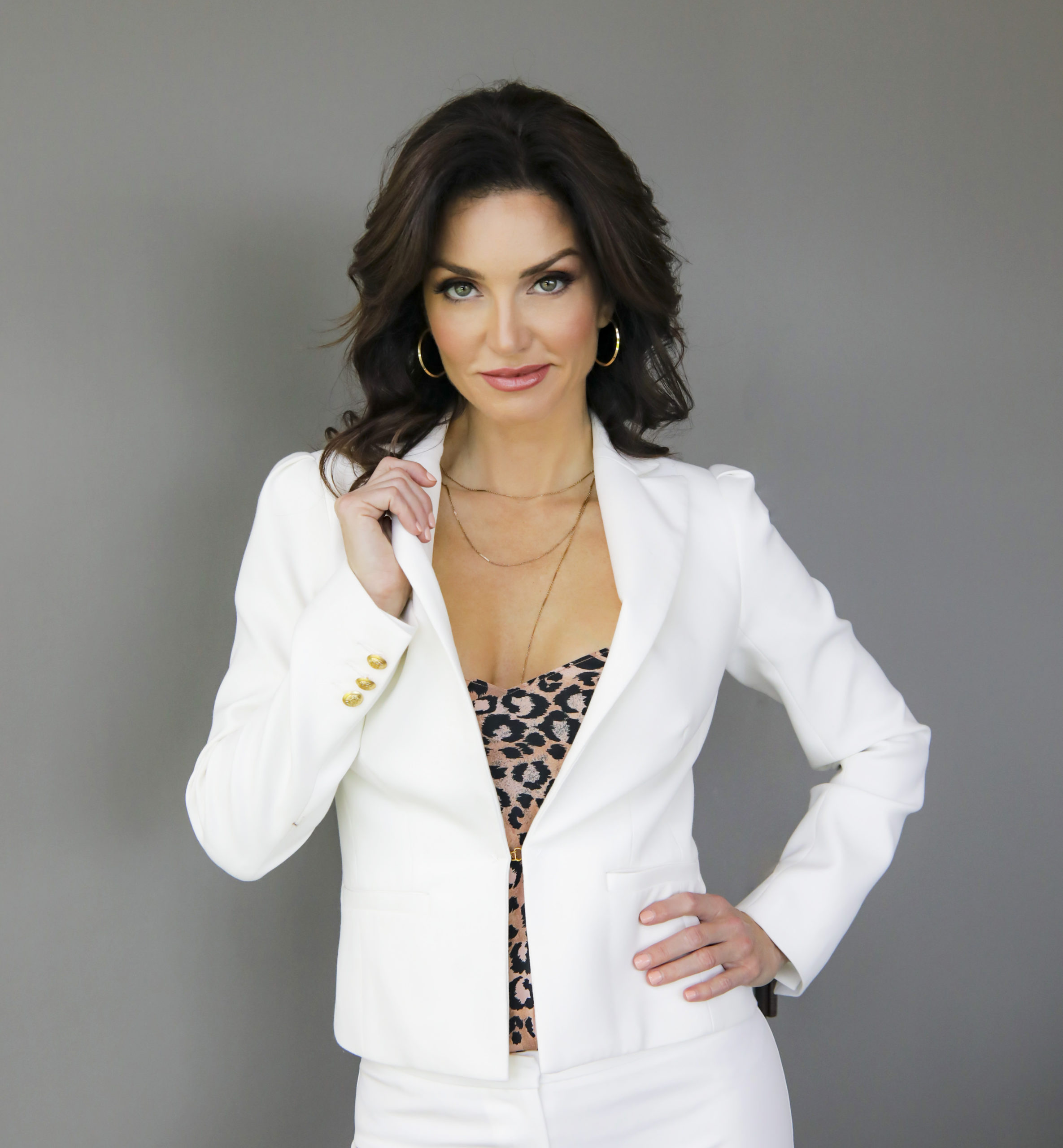 What Elena Cardone Says...
"We need more women like Rhonda leading the charge for generations to come"
Author, Executive Producer & Realtor
International Speaker / Best Selling Author / CEO
Rhonda Swan is the CEO of the digital empire Unstoppable Branding Agency also known as the "Unstoppable Momma" of the Unstoppable Family while traveling for 12 years running a 7 figure empire. Rhonda is an international speaker, personal branding, and business strategist. Rhonda and her team work with visionaries, experts, entrepreneurs, and businesses go from being the world's best know secret to the world's best-known expert with PR, Media, and Expert Branding. She consults with a wide range of clients, everyone from surgeons and small business owners to startups and brand managers. Rhonda has been featured in the Huffington Post, Home Business Magazine, Success Magazine, and she was named in Forbes's "#5 Most Influential Women To Watch in 2021." Rhonda helps people turn their passions into profits, dream big, and create a life they love with meaningful action to create [Unstoppable] results.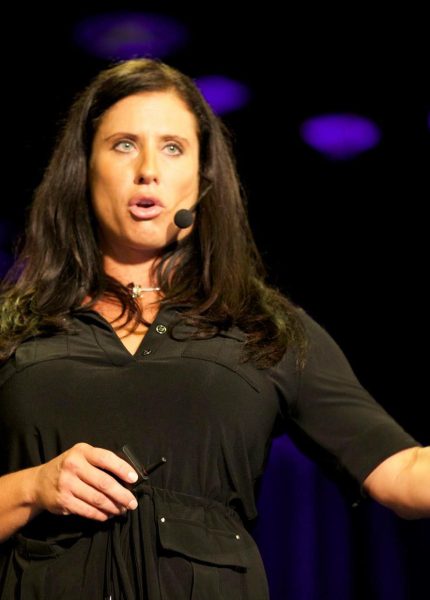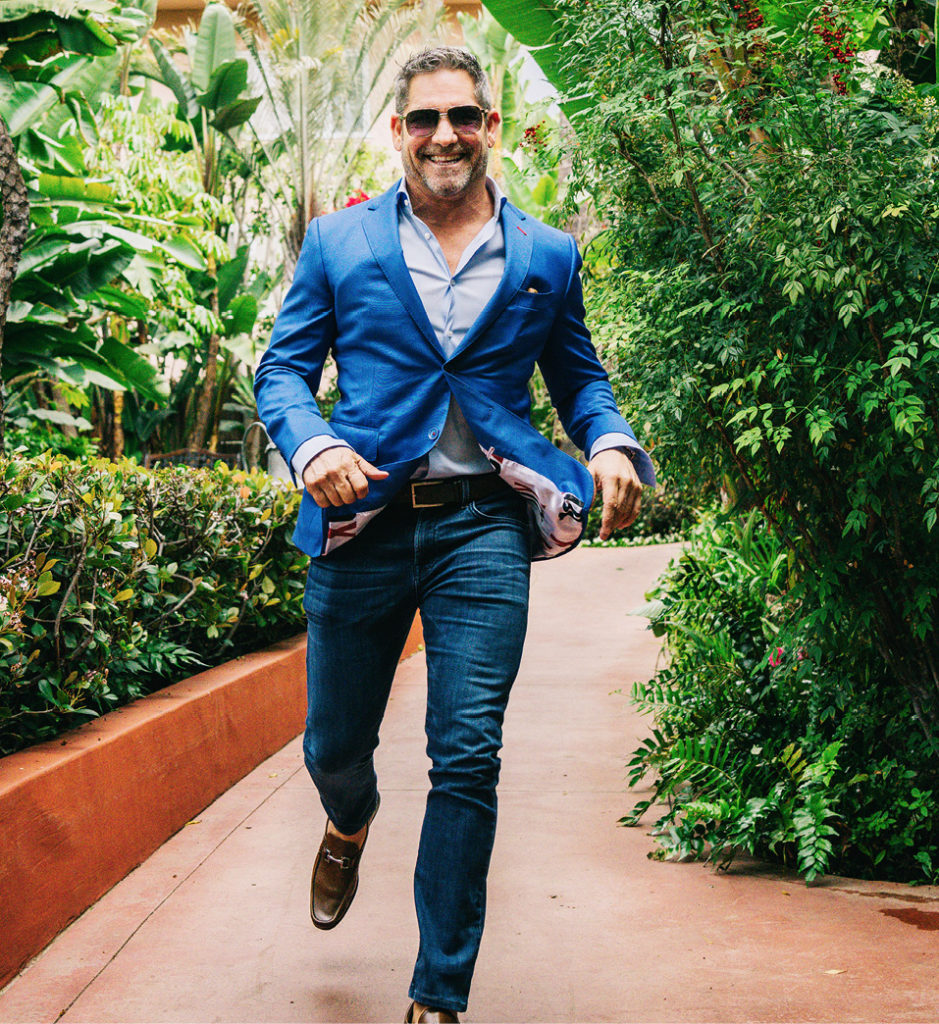 what grant cardone says...
"This women is a visionary and an example for women to build their empire & 10x their life"
Founder Cardone Capital, Undercover Boss, Best Selling Author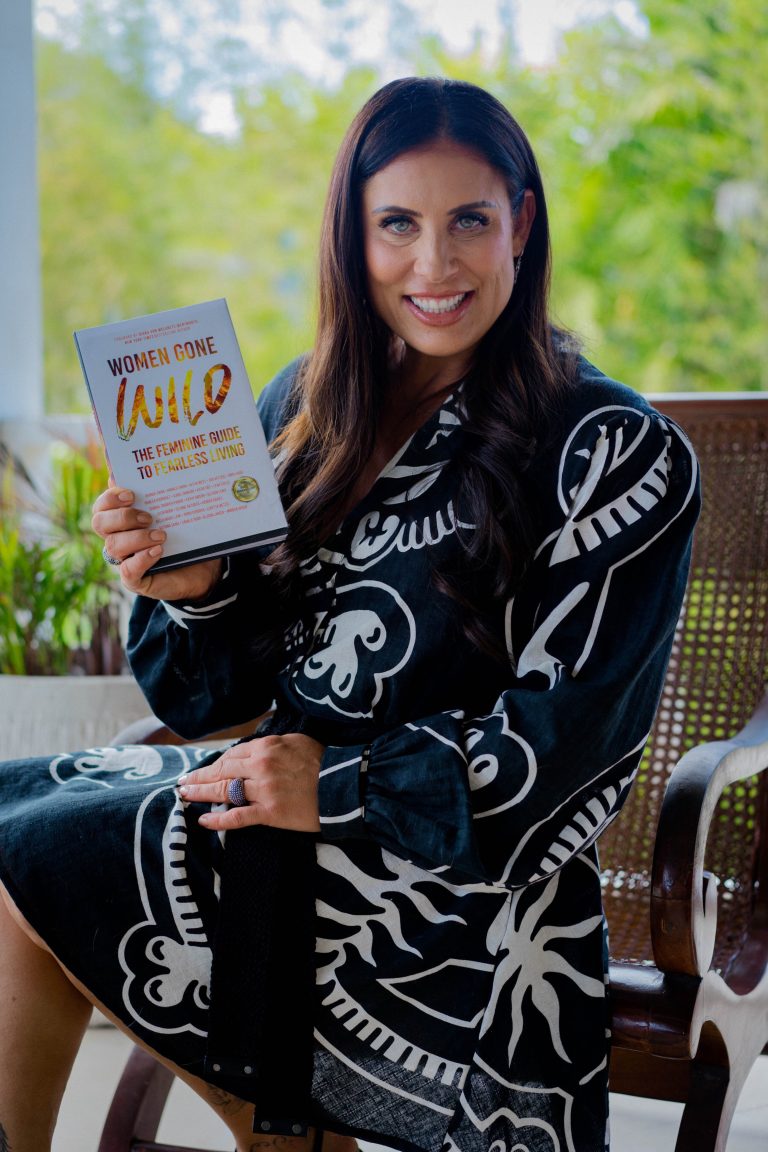 She's A Best Selling Author
Founder of Unstoppable Branding Agency & Bestselling Author of The Women Gone Wild Book Series
She is the author of "Living The LIE" ( L.ocation I.ndependent E.ntrepreneur) and International BEST Seller "Skills Are Cheap, Passion Is Priceless." Along with countless online e-learning books on Amazon. Rhonda has been traveling full-time for the last 8+ years with her "Unstoppable Family" living their perfect day, everyday all while inspiring the world to connect, live free and to build a brand that leaves a legacy they are proud of.
Rhonda has served as a Senior Marketing Manager for the Philip Morris Corporation, along with Senior Sales Consultant with Glaxo SmithKline Pharmaceuticals. She is the creator and Certified Master Facilitator for Branding and Social Media Workshops teaching The Sexy Brand Building Formula. She is the CEO of the Unstoppable Branding Agency (UBA) and founder of the Freedom-Preneur Academy & Movement. She continues to work with the best and brightest in the leadership development field and consults with brands around the globe.
Rhonda's fusion of real-life stories and her conversational techniques connect with her audience at an intimate, intense and individual level. She can make you cry and think at the same time.
Rhonda has been featured in dozens of high level publications, spreading love and her passion for sharing her journey to help others reach their full potential.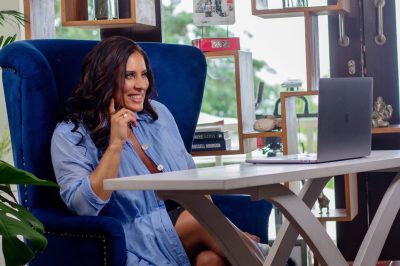 "How to go from best kept secrets to world renowned brand"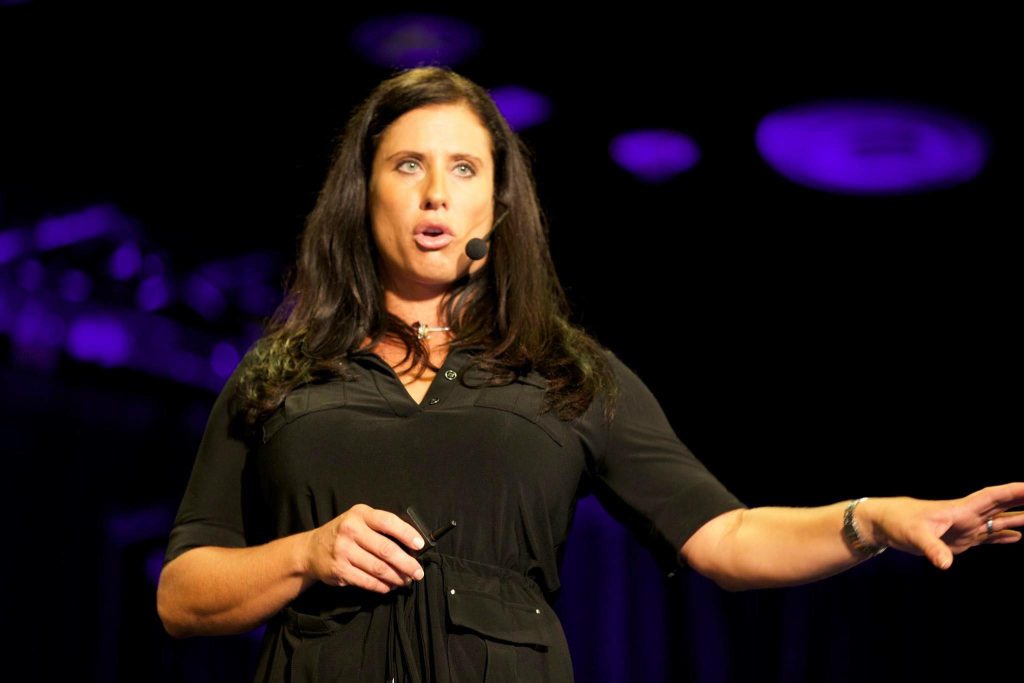 "How to improve your brand positioning & increase ROI With Pr & Media"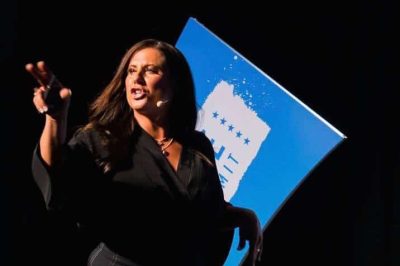 "A wide variety of Women Empowerment Topics"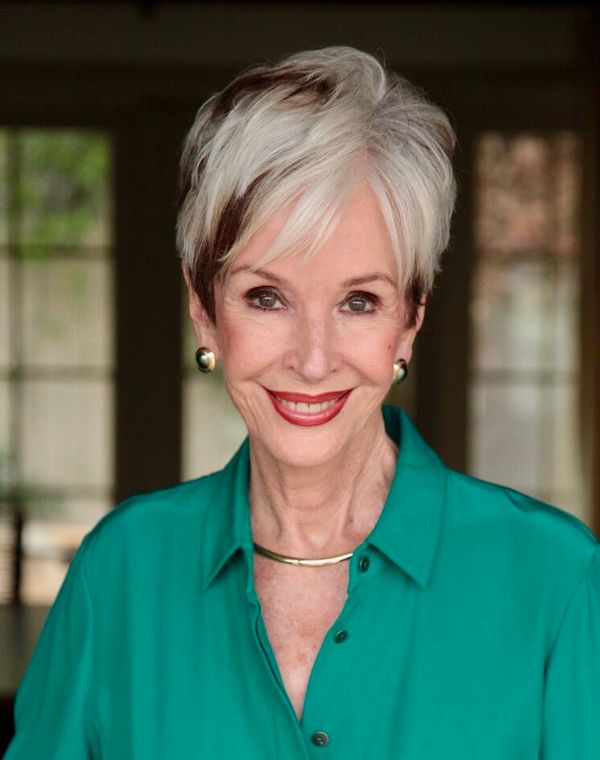 What Diana Wentworth Says...
"Rhonda is feminine force to be reckoned with, her fire & magic shine through when she speaks"
Chicken Soup For The Soul Author/Speaker/Founder of Inside Edge Foundation for Education
SEE WHAT OTHERS HAVE TO SAY
"Rhonda Swan created a niche mastermind for those that want to improve their brand & travel the world"
C0-Founder Clickfunnels, Father, Husband, Wrestler, New York Times Bestseller.
"This woman uplifts the frequency of the room with her passion & energy"
Master Monetizer for Elites, Entertainer, Forbes Top 10, USA Today, Global Connector, Business Strategist
"Rhonda took the action to live the 4 hour work week, most only talk about it."
Early-stage technology investor/advisor (Uber, Facebook, Shopify, Duolingo, Alibaba, and 50+ others) and the author of five #1 New York Times and Wall Street Journal bestsellers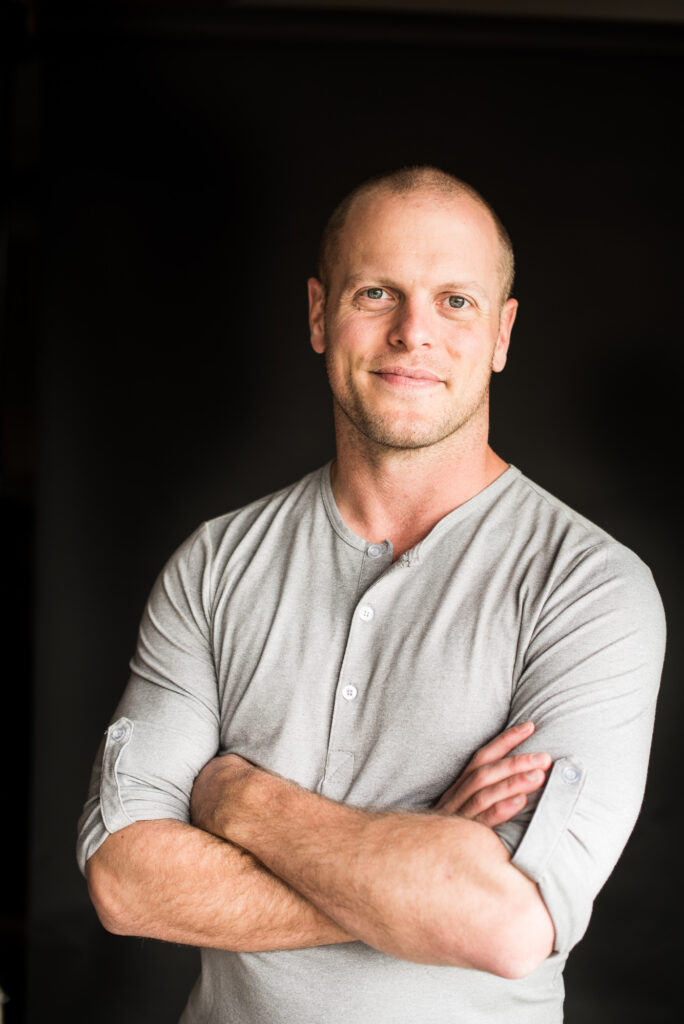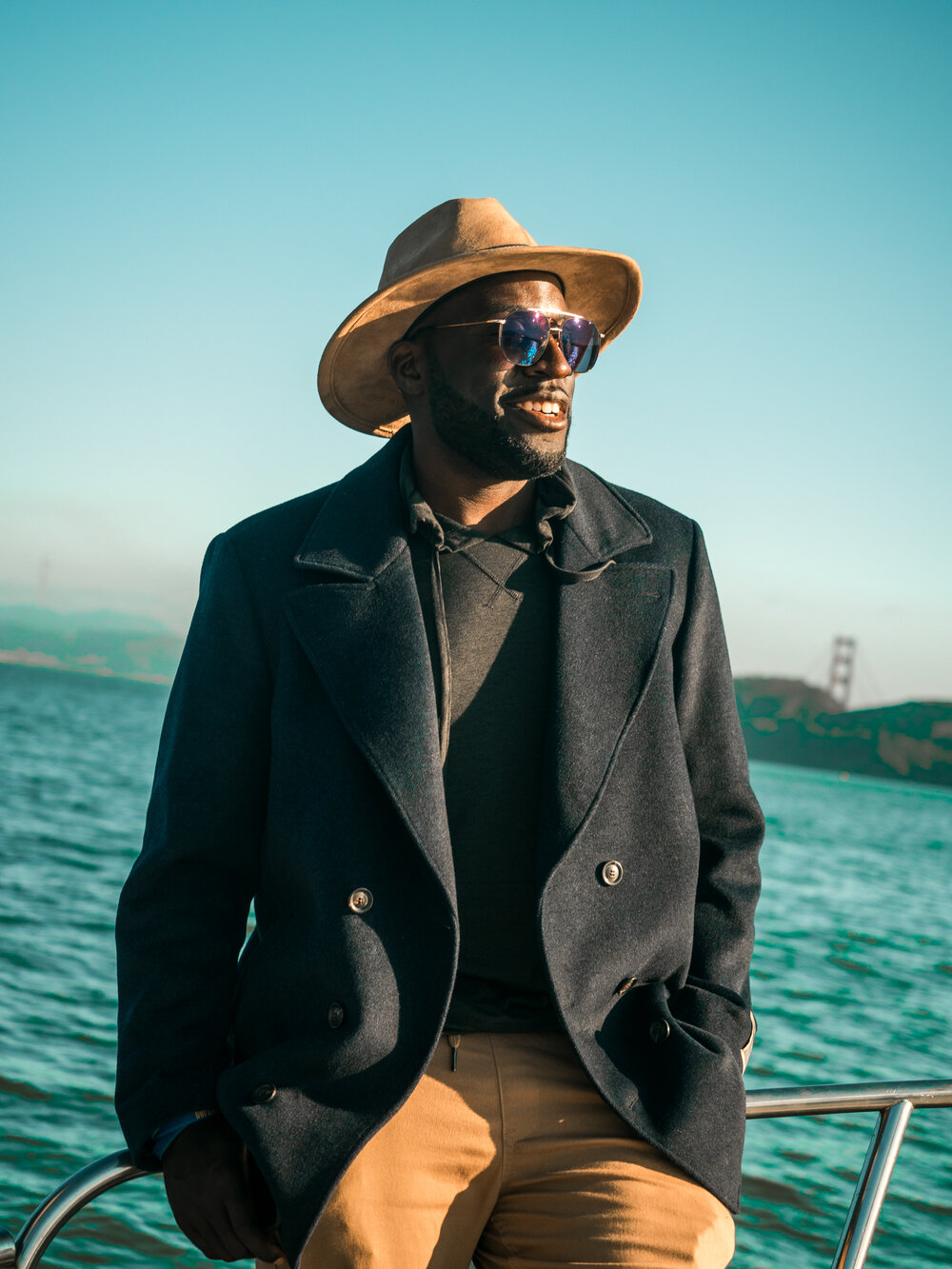 "Rhonda is a master at helping you create your brand story and message."
Author, Founder of Agoro Marketing Agency and co-founder of the Live Richer Academy
"Rhonda is the female Tony Robbins."
World-TravelerFreedompreneur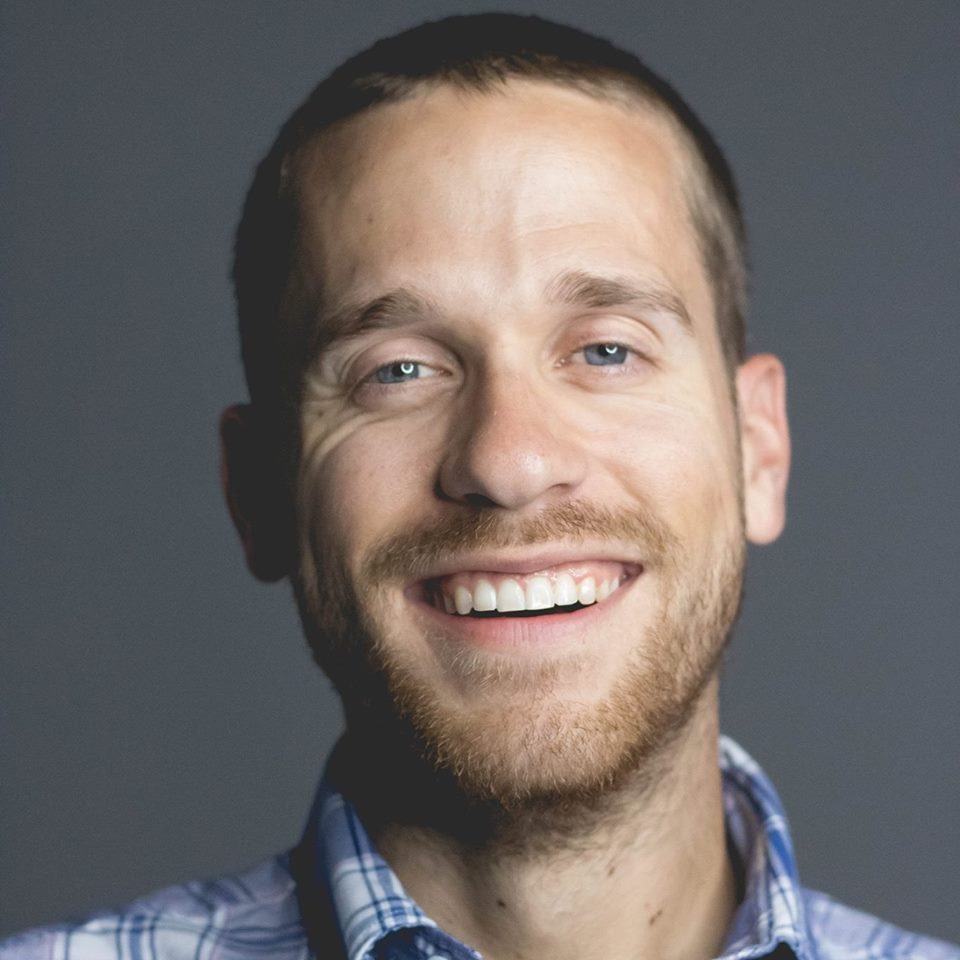 Frank Maes – Host of Iron Mind
To have Rhonda speak on your event depends on a few factors at minimum we request:
Flight
Flights & accommodations during the time of the event
On-Stage Sales
If Selling from Stage is available, then only expense would be flights and accommodation with an agreed upon revenue share
If No Sales
If no selling or revenue share is available, our speaker fees begin at $5000 including flights and accommodations but are open to discussion and what best fits the organizer
Stay Informed Of The Latest Rhonda Swan Show Episodes. The All New Podcast For The Worlds Most Exciting Entrepreneurs!