CEO. BEST SELLING AUTHOR. LIVE WEEKLY SHOW HOST. WIFE. MOTHER.
Apply To Be Interviewed On The Rhonda Swan Show
Pre-Order Rhonda's Book Today!
Target, Walmart, and Barnes & Noble are thrilled to officially announce they will carry The WGW book in ALL stores!!!
Would you be open to pre-ordering a copy and sharing with other women you know ? I'm on mission to create a place for women to share their WILD stories and to create a ripple effect around the world. You can help by pre-ordering a copy on one of the links below.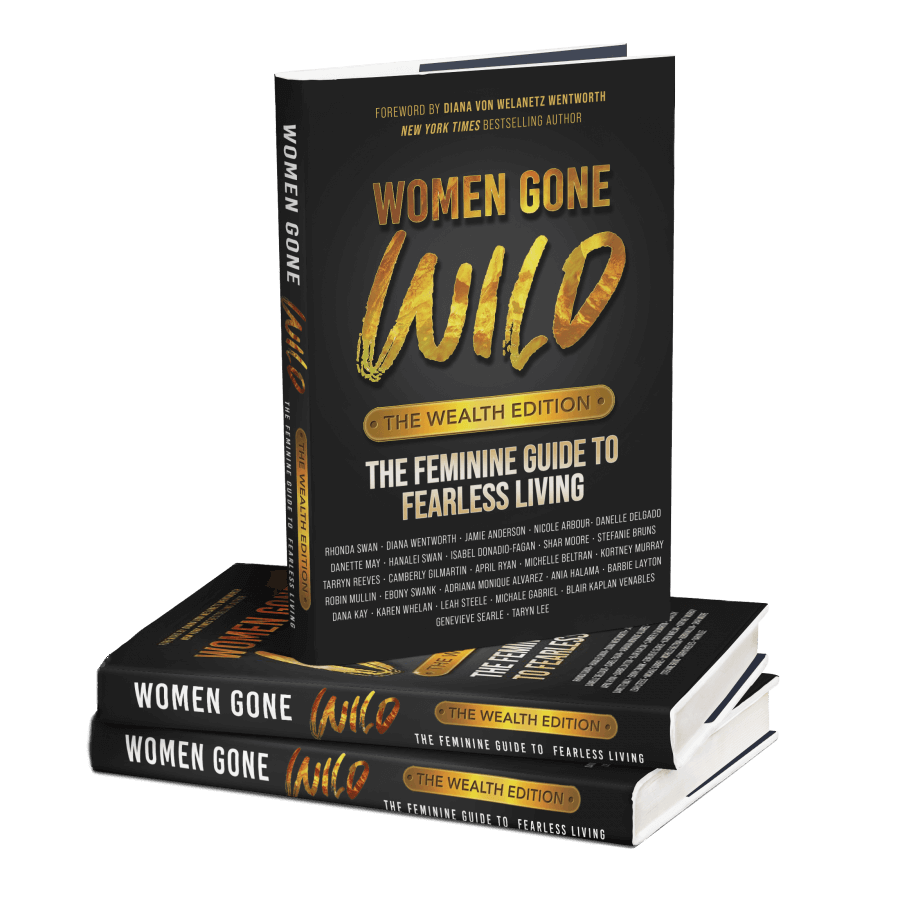 listen to the rhonda swan show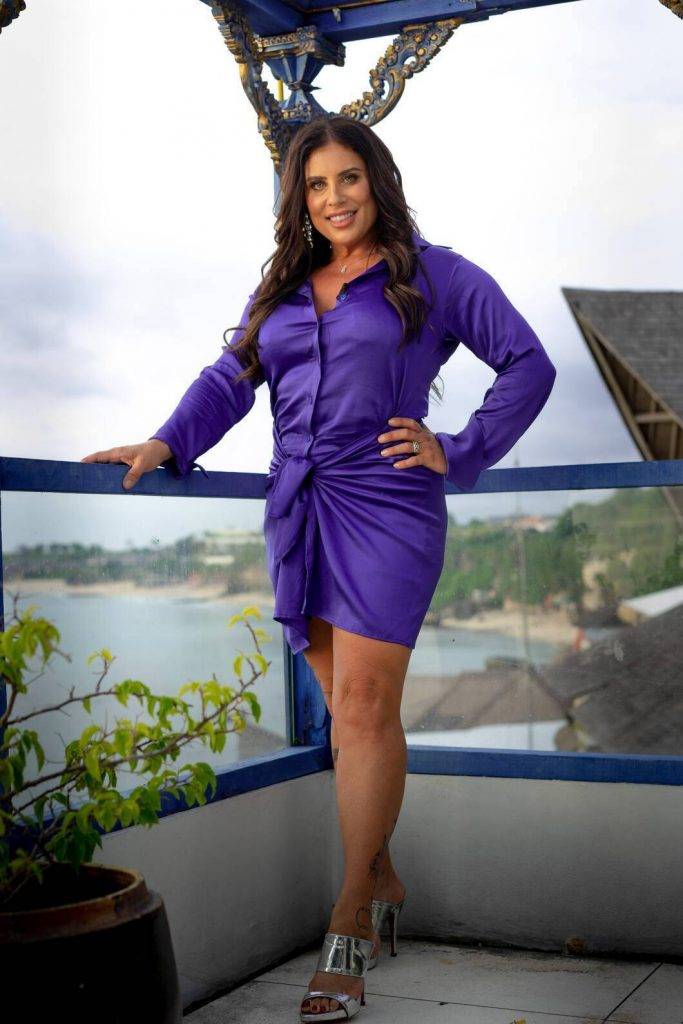 Rhonda Swan is the founder and CEO of the Unstoppable Branding Agency, one of the top ten public relations and branding firms for entrepreneurs, rated by Forbes magazine in 2021. She's also the founder of the internationally bestselling book series for women empowerment, Women Gone Wild, and WILD Magazine. Rhonda was cohost of New to the Streets Unstoppable Show, filmed at NASDAQ Marketsite, seen on Fox Business and Newsmax, and as a sponsored program on Bloomberg TV. She also hosts The Rhonda Swan Show, which is streamed to over one million viewers per episode.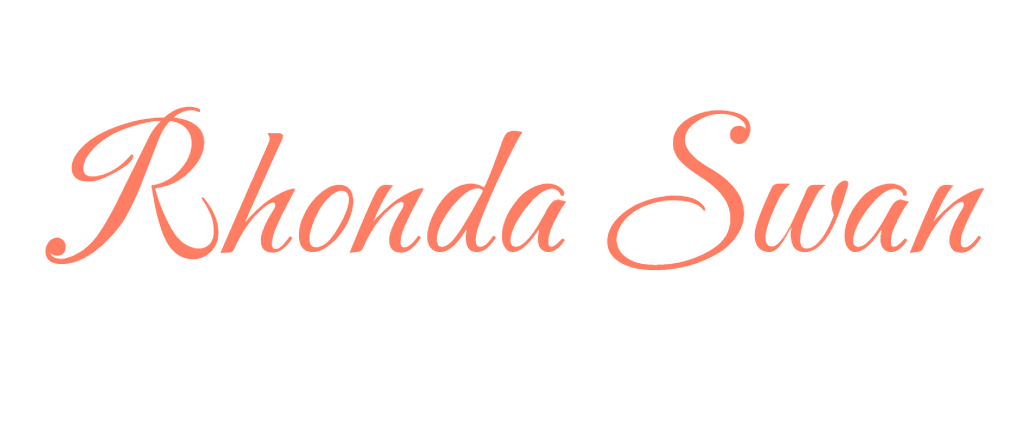 Her PR & Media Company - Unstoppable Branding Agency
UBA is where the elite and world class entrepreneurs come to expand their brands impact and influence.
UBA is no ordinary PR & Branding Agency. Over the last 15 years UBA has created a unique category all to itself by combining Digital PR, Google Indexing, SEO & Top Tier Publishing into one. We best serve Entrepreneurs, Speakers, Authors, Coaches, CEO's and Start Ups that need online brand positioning power from a PR agency, and the online footprint from an SEO digital agency.
Her Best Selling Book - Women Gone Wild
Live Fearlessly. Become Invincible. Discover What You're Capable Of.
The Women Gone Wild book is for the women who agree at a deep soul level to be here at this stage in history to lead this global shift that the teachers from the past have predicted: Which is the return of the mother and the rise of the feminine.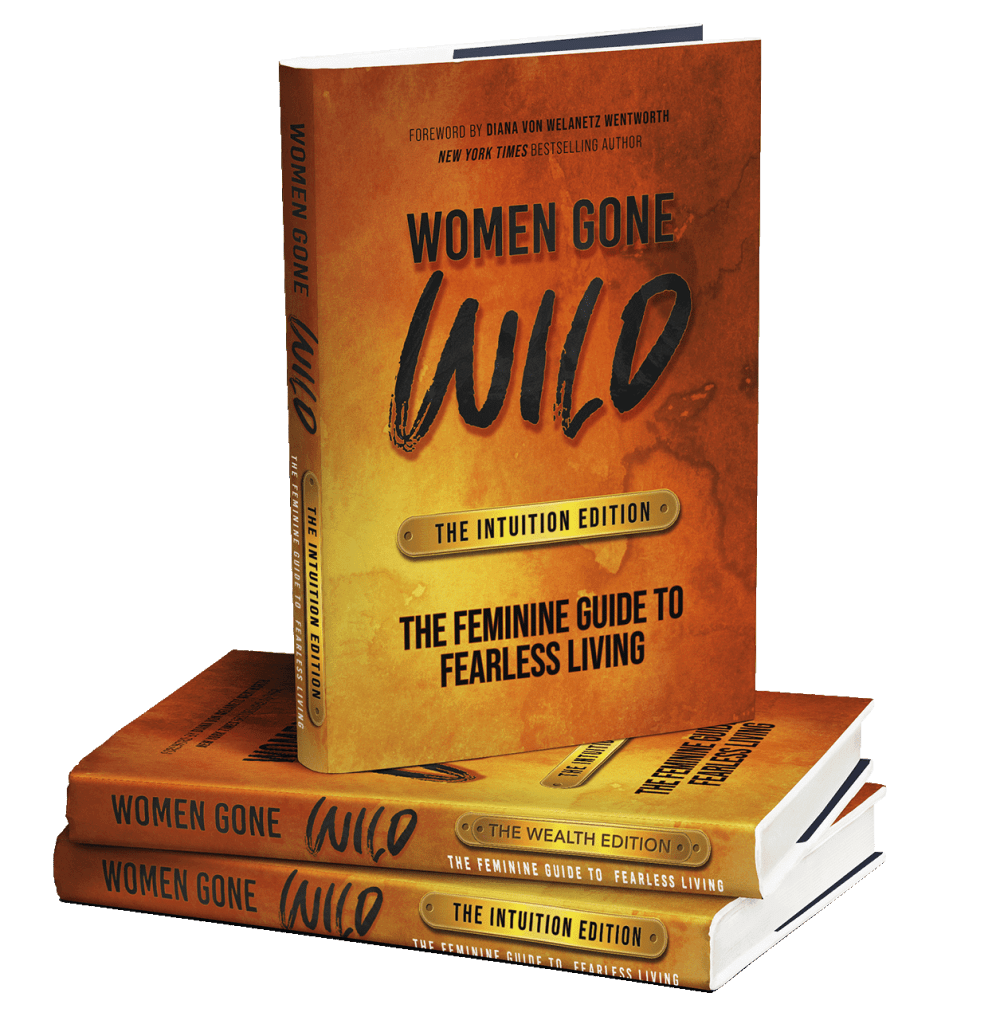 Join the most exciting new podcast in the industry!
Her Live Weekly Show - The Rhonda Swan Show
Where Entrepreneurs Come To Tell Their Story
Here at 'The Rhonda Swan Show' we are revolutionizing the conversations entrepreneurs are having to bring authenticity into the world of business and leadership. For years, Rhonda has helped hundreds of entrepreneurs create sexy brands and become absolutely unstoppable through publicity and mentoring at an elite world class level. This is the place to get your weekly dose of inspiration from Experts, Thought Leaders, Authors, Coaches and Change Makers from all over the world, to guide you into living not only your life on purpose, but to ensure that your entrepreneurial journey to the top is purposeful, passionate and profitable! We exist to be unstoppable and help you become the same.
Her Loving Family - The Unstoppable Family
Follow Our Journey & Get To Know Us
We are Rhonda, Brian and Hanalei Swan, otherwise known as The Unstoppable Family. We left our home in San Diego on November 25th 2008 and have been traveling around the world with our daughter Hanalei ever since. Our around the world trip was only meant to last two years, but now there is no end in sight at this moment. Looking at us today, you might find it hard to picture us in the corporate world back in San Diego. We were earning six figure salaries and supposedly living the 'American dream', with the luxury homes, cars and lifestyle that many people aspire to. Except there was one problem: inside we felt emotionally hollow and empty, like hamsters in a wheel.
Inspiring Keynote Speaker for Live & Virtual-Events
Rhonda is an international speaker, personal branding, and business strategist. Rhonda and her team work with visionaries, experts, entrepreneurs, and businesses go from being the world's best know secret to the world's best-known expert with PR, Media, and Expert Branding. She consults with a wide range of clients, everyone from surgeons and small business owners to startups and brand managers. Rhonda has been featured in the Huffington Post, Home Business Magazine, Success Magazine, and she was named in Forbes's "#5 Most Influential Women To Watch in 2021.
Her Foundation - The Heartstrings Project
The Heart Strings Project
Rhonda Swan & Ryan Whitewolf have teamed up to bring the joy of music on a spiritual, cultural, and ancestorial vibration to the children of Bali. Being a Mother, and living on Bali for the last six years, Rhonda's heartstrings were pulled when she learned that there are thousands of children living on the streets and dumpster sites on Bali and hundreds in orphanages needing help. Ryan & Rhonda wanted to do something, so when they learned about S.O.S Children's Villages Bali and their work they presented an idea to the King of Kerambitan of a charity initiative to help give orphaned kids the chance to play and learn music. The Heartstrings Project was born.
Join the most exciting new podcast in the industry!
Rhonda has been featured in dozens of high level publications, spreading love and her passion for sharing her journey to help other amazing people reach their full potential.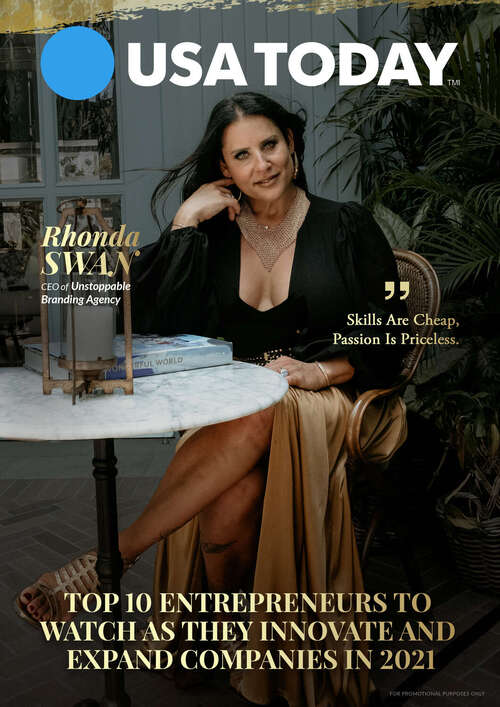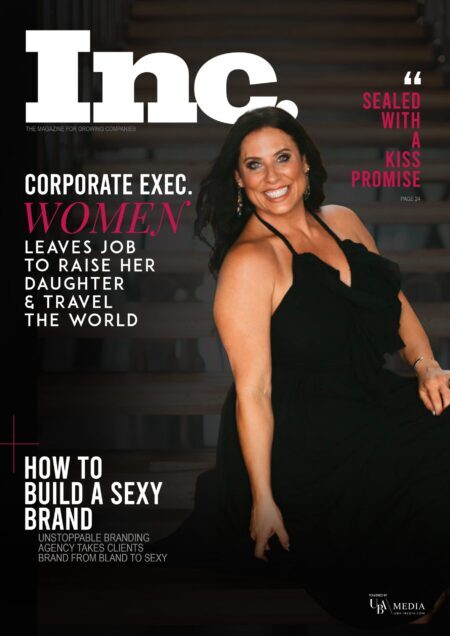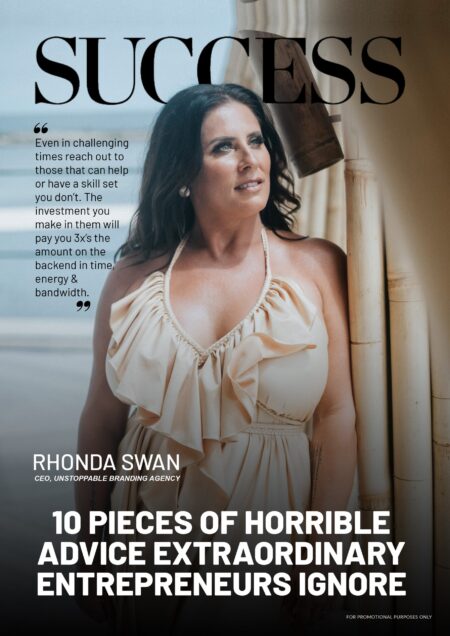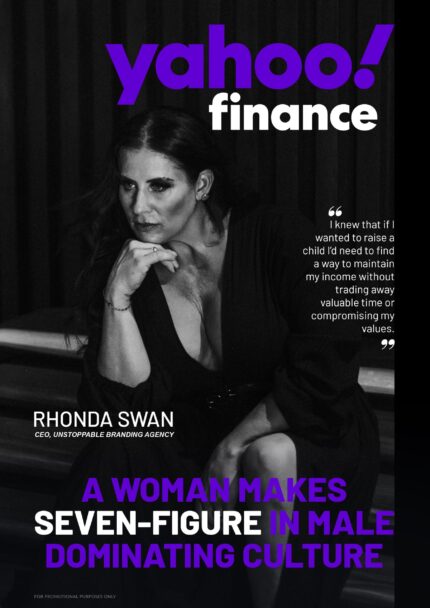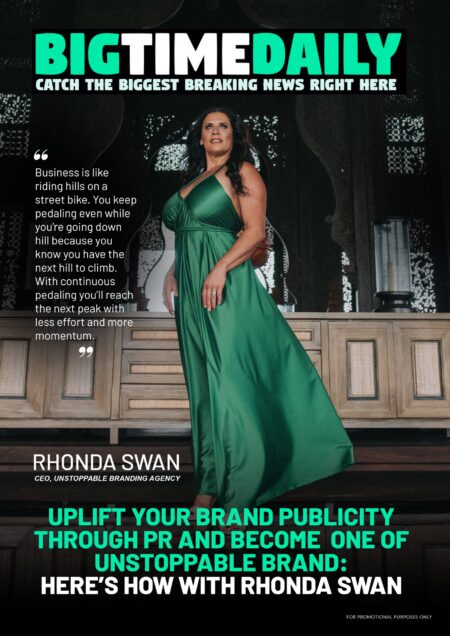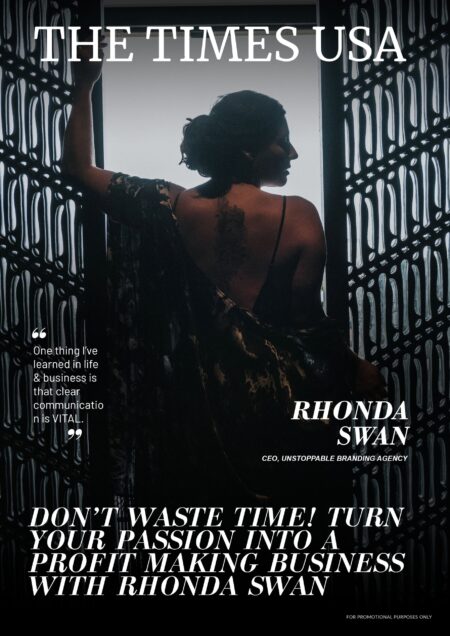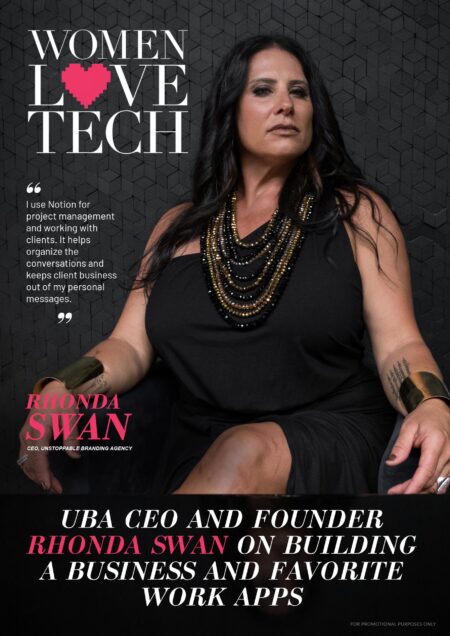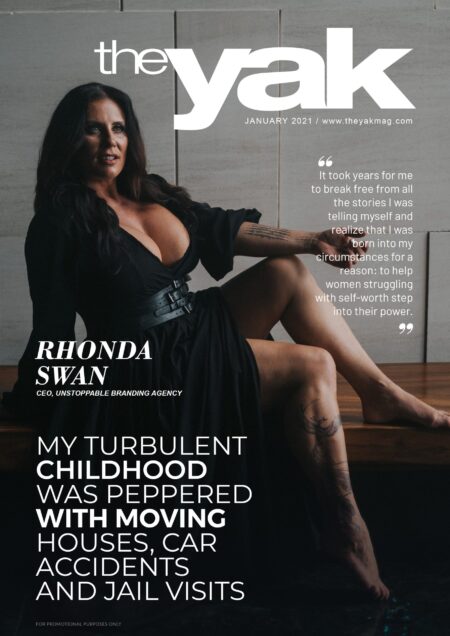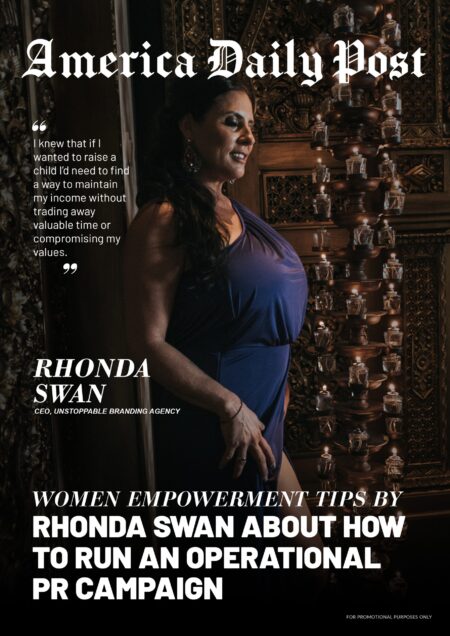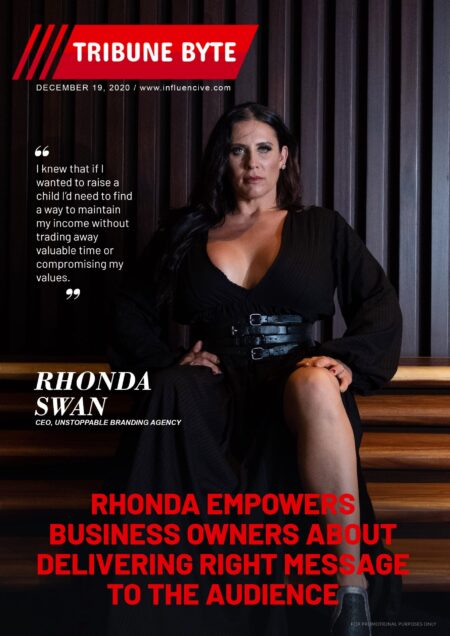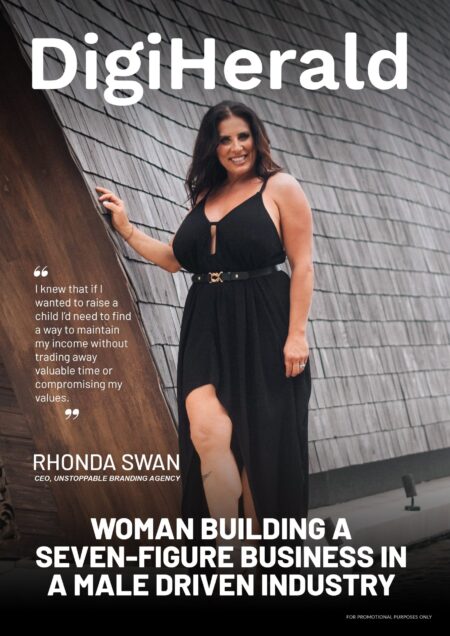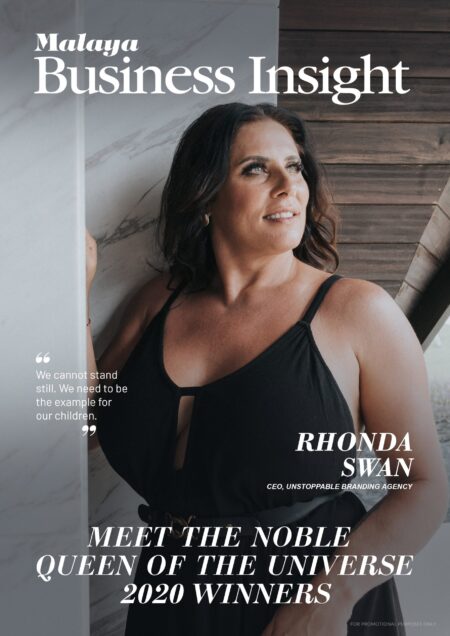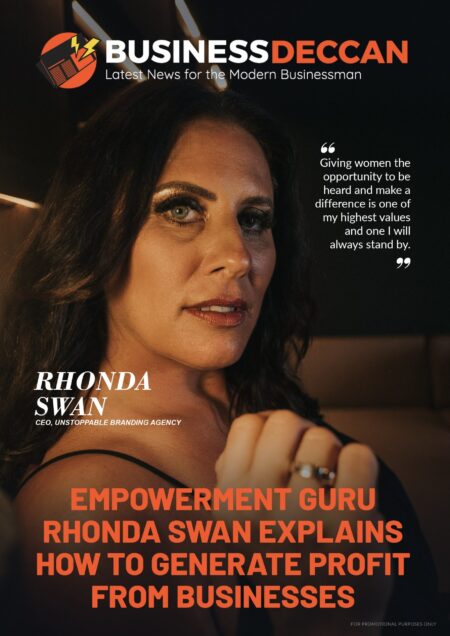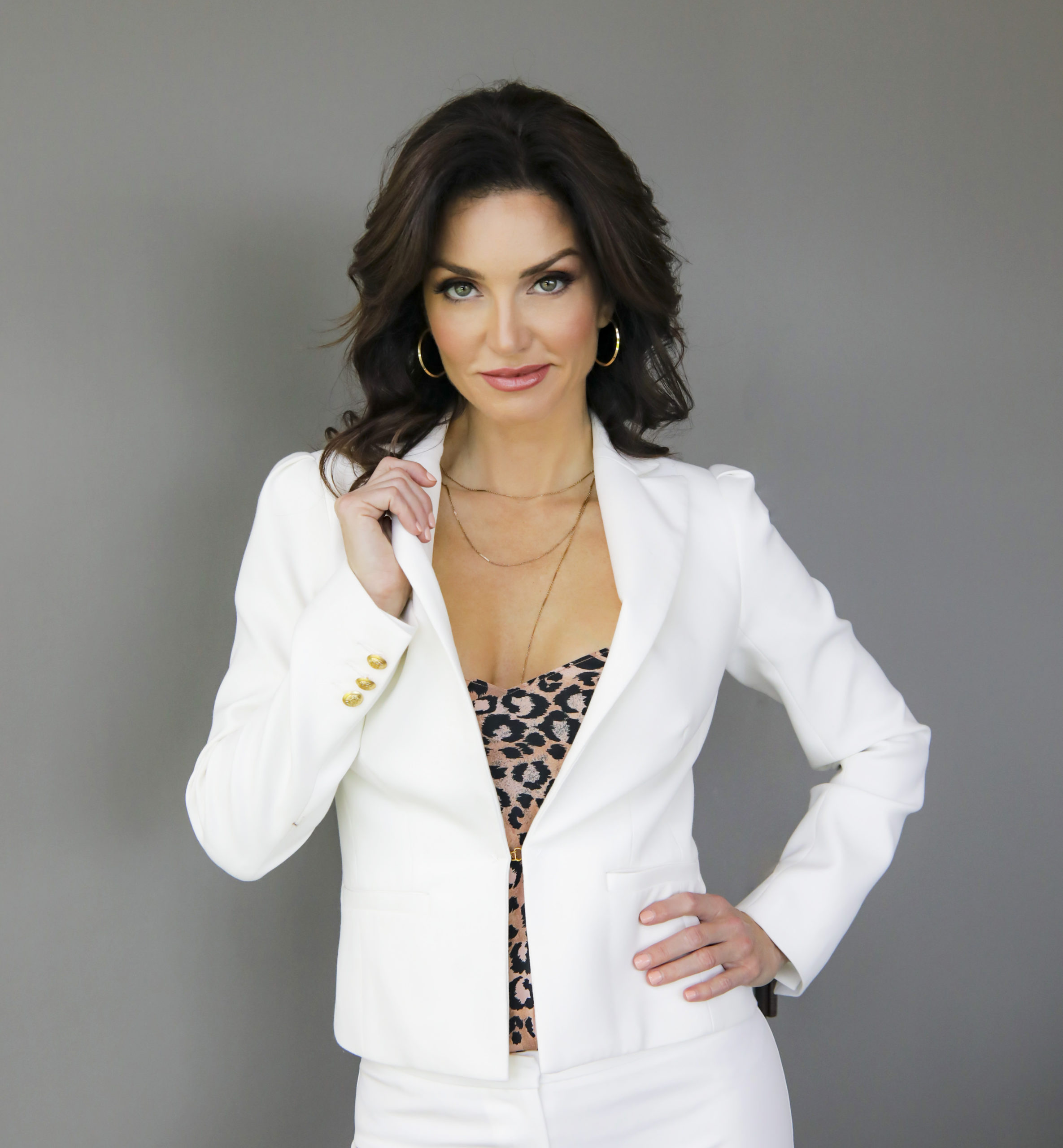 What Elena Cardone Says...
"We need more women like Rhonda leading the charge for generations to come"
Author, Executive Producer & Realtor
What Russell Brunson Says...
"Rhonda Swan created a niche mastermind for those that want to improve their brand & travel the world"
C0-Founder Clickfunnels, Father, Husband, Wrestler, New York Times Bestseller.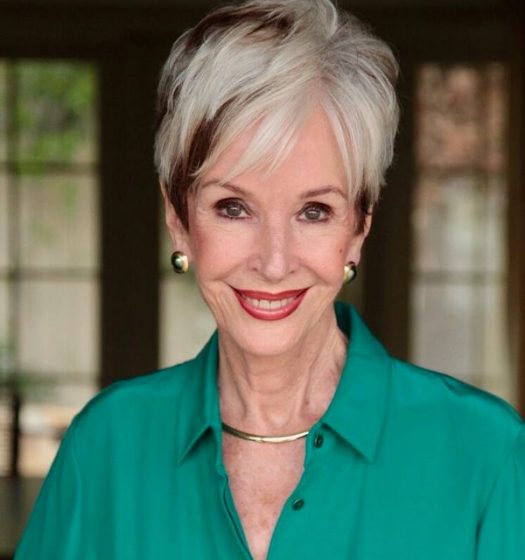 What Diana Wentworth Says...
"Rhonda is feminine force to be reckoned with, her fire & magic shine through when she speaks"
Chicken Soup For The Soul Author/Speaker/Founder of Inside Edge Foundation for Education
"This women is a visionary and an example for women to build their empire & 10x their life"
Grant Cardone
Founder Cardone Capital, Undercover Boss, Best Selling Author
"This woman uplifts the frequency of the room with her passion & energy"
Danelle Delgado
Master Monetizer for Elites, Entertainer, Forbes Top 10, USA Today, Global Connector, Business Strategist
"Rhonda took the action to live the 4 hour work week, most only talk about it."
Tim Ferris
Early-stage technology investor/advisor (Uber, Facebook, Shopify, Duolingo, Alibaba, and 50+ others) and the author of five #1 New York Times and Wall Street Journal bestsellers
"Rhonda is the female Tony Robbins."
Justin Grabenbauer
World-TravelerFreedompreneur