Join the most exciting new podcast in the industry!
Are you an industry expert, change maker, conscious business leader? We want to talk to you!
Here at 'The Rhonda Swan Show' we are revolutionizing the conversations entrepreneurs are having to bring authenticity into the world of business and leadership. For years, Rhonda has helped hundreds of entrepreneurs create sexy brands and become absolutely unstoppable through publicity and mentoring at an elite world class level. This is the place to get your weekly dose of inspiration from Experts, Thought Leaders, Authors, Coaches and Change Makers from all over the world, to guide you into living not only your life on purpose, but to ensure that your entrepreneurial journey to the top is purposeful, passionate and profitable! We exist to be unstoppable and help you become the same.
watch the rhonda swan show trailer
The Rhonda Swan Show helps people like you turn their passions into profits, dream big, and create a life you love with meaningful action to create [Unstoppable] results.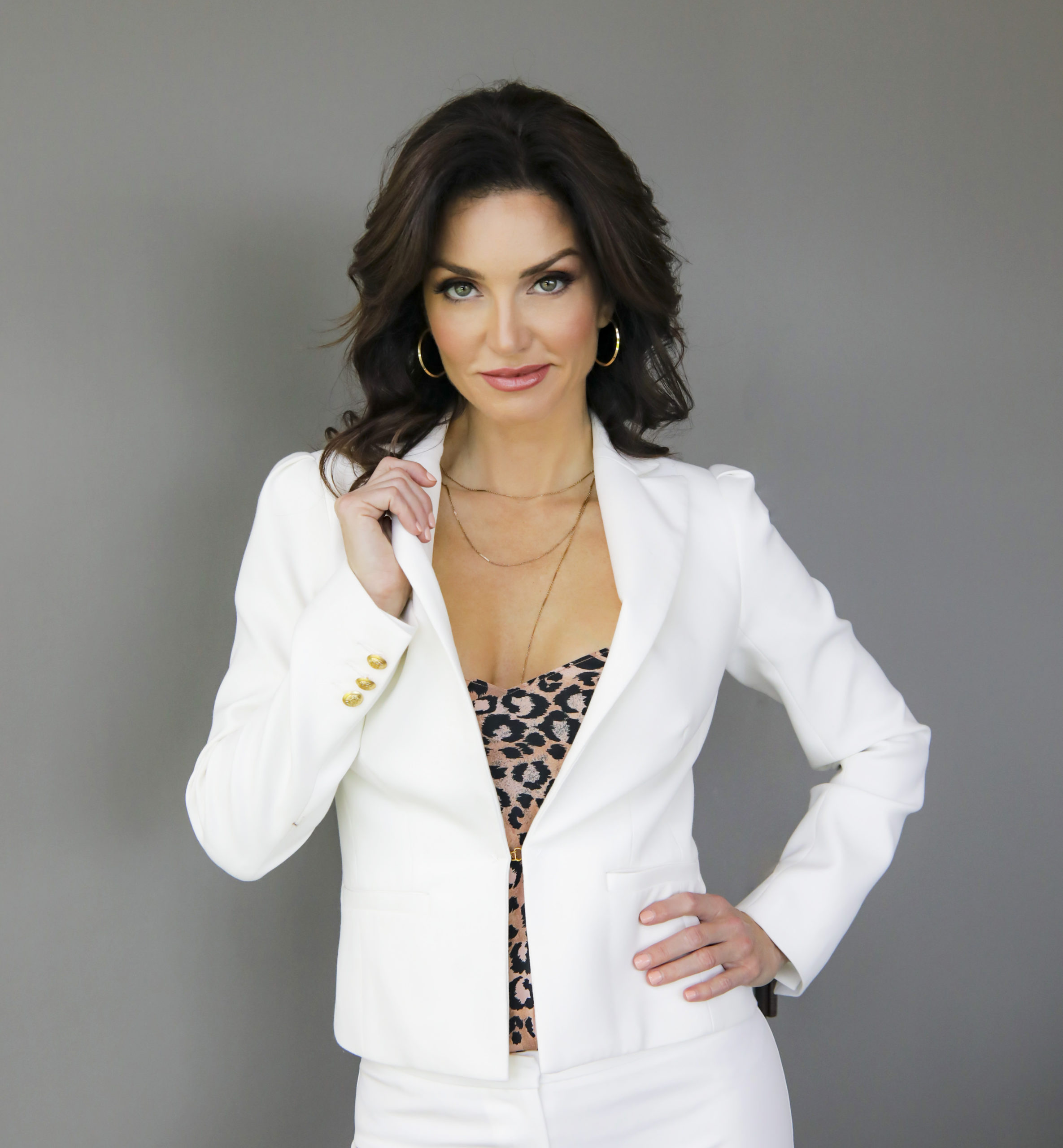 "We need more women like Rhonda leading the charge for generations to come"
Author, Executive Producer & Realtor
elena's episode was Streamed Live On Instagram To
1.3 million+ Viewers
In this episode Elena Cardone talks about balancing life and business on five pillars and the 10X mindset. Elena Cardone started her career in Hollywood and soon became a successful model and actress of TV and film fame. She is the author of the best-selling book "Build an Empire: How to Have it All." Elena is also the executive producer of the massively successful events that include 10X Ladies, Operation 10X Badass, Build an Empire Mastermind and her own show, "Women in Power." In her Build An Empire course, she lays the groundwork for both men and women as she trains them how to create, grow and defend an extraordinary career and marriage. It was so inspiring to have her on The Rhonda Swan Show.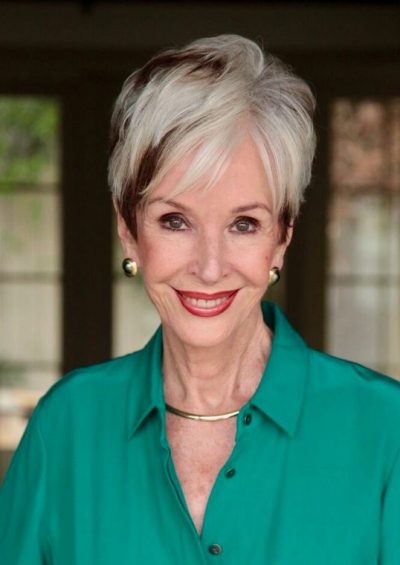 Author, Chicken Soup for the Soul
For over 3 decades, Diana von Welanetz Wentworth has been the Founder and Program Director of the Inside Edge which was designed to inspire the next generation of thought leaders at a weekly breakfast forum in Southern California that helped launch the careers of many of the most celebrated authors and speakers of our day like Jack Canfield, Barbara De Angelis, John Gray, Barbara Marx Hubbard, Louise Hay and many others at the start of their careers.
Read More
WATCH OR LISTEN TO DIANA'S EPISODE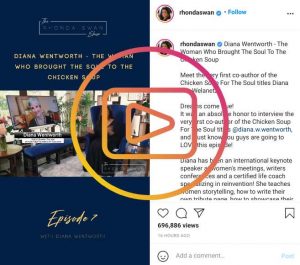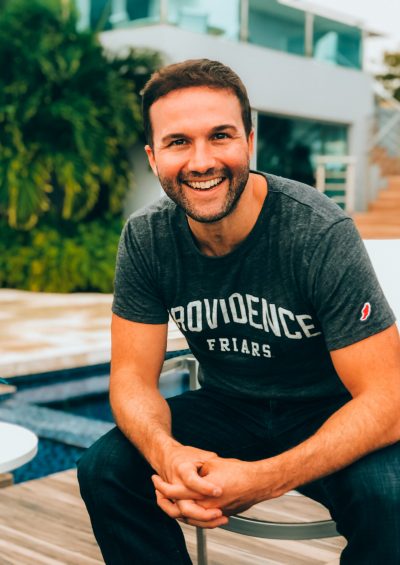 Founder & Host of Entrepreneurs On Fire
John Lee Dumas is the founder and host of the award winning podcast, Entrepreneurs On Fire. With over 100 million listens of his 3000+ episodes, JLD has turned Entrepreneurs On Fire into a media empire that generates over a million listens every month and 7-figures of NET annual revenue 8-years in a row. His first traditionally published book, The Common Path to Uncommon Success is the modern day version of Think and Grow Rich with a revolutionary 17-step roadmap to financial freedom and fulfillment. Learn more at UncommonSuccessBook.com
WATCH OR LISTEN TO JOHN'S EPISODE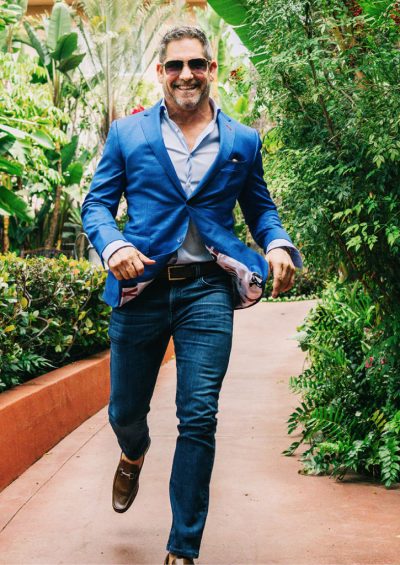 The Robinhood Of Investing
Grant Cardone is the bestselling author of The 10X Rule, as well as a sales trainer, speaker, and entrepreneur who has worked in real estate and the auto industry; he is a real estate mogul who built his 1.9 billion dollar portfolio of multifamily properties from scratch., and not just that, he was also named the #1 marketer to watch in 2017 by Forbes Magazine! In this special episode with Grant, we talk about how he got started in real estate, credited investment, none-credited investment, and what people can do for themselves now that inflation is here more than ever. With that, I invite you to watch this episode and remember that the greatest investments are made during a recession – go check him out! Learn more about the fund at Cardonecapital.com @grantcardone
WATCH OR LISTEN TO GRANT'S EPISODE BELOW
Why you should be a guest
Apply for the chance to be featured next to world renowned experts and other amazing Podcasts. The Rhonda Swan Show gets 500,000 + views on our social platforms and is a perfect way to elevate your brand's credibility and tell your story through video and streaming podcast platforms.
all episodes streamed live on
your episode will be viewed On instagram by
650,000+
weekly viewers
Join the most exciting new podcast in the industry!
International Speaker / Best Selling Author / CEO
Rhonda Swan is the founder and CEO of the Unstoppable Branding Agency, one of the top ten public relations and branding firms for entrepreneurs, rated by Forbes magazine in 2021. She's also the founder of the internationally bestselling book series for women empowerment, Women Gone Wild, and WILD Magazine. Rhonda was cohost of New to the Streets Unstoppable Show, filmed at NASDAQ Marketsite, seen on Fox Business and Newsmax, and as a sponsored program on Bloomberg TV. She also hosts The Rhonda Swan Show, which is streamed to over one million viewers per episode. She interviews entrepreneurs, changemakers, and public figures. Guest have included Grant Cardone, Elena Cardone, Kevin Harrington, Diana Wentworth, Tito Ortiz, and John Lee Dumas. For her work and dedication, Rhonda has landed coverage in print and broadcast outlets worldwide and has been featured in Forbes, Entrepreneur, Inc. Magazine, Success, Business Insider, ABC, CBS, NBC, CNN, and BuzzFeed.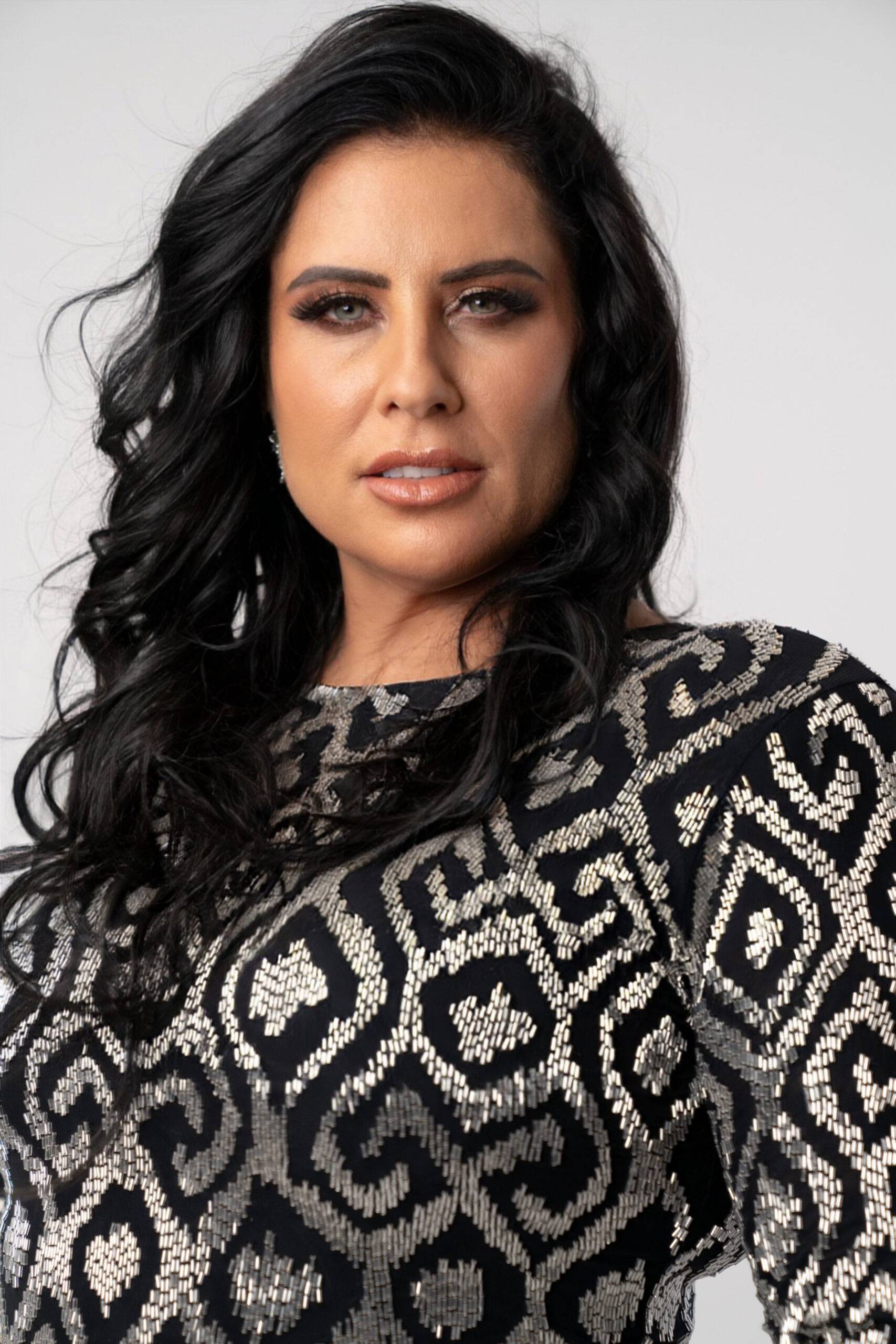 approved images for download
Apply for the chance to be featured next to world renowned experts and other amazing Podcasts. The Rhonda Swan Show gets 500,000 + views on our social platforms and are a perfect way to  elevate your brands credibility anfdtell your story through video and streaming podcast platforms.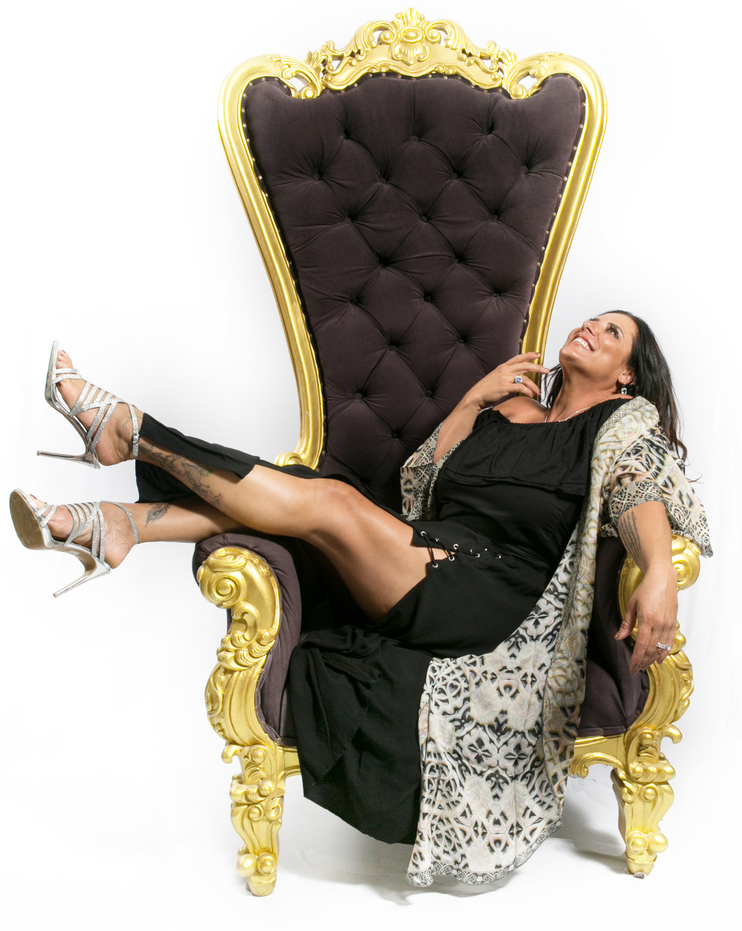 Stay Informed Of The Latest Rhonda Swan Show Episodes. The All New Podcast For The Worlds Most Exciting Entrepreneurs!