The Rhonda Swan Show - Episode 10
Be sure to tune in to these four incredible women's episodes. Be a part of The Rise Of Feminine Energy! #GOWILD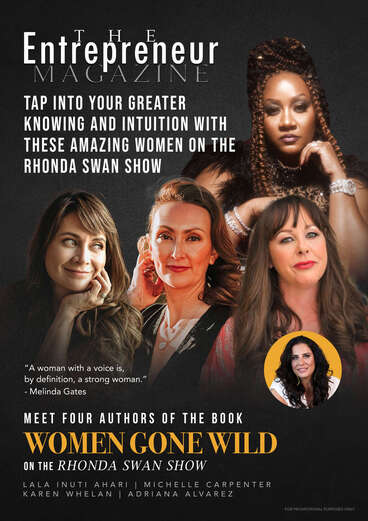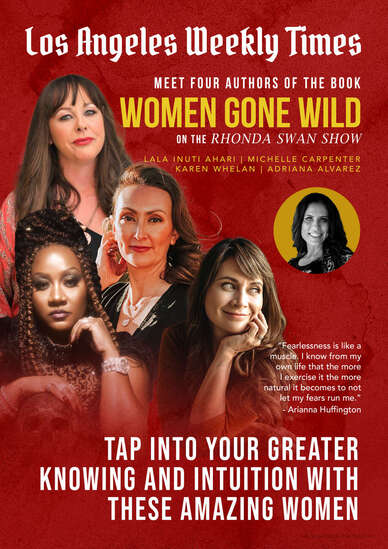 Today, I introduce four exceptional Authors in our new Women Gone wild book; Lala Inuti Ahari, Michelle Arevalo-Carpenter, Karen Whelan, Adriana Monique Alvarez
They will be sharing with us what feminine living and 'Women Gone Wild' means to them and the advice they would give to their younger self. Over the next six months, I'm going to be interviewing women who have taken a stand and completely gone wild in life and business, showcasing how these divine feminine women are creating a new way of living in this shifting world. The Women Gone Wild Series & Book is a feminine guide to fearless living where women share their stories and what they stand for as fearless feminine leaders. Women Gone Wild is really about returning to our essence as women and finding the right balance of feminine and masculine energy that works for us. We are reclaiming our crowns and sharing how as we go! I am beyond excited to share these stories with you! If you are ready to take a stand and share your voice as a rising powerful woman – Here is your chance to share your story, your journey and to inspire other women to take their turn!
Michelle Arevalo-Carpenter
CEO and Co Founder of IMPAQTO, Entrepreneur and Impact Investor
Social entrepreneur, impact investor and human rights lawyer. Michelle is the CEO and co-founder of IMPAQTO, the B-Corporation that builds impact ecosystems through coworking, business acceleration programs, social innovation consulting and impact investing. Before her career in business, Michelle was the founding Country Director of Asylum Access Ecuador, a legal clinic for refugees now reaching more than tens of thousands of refugees in Asia, Africa and Latin America. As a consultant, she has focused on paths to scaling impact for grassroots organizations, including an association of families of disappeared children in El Salvador, and communities at risk of development-induced displacement in Thailand, Cambodia and India. She also served as the Executive Director of TECHO Ecuador and Latin America Director for HURIDOCS, a human rights and technology NGO. Michelle writes and speaks about innovation, the future of Latin America and female leadership. She holds an Mst in International Human Rights Law from the University of Oxford and a Master's in Public Policy, UC Berkeley. Michelle lives in her hometown in Quito with her husband , baby twins and two loving dogs.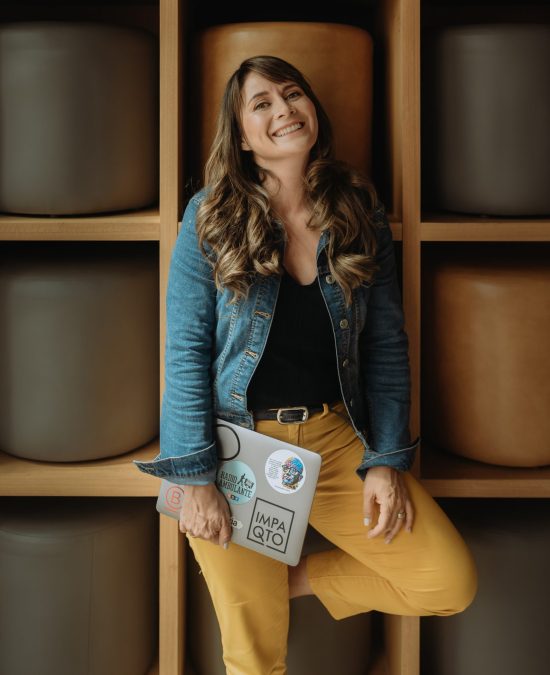 Spiritual Alchemist and Entrepreneur
Lala Inuti Ahari is known worldwide as a master conjurer, rootworker, Vodou divinity specialist, spirit keeper, and healer. Working in the liminal space between worlds, she is very familiar with the other side of the veil. Lala's talents come from her ancestry, following a lineage that dates back hundreds of years to slaves in Virginia and deep southern Texas. With generations of spiritualists in her family tree, she understands the importance of sacred connections and uses this understanding to guide others in their own journeys. Lala has already helped clients all over the world, freeing them from the everyday drain of negative energy and financial, emotional, and mental blockages. Lala established The Conjure to give back, educate, and empower each of her clients to finally take control of their destiny.After founding the Conjure,Lala has become a successful entrepreneur and created a million-dollar business that stems from her passion and spiritual experience.
Adriana Monique Alvarez is the CEO and Founder of AMA Publishing. She teaches women how to start highly profitable publishing companies and has written, HOW TO START A SIX FIGURE PUBLISHING COMPANY that is available on Amazon. She's a USA Today bestselling author and her most recent book, THE YOUNGER SELF LETTERS debuted #1 on bestseller lists internationally. She has been seen in Forbes, Huffington Post, International Living, America Daily Post, Daily Grind, Addicted2Success, Elephant Journal, London Daily Post, Entrepreneur, FOX, ABC, and NBC. She is currently living in the middle of nowhere Colorado where she is renovating her grandparents´ home and learning how to homestead with her husband Derek, and two sons, Sam and Grant.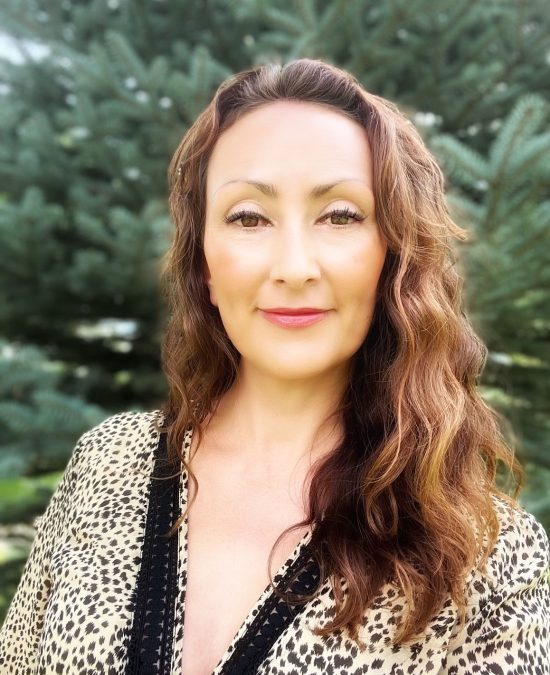 Transformational Therapist
Accredited Psychotherapist, Author of 2 memoirs, Tantric Teacher, Energy Rising Star Healer, Workshop Facilitator, Speaker, NLP Coach, Retreat Leader & Transformational therapist. Founder & Creator of Soulution Therapy offering transformative services to Companies, individuals, groups, couples and teenagers. Karen has worked with clients for over 14 years and witnessed thousands of clients transform their lives. Her work has brought to sit with world's experts such as Dr. Joe Dizpenzia, Gabor Mate training in Living Inquiries & the incredible spiritual Teacher – Humanitarian & Wellness Expert- Derek O'Neil. Her work has seen Karen on TV, Radio and writing for a monthly column offering wellness tips. Instagram: @the.soulution.therapist
watch lala, michelle, adriana & karen's full episode live on youtube
Meet Guests, Spiritual Alchemist and entrepreneur Lala Inuti Ahari, impact investor Ceo, and Co-founder of IMPAQTO; Michelle Arevalo. CEO of Ama Publishing Adriana Monique, and Karen Whelan; Transformational therapist. These women have signed the Manifesto, and they are here to take a stand, for you, for themselves, for all other women who need this. Don't miss this episode!
listen to these amazing women's full audio episode
In this series and episode today, we give you a sneak peek and preview of the incredible women attending the summit and hear from them what it means to go #wild
Stay Informed Of The Latest Rhonda Swan Show Episodes. The All New Podcast For The Worlds Most Exciting Entrepreneurs!