WGW Book Authors - Episode 1
Be sure to tune in to these four incredible women's episodes. Be a part of The Rise Of Feminine Energy! #GOWILD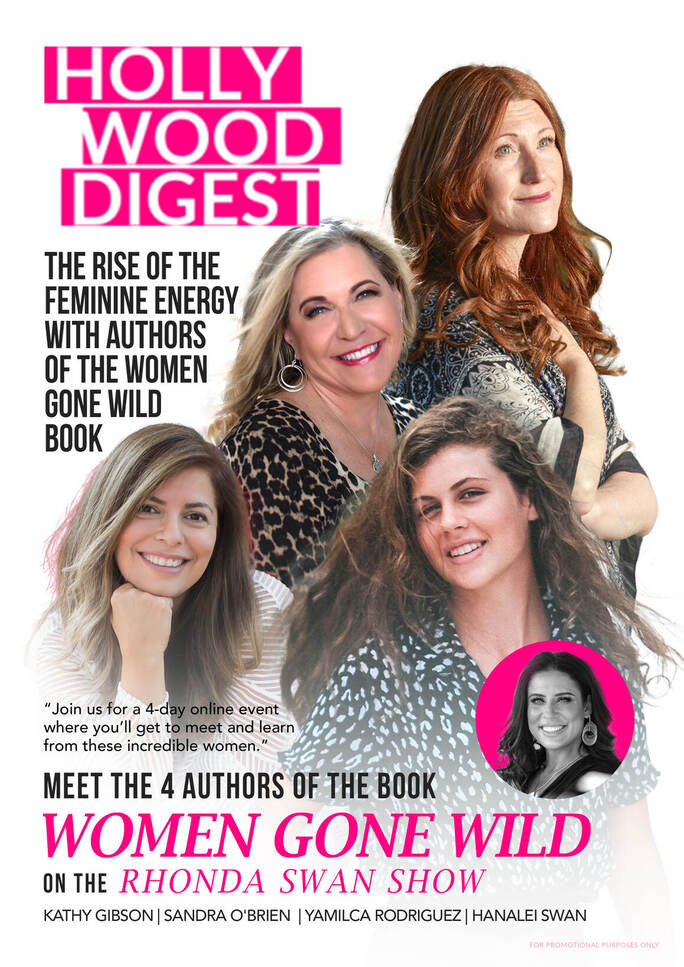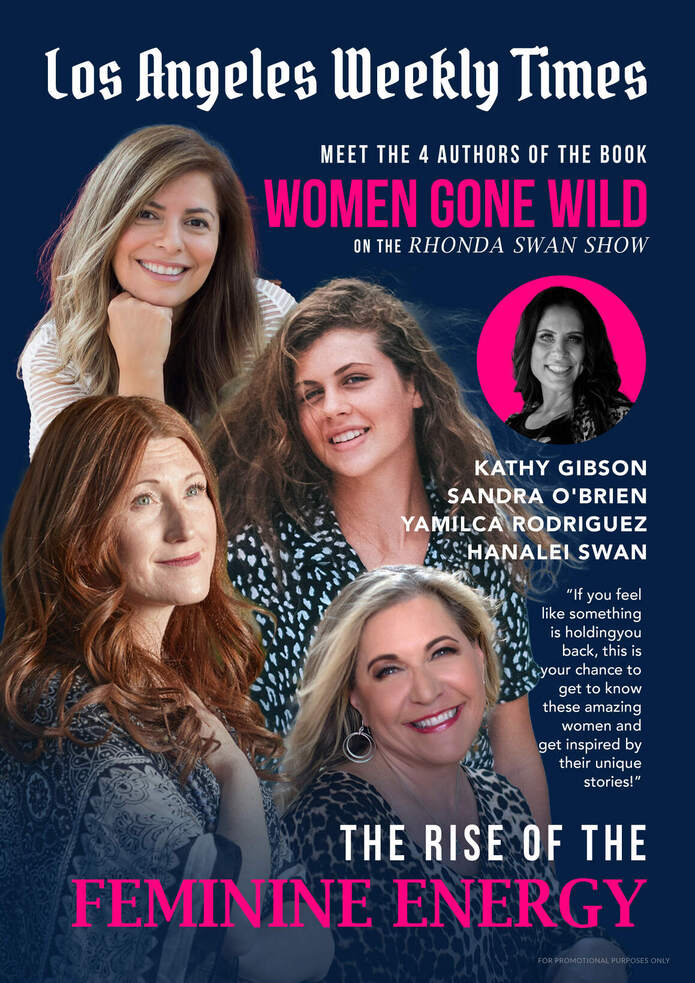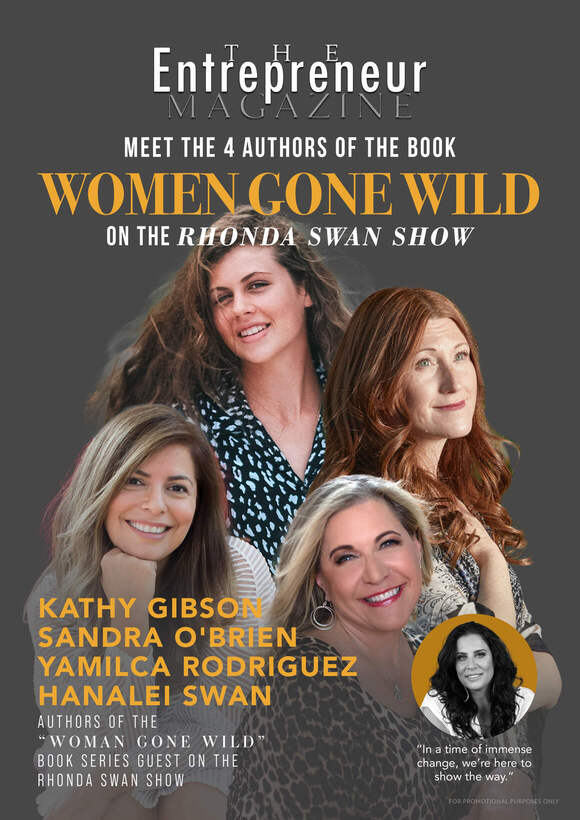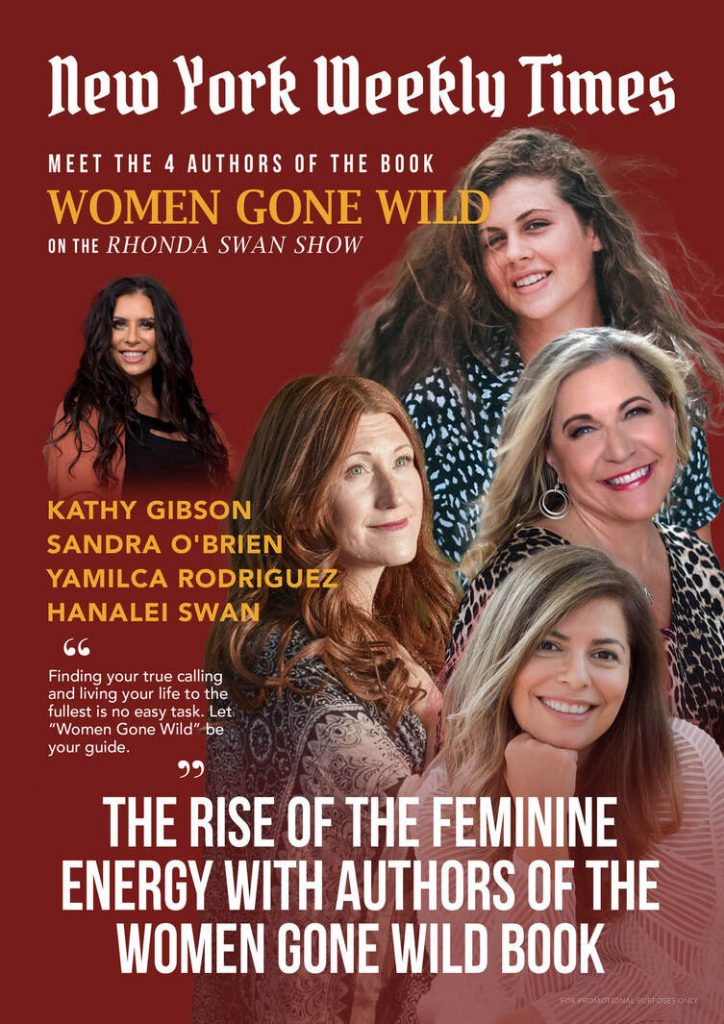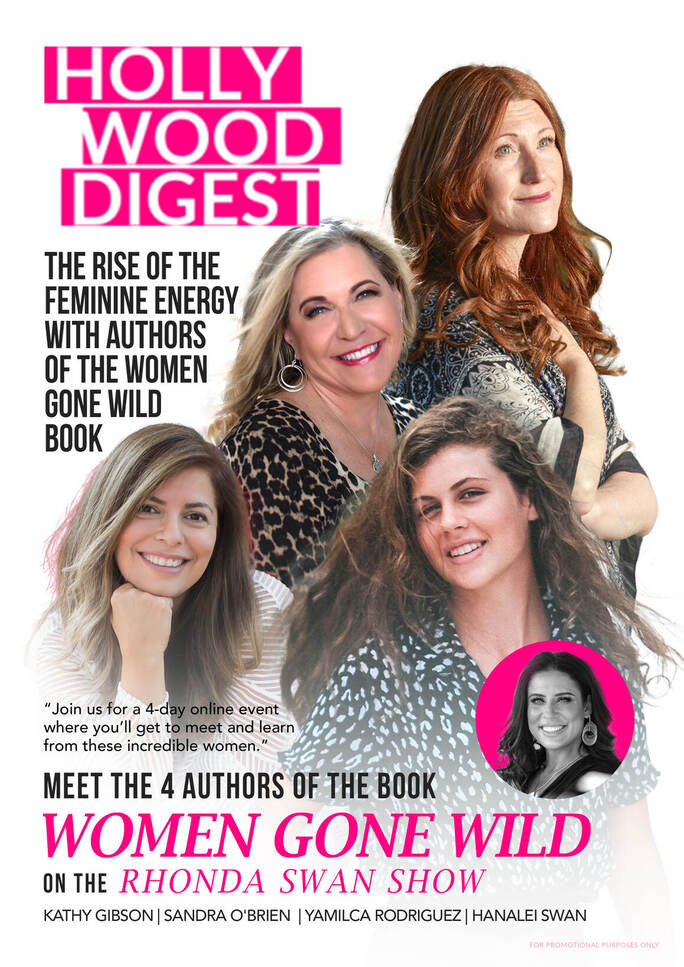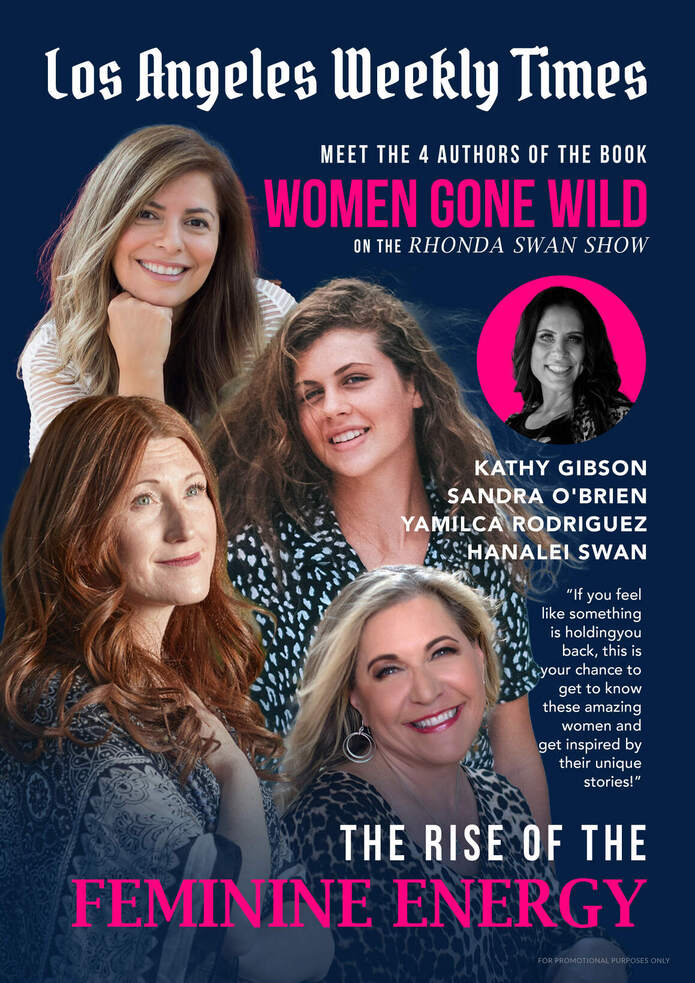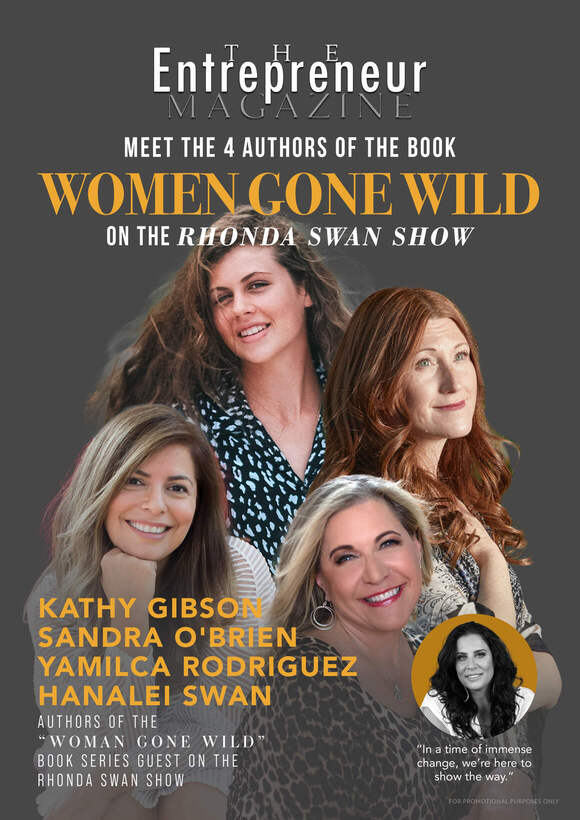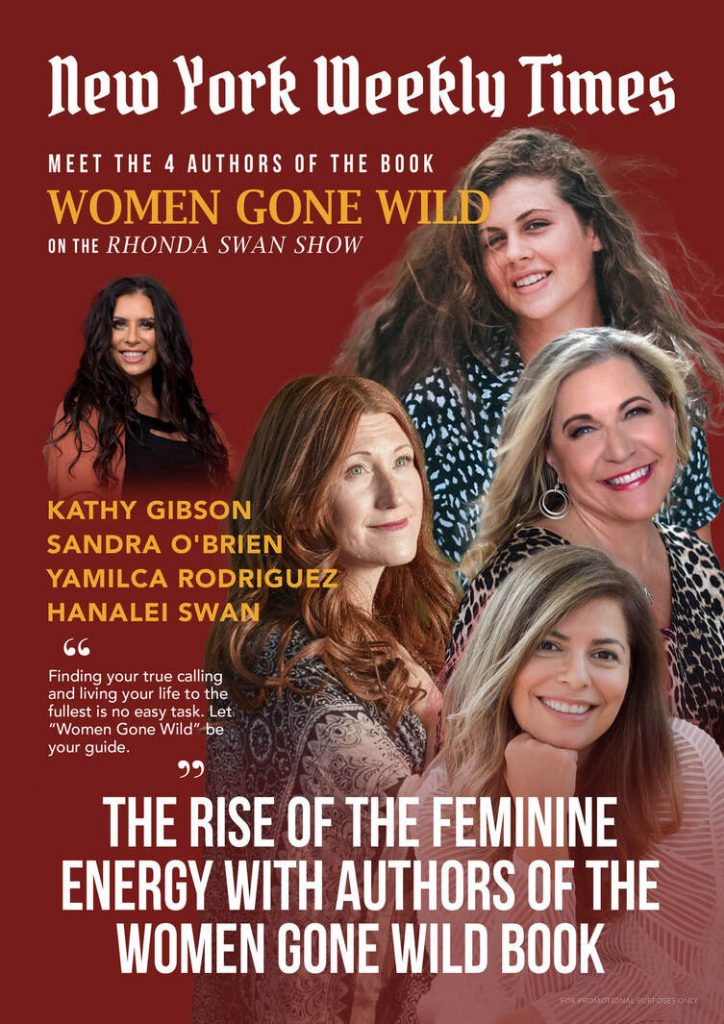 Today, I introduce four exceptional Authors in our new Women Gone wild book; Sandra O'Brien, Kathy Gibson, Hanalei Swan, and Yamilca Rodriguez.
They will be sharing with us what feminine living and 'Women Gone Wild' means to them and the advice they would give to their younger self. Over the next six months, I'm going to be interviewing women who have taken a stand and completely gone wild in life and business, showcasing how these divine feminine women are creating a new way of living in this shifting world. The Women Gone Wild Series & Book is a feminine guide to fearless living where women share their stories and what they stand for as fearless feminine leaders. Women Gone Wild is really about returning to our essence as women and finding the right balance of feminine and masculine energy that works for us. We are reclaiming our crowns and sharing how as we go! I am beyond excited to share these stories with you and can't wait for the book to launch at the end of next month on 8/17/21! If you are ready to take a stand and share your voice as a rising powerful woman – Here is your chance to share your story, your journey and to inspire other women to take their turn!
CEO/President Catchy Consulting
With over fifteen years of experience in technology sector, Kathy is an advocate and expert on pressing economic, social and technology issues. As a working mother of two children, Kathy has had the opportunity to pursue the true passions in her life – motherhood, operating her own successful business, and bridging the gap between incorporating her spiritual path with her professional life to enhance impact at scale. She is the President and CEO of Catchy Consulting Inc. and the Sr. Project Manager/Consultant for HR Tech Group's Diversity and Inclusion Tech Project, where one of the key legacies of the project will be the Diversity Equity & Inclusion Resource HUB – a free online site for Canada's technology industry that houses more than 400+ DE&I resources and tools. Kathy's key areas of focus remain around workforce development policies, inclusive of immigration, education and DE&I: diversity, equity and inclusion. As a two time winner of "Best Employer" awards as Director of HR, Kathy takes a unique approach to her work, allowing for her spiritual and holistic side to be incorporated into the way she delivers her expertise and knowledge.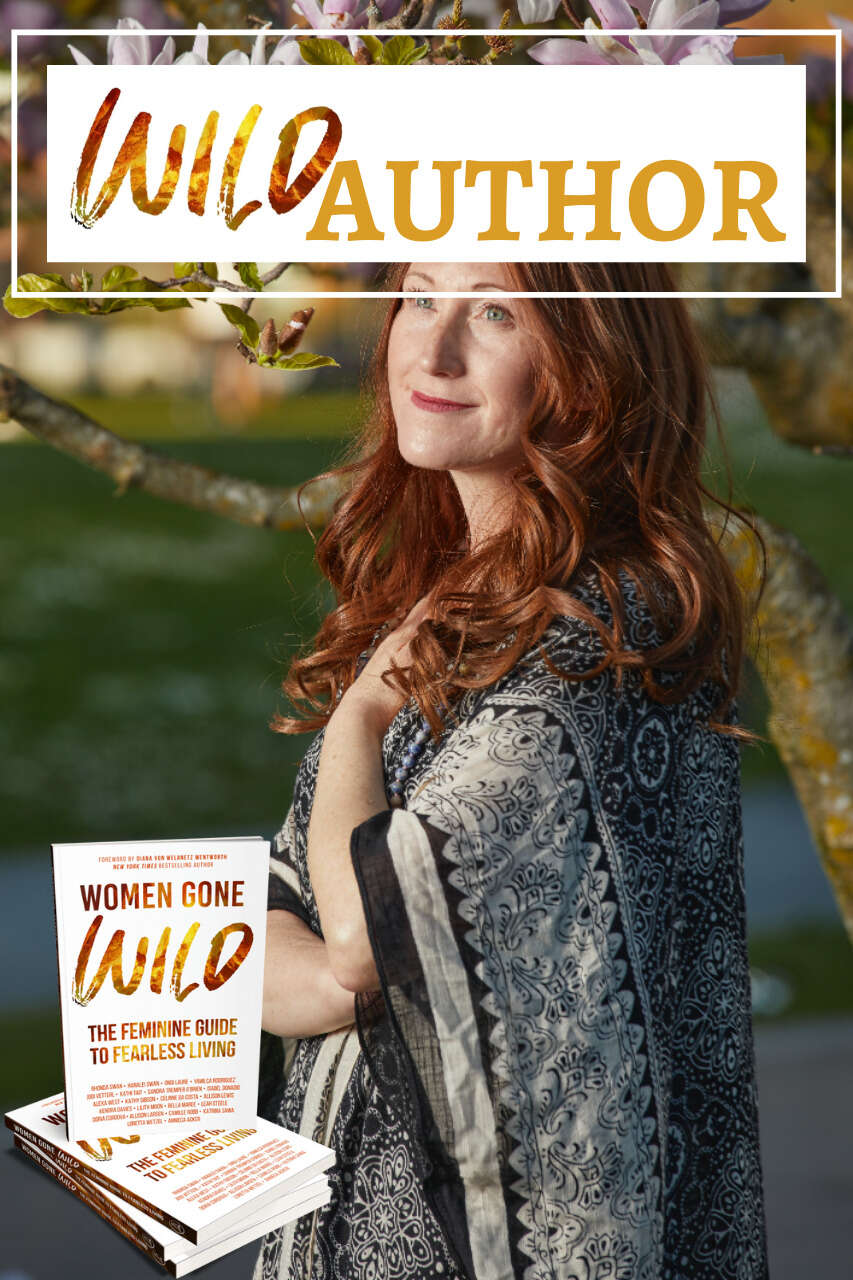 Transformational Transitions Coach
A journey of radical self-discovery and self-empowerment after the end of her 25-year marriage led Sandra to a mission to coach other women in life transitions. She describes herself as a "knowledge broker" who shares the lessons, resources, experiences and insights she's gathered along the way on her successful transformative path. Sandra helps women reclaim their personal power and transform their life by reconnecting them with aspects of themselves they may have forgotten, suppressed or neglected. She is the creator of the empowerment method, "Divine Feminine Warrior Goddess," contributing author of the book "Women Gone Wild," and author of her forthcoming book, "Reclaim Your Crown." Sandra is a reformed litigation attorney and recovering country club housewife. Her interest in women's empowerment began in 1996, when she became the founder, organizer and chair of her city's first Susan G. Komen Race for the Cure. She is currently a HeartMath Certified Trainer, a Certified Healer and Ritual Master within The Modern Mystery School lineage, a Reiki Master, and an official exhibiting artist at Burning Man. She has an irreverent sense of humor, and a passion for learning, travel, dark chocolate and the beach life at her home in San Diego.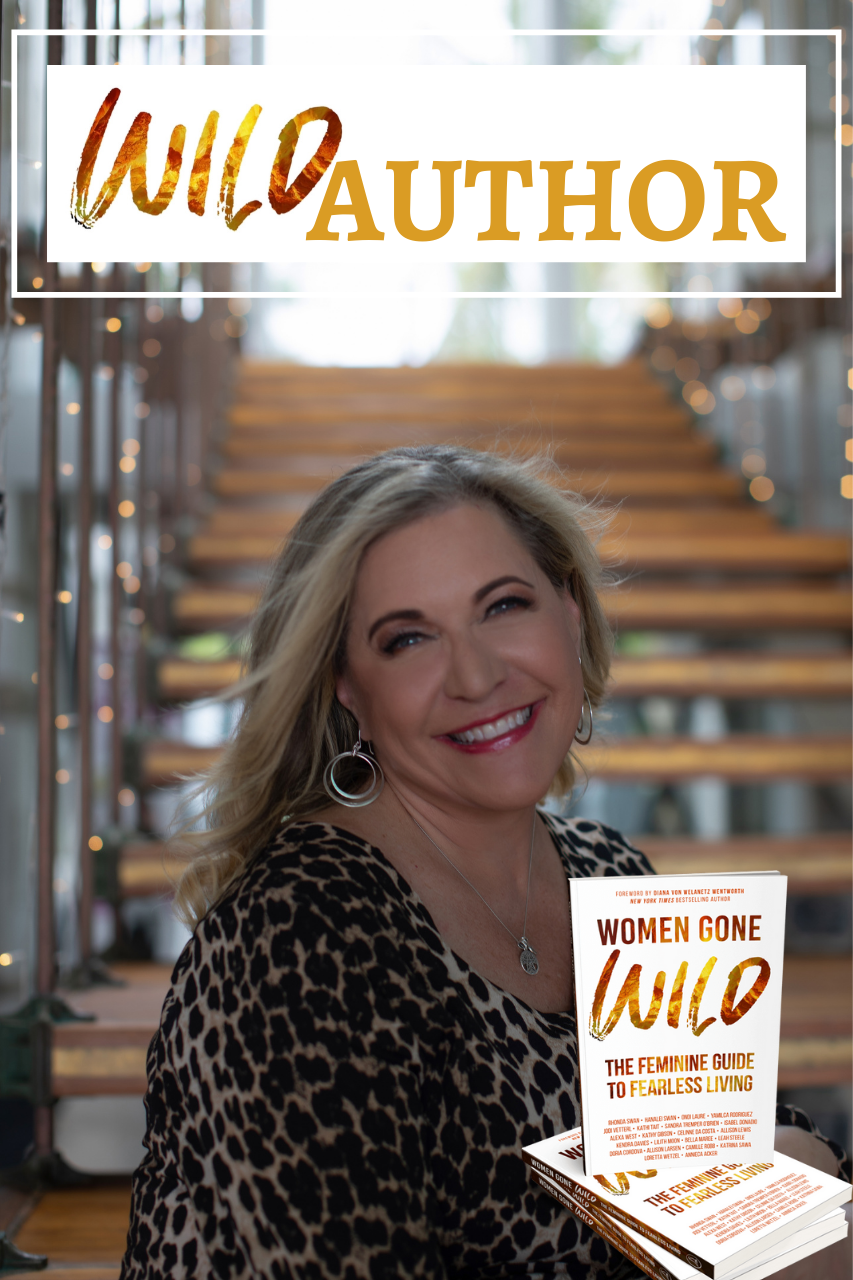 CEO/Founder of the Archetype Method
Yamilca Rodriguez is best known as a former brand leader at the most significant brand building company globally, the Procter & Gamble Company. For over decades, she has been helping brands, and individuals create unforgettable brand experiences. She has been featured in Forbes Magazine, The Voice-Tribune, The Courier-Journal, Today's Woman, and StyleBlueprint. She is a 3-time #1 bestselling author of Women Who BossUp, Ignite Entrepreneur, and Women Gone Wild. Her clients include the actor Sam Humphrey, and she has worked on billion-dollar brands like SKII, Olay, and Crest 3D White, DDF, to name a few.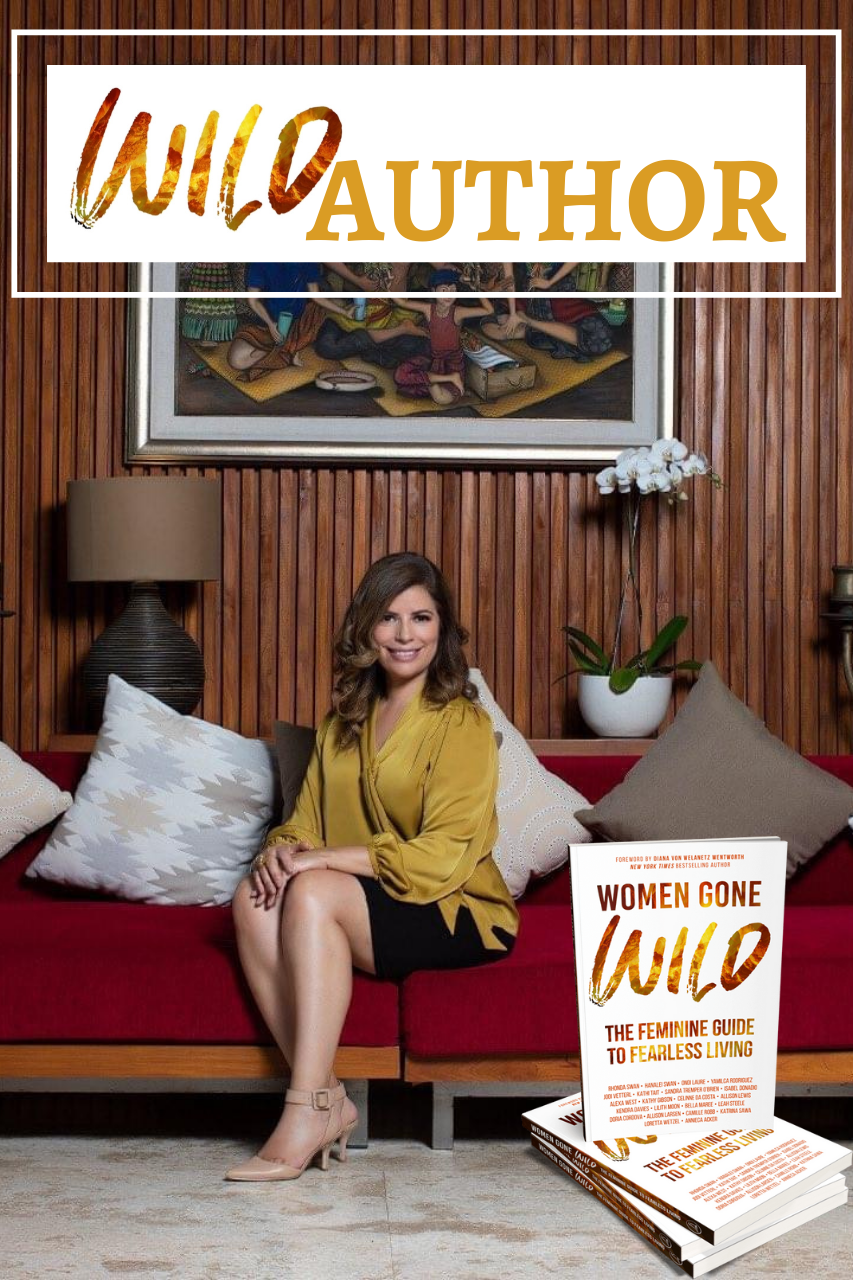 CEO/Founder Hanalei Swan Inc
Hanalei Swan is an 14 year old fashion designer, artist, model, International speaker and author. At the age of 7, her talents were discovered and the journey began. Her parents never asked her "What do you want to be when you grow up" they asked her "What do you want to be, NOW!" This started her career as a fashion designer and today is one of the youngest fashion designers and business owners in the world, producing high-fashion, life style, & earth conscious products. Hanalei Swan's mission focuses on inspiring our next generation of conscious leaders, to do what they love wail thinking about the earth and our global impact at the same time.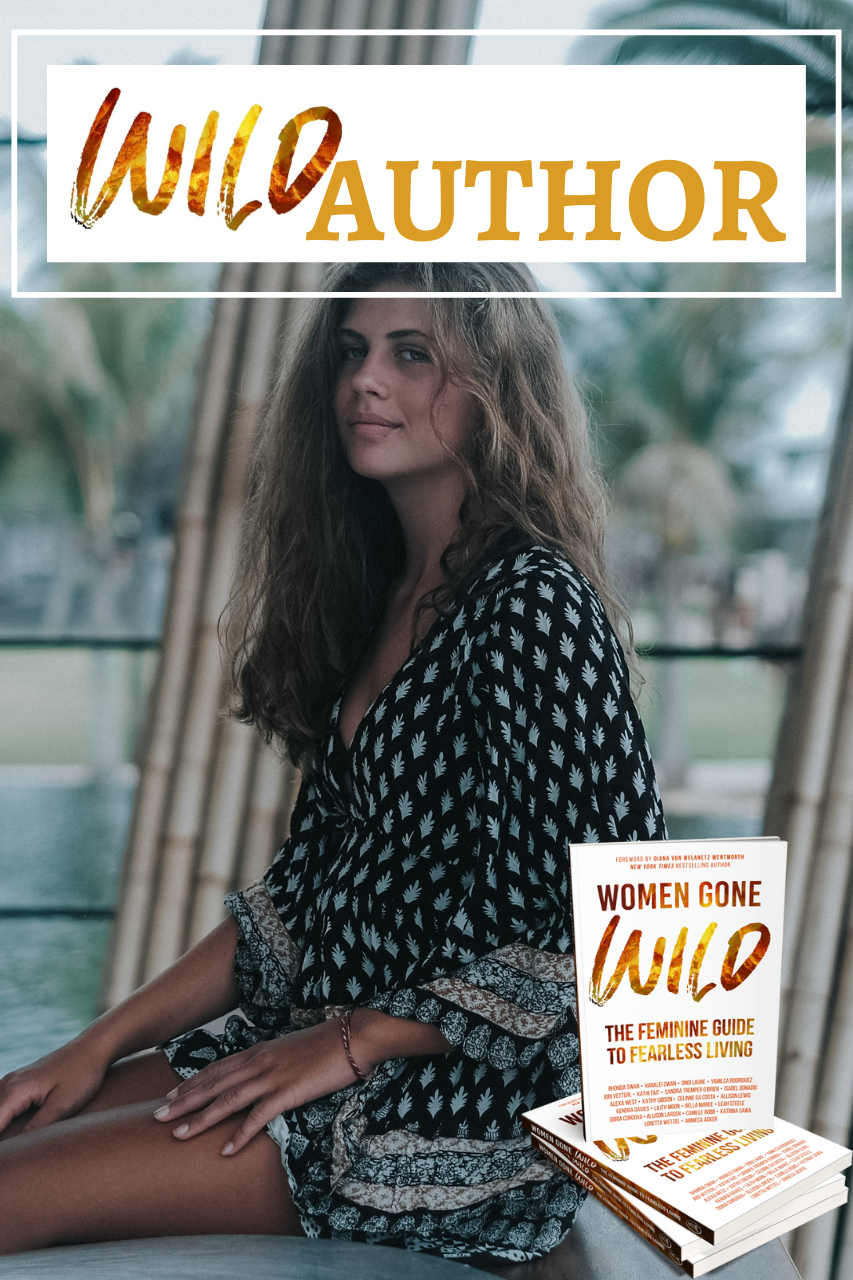 watch the full live episode
The Rhonda Swan Show helps people like you turn their passions into profits, dream big, and create a life you love with meaningful action to create [Unstoppable] results.
© 2021 All Rights Reserved - Rhonda Swan