With a repertoire that connects – or reconnects – us to the natural rhythms of the planet, Ryan's voice is a direct reminder of the power of nature, and the power of music to heal our discontented souls.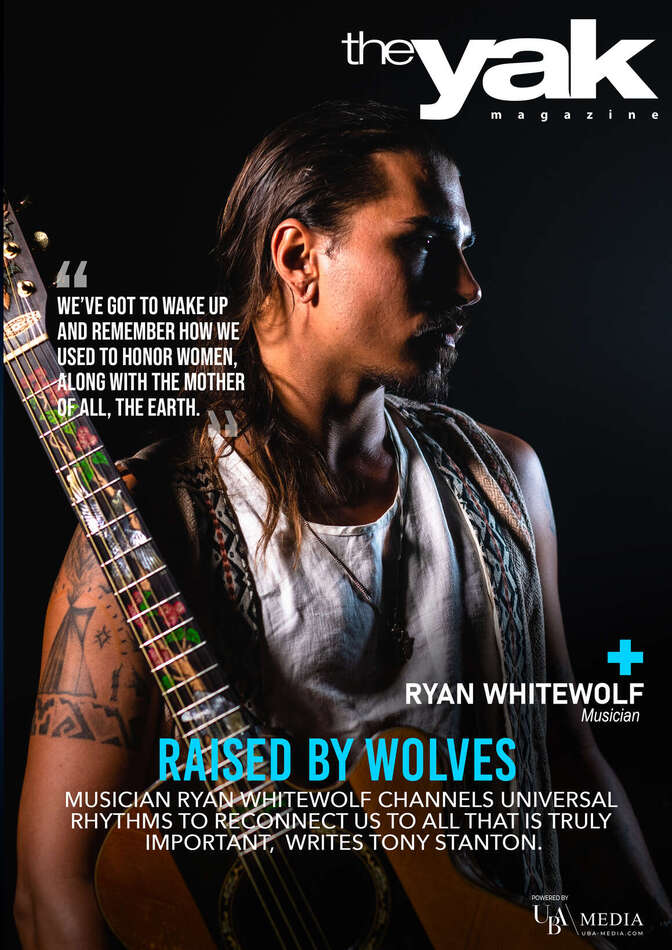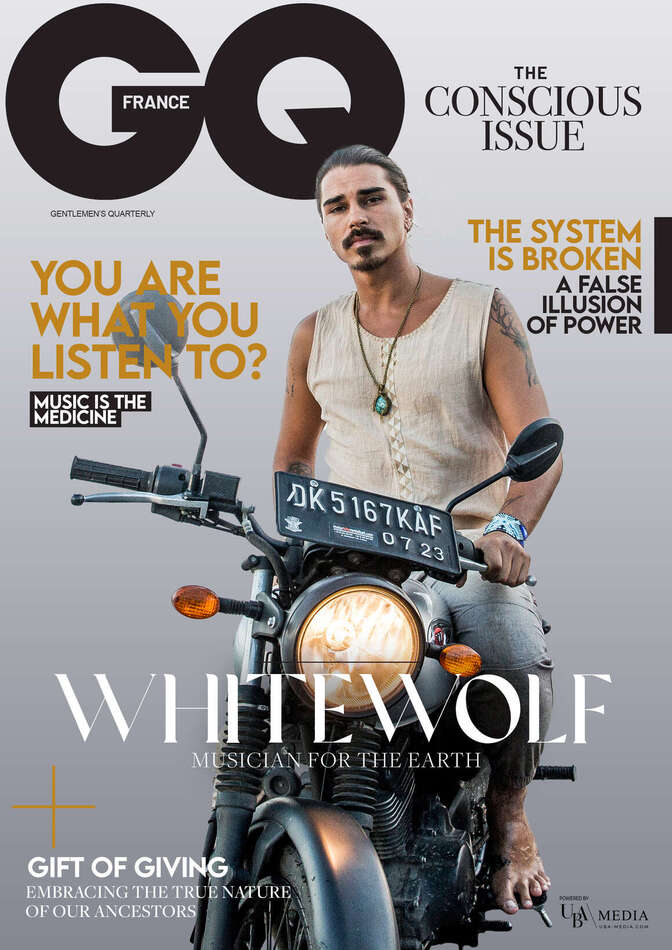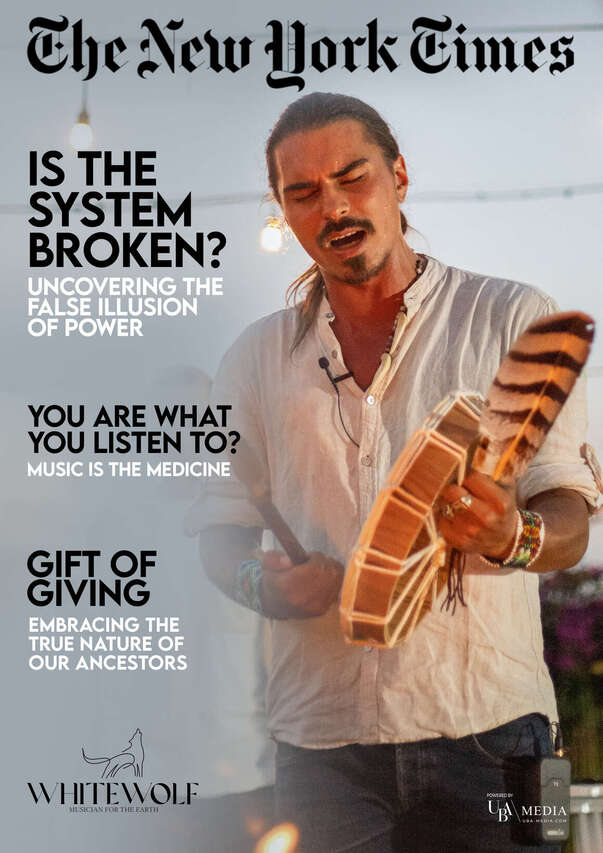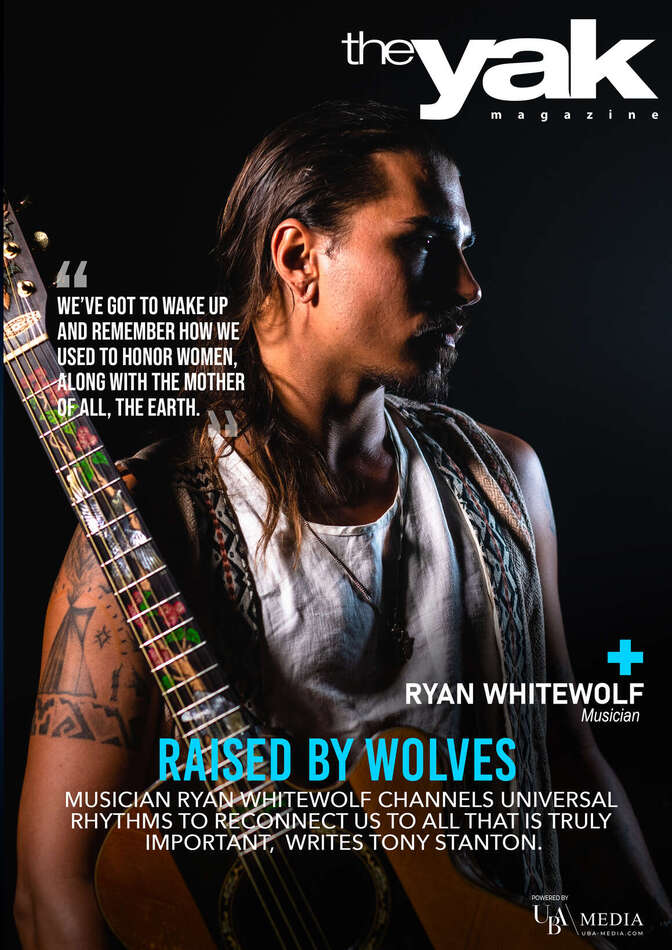 Today, I introduce the heart warming, transformative, and simply fabulous: celline da costa
My guest for this week's Help me Rhonda Show is @Celinne Dacosta. She is a Story Architect & Strategist, Writer, Speaker and Brand Storytelling Coach for entrepreneurs and leaders who want to leverage storytelling to deeply connect with their audience in a way that captures their hearts, minds, and souls and build impactful and profitable brands. Celinne has been featured in major publications around the world, including Forbes, Entrepreneur, and Business Insider. At the crux of Da Costa's business is a simple but powerful insight: the reality we create starts with the stories we choose to tell ourselves (and others). Celline Da Costa now works with visionary entrepreneurs — including high profile, multi-seven figure empires — to help them master their story, get clear on their vision and values, and transform their purpose into premium brands that deeply connect with their ideal audience and scale their business to the next level of impact and income.
Streamed Live On Facebook To
153,000+ Viewers
"The great thing about storytelling is that we are all wired for it — we just have to turn it on. Humans are meant to connect through stories. It's been this way since the beginning of time and will continue to be this way so long as we're human. From a marketing perspective, this allows us to create loyalty, trust, and connection with our audience in a way that data just can't. But perhaps more importantly, when we tap into the power of our story, we can empower people and help them understand that they're not alone." – Celline Da Costa
Brand Story Architect, Personal Coach and Master NLP & Breathwork Practitioner
Celline is a speaker, author, Story Alchemist, and Self-Actualization Coach, helping you not only tell, but become the greatest story you ever told. There's little that pleases her more than empowering my clients to fully embody their purpose and become confident, recognized leaders in their industry — without spending years downplaying their magic, feeling unworthy of sharing their message, or worrying about what people might think. My superpower is slicing through your self-imposed limitations and pulling out a story that's so powerful, you wouldn't even believe it's yours (except it is, and you will!). I've contributed to and have been featured in major international publications, including Forbes, Entrepreneur, Business Insider, and TEDx, and have a loyal tribe of 70,000+ dreamers following my work around the world. I see my entire life as one epic story, with every chapter leading my heart and mind to where it is today. I've helped thousands of people live into their bigger purpose while growing their brand and business, and I can't wait to help you craft your own gripping, heart-bursting story with confidence.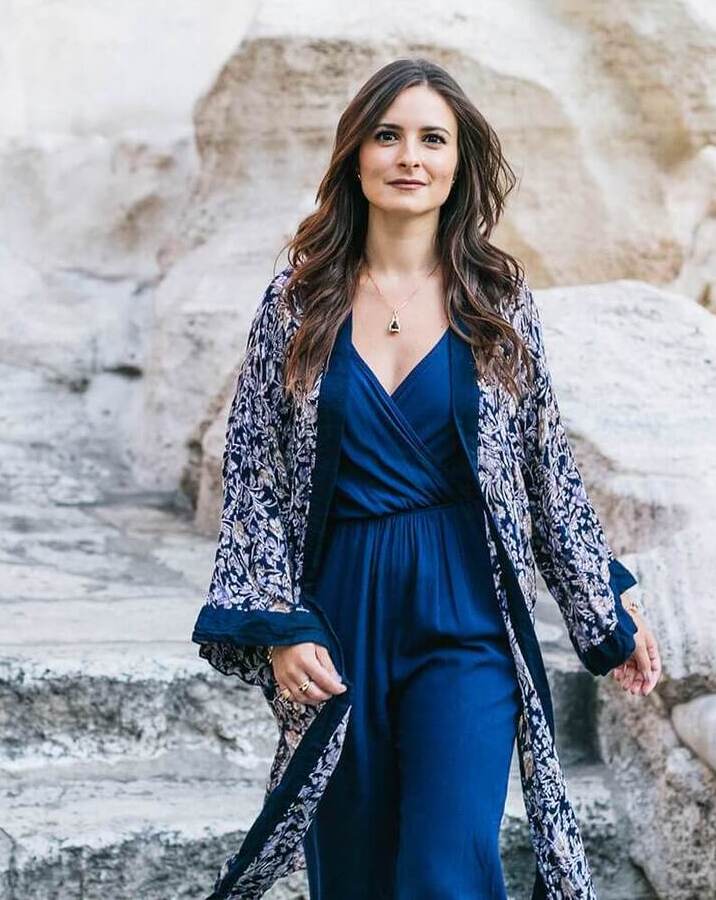 watch celline's episode live on youtube
In this episode your host Rhonda Swan interviews Celinne Da Costa. Sometimes people don't realise that they are self-sabotaging, and when it happens, it holds back all the uniqueness and the authenticity of someone or a brand's true identity. We've all been in this situation, but we might not realise it, which is why in this week's Help Me Rhonda Show, me and Celinne Da Costa, discuss "How To Reveal Your True Authenticity" & the key to be able to identify your own subconscious blocks.
© 2021 All Rights Reserved - Rhonda Swan