With a repertoire that connects – or reconnects – us to the natural rhythms of the planet, Ryan's voice is a direct reminder of the power of nature, and the power of music to heal our discontented souls.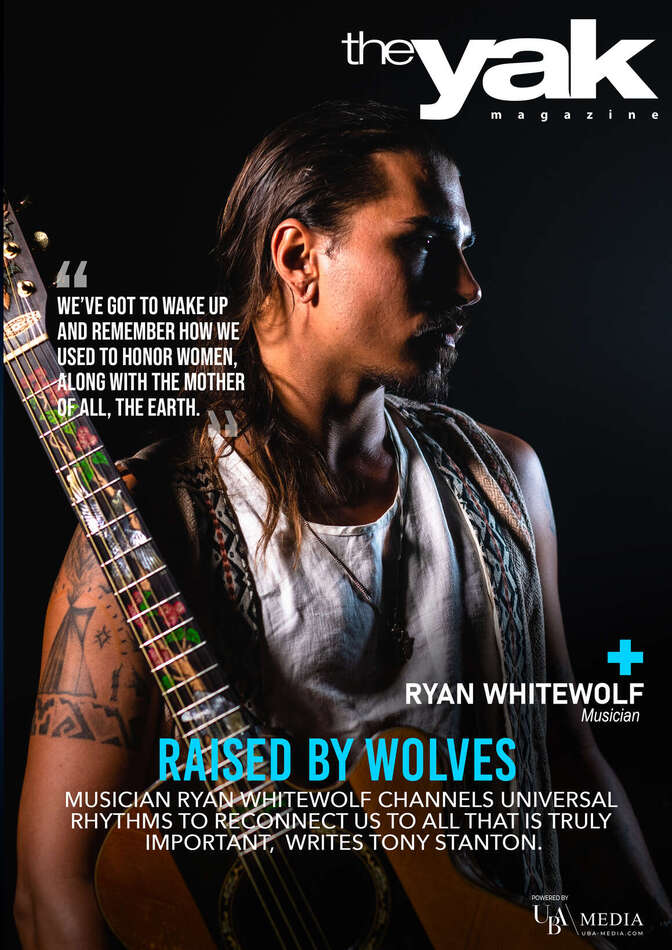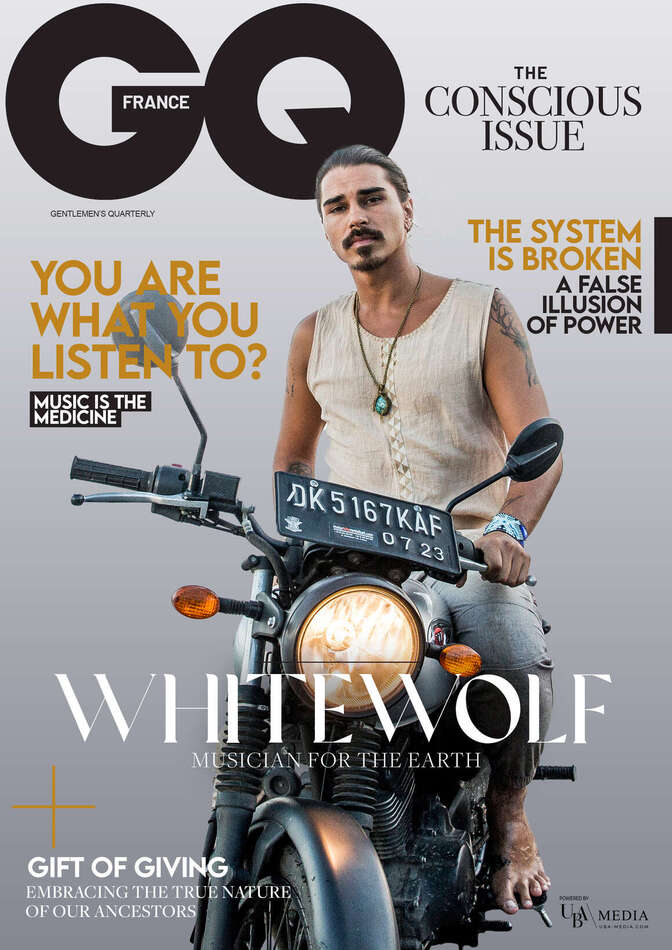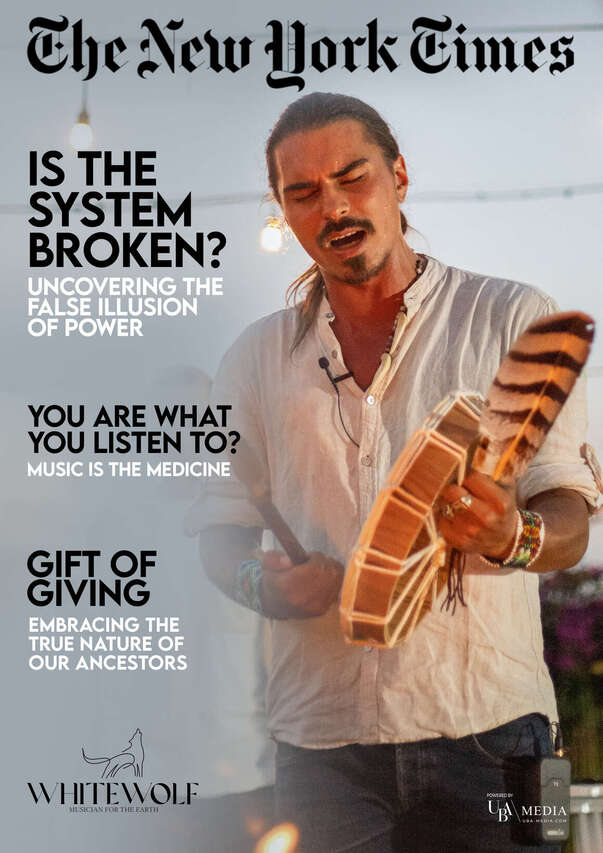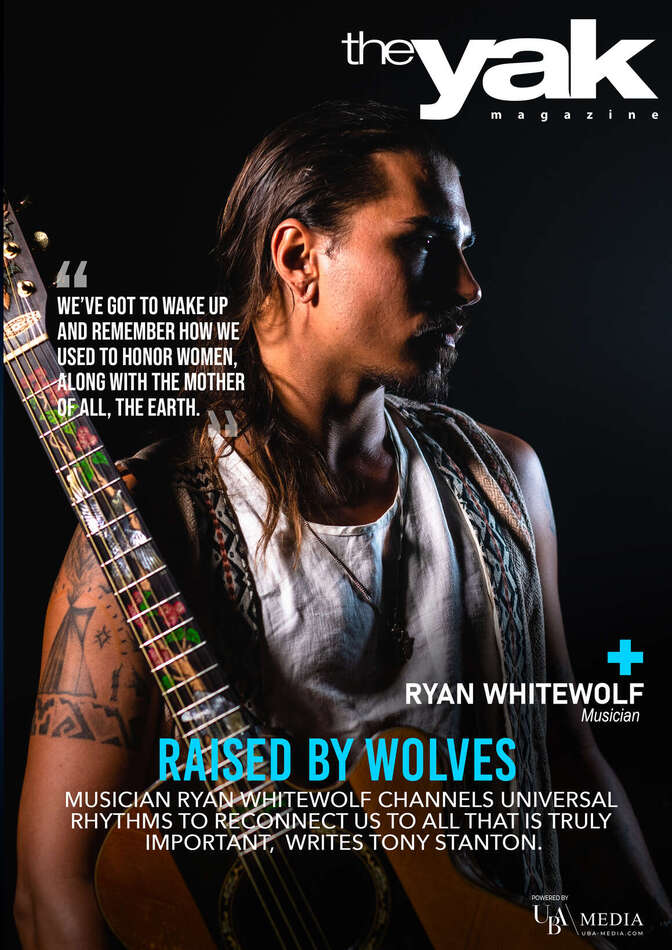 Today, I introduce the transformational, heartwarming, and personal life changer: liubov shlapai
Our guest for this week's Help Me Rhonda Show is @Liubov Shlapai. She is the Global Events Coordinator for @Mindvalley and we will be talking about her process to for connecting with a heartfelt message that transforms people's lives.
Make sure you don't miss it!
Mindvalley Global Events Coordinator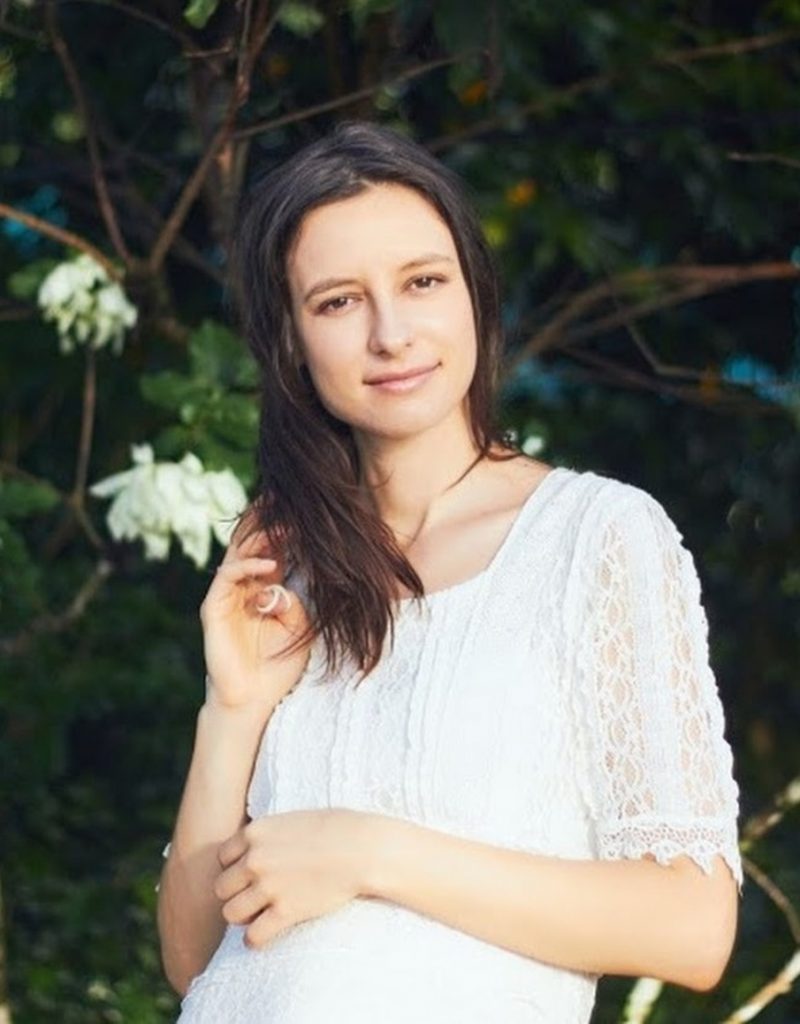 watch liubov's episode live on youtube
Today we will be interviewing Liubov Shlapai, the global events coordinator for Mind Valley!
© 2021 All Rights Reserved - Rhonda Swan