Don't miss Danny's episode where he talks about the struggles of normalcy and the rewards of calculated risk taking. Ecommerce is the future, Danny ralks us through the path he took.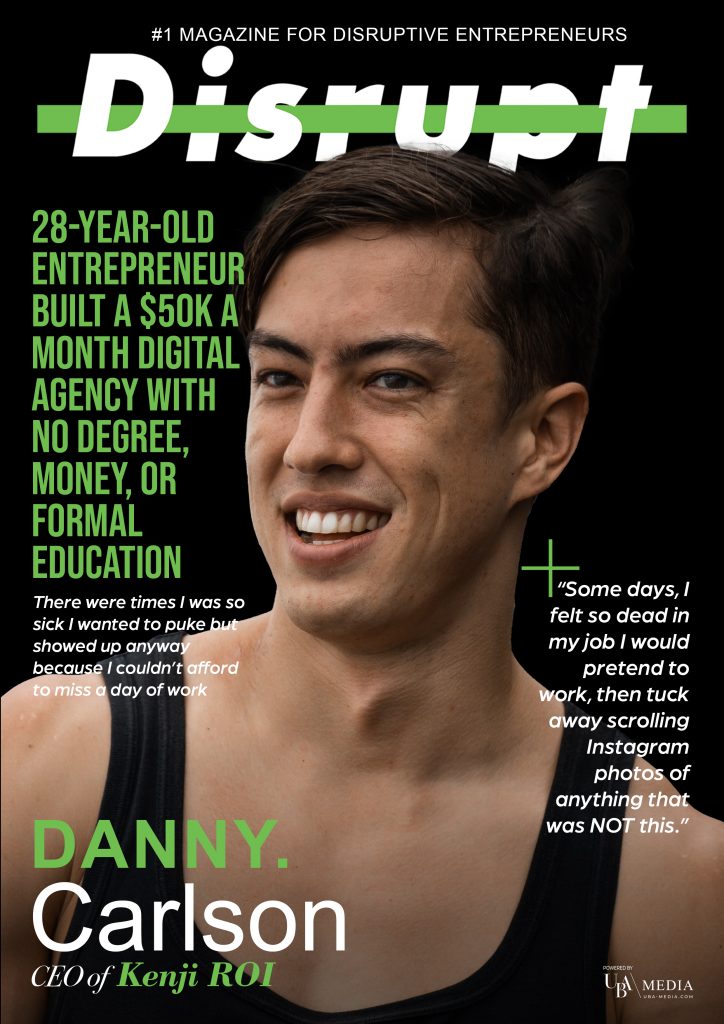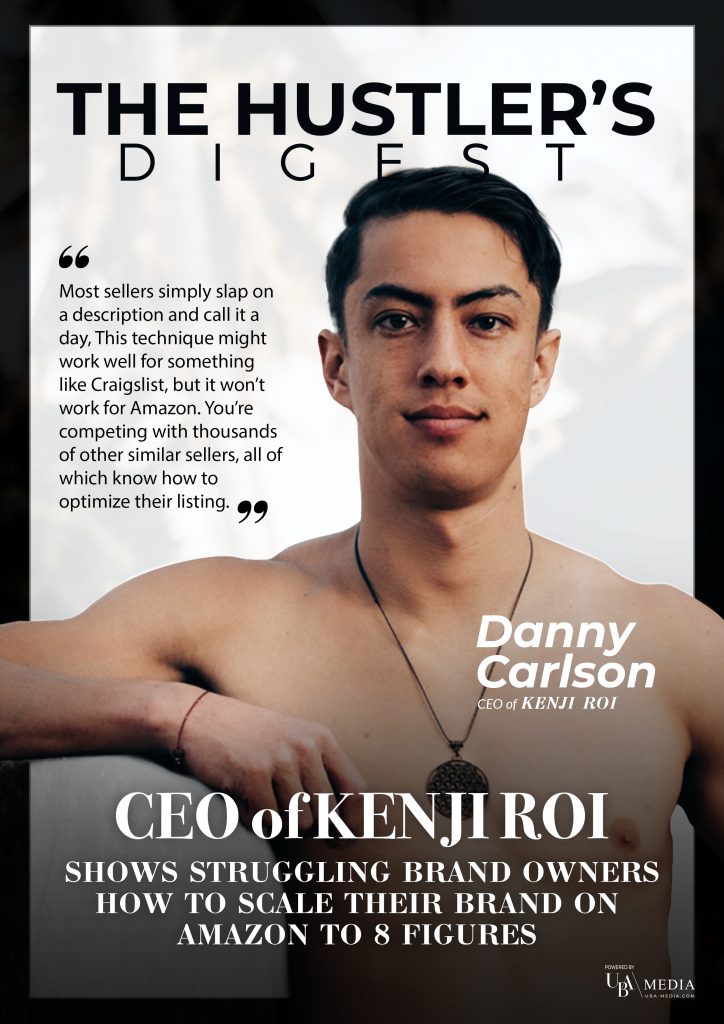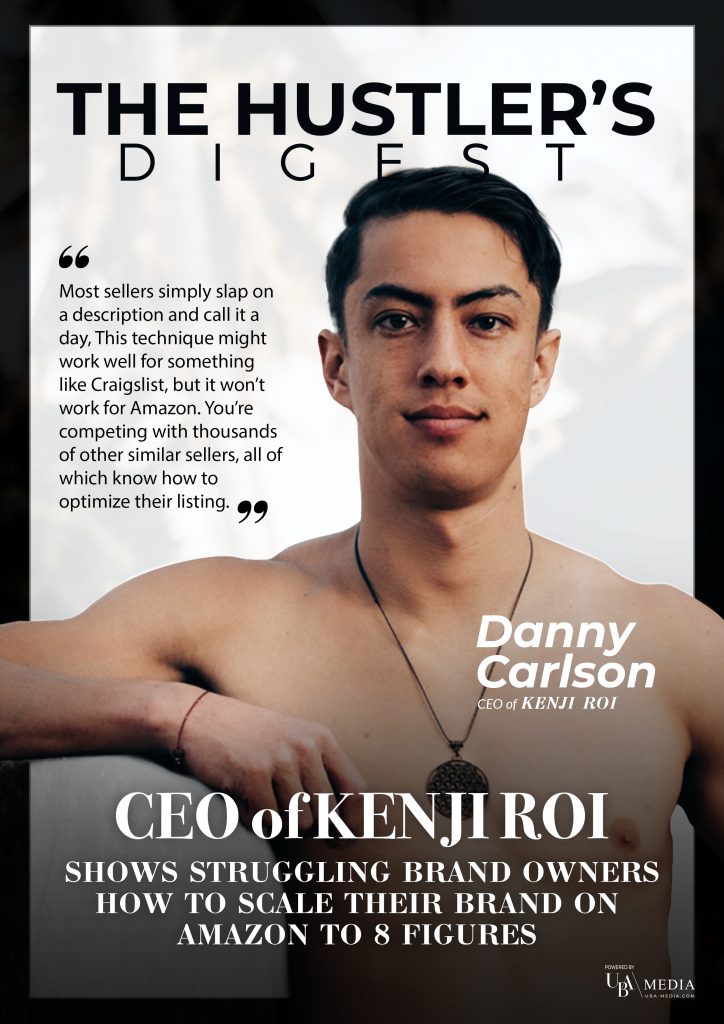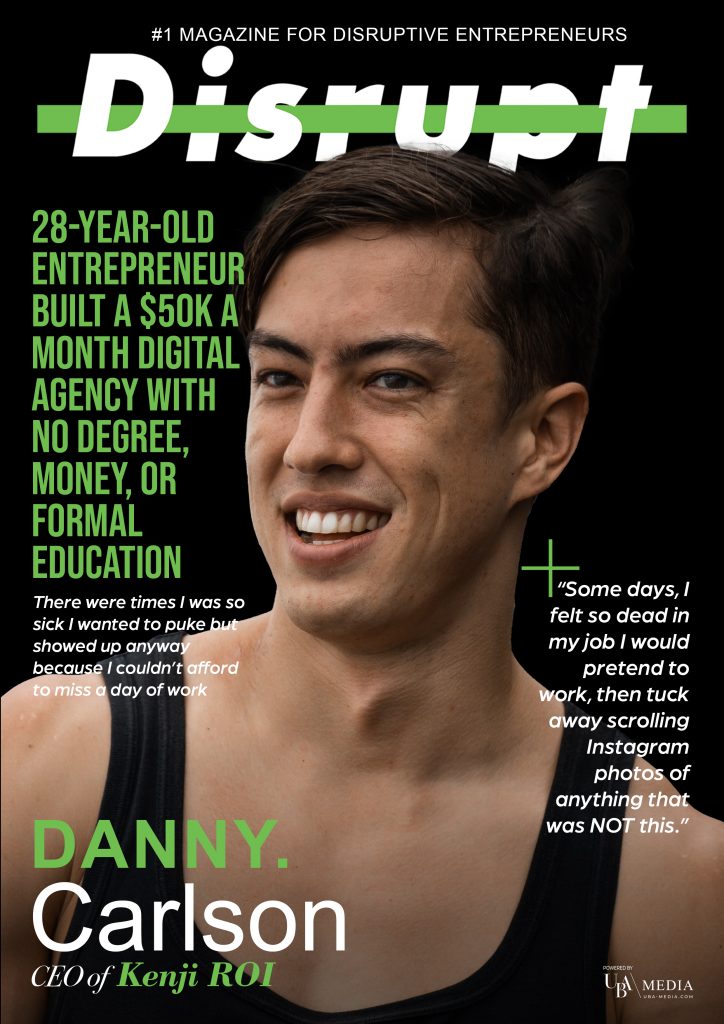 Today, I introduce the ecommerce whiz, the man ahead of the curve, the trail blazing: Danny carlson
In this week's episode,  I'm inviting an e-commerce whizz! 🤩🥳
Please welcome @Danny Carlson, CEO of Kenji ROI – a company that helps amazon sellers and brands boost the traffic and conversions of their Amazon listings through product, photography, copywriting / keyword optimization, videos, and A+ content (EBC) 🙌🏻
In this video we're sharing with you the ins and outs, tips and tricks of e-commerce, so stay tuned!
Amazom Ecommerce Expert, Founder Kenji ROI
Danny Carlson, founder and CEO of Kenji ROI is one of the youngest and most successful entrepreneurs of our time. But life wasn't always this way. Carlson was what you might call a misguided youth back in the day. As a teenager, he spent most of his days skating, smoking, listening to death metal, and paying no attention to his more significant life goals. Carlson described his younger self as a "party-happy, adrenaline-seeking machine hell-bent on killing brain cells like it was a video game." Carlson's primary source of income was his carpentry job. He worked for six years, sawing and repairing wood from dawn until dusk. He'd wake up at 5:30 am each morning to commute 45 minutes to his construction site. Then, he'd build mansions for wealthy Canadians in the pouring rain until 5:00 pm, only to get paid less than his coworkers who didn't work nearly as hard as him. Carlson's bosses often told him that he was the best on the team. Yet, those same bosses denied all his requests for a pay raise. He also asked for time off to compete in longboard races, but his bosses rejected those requests.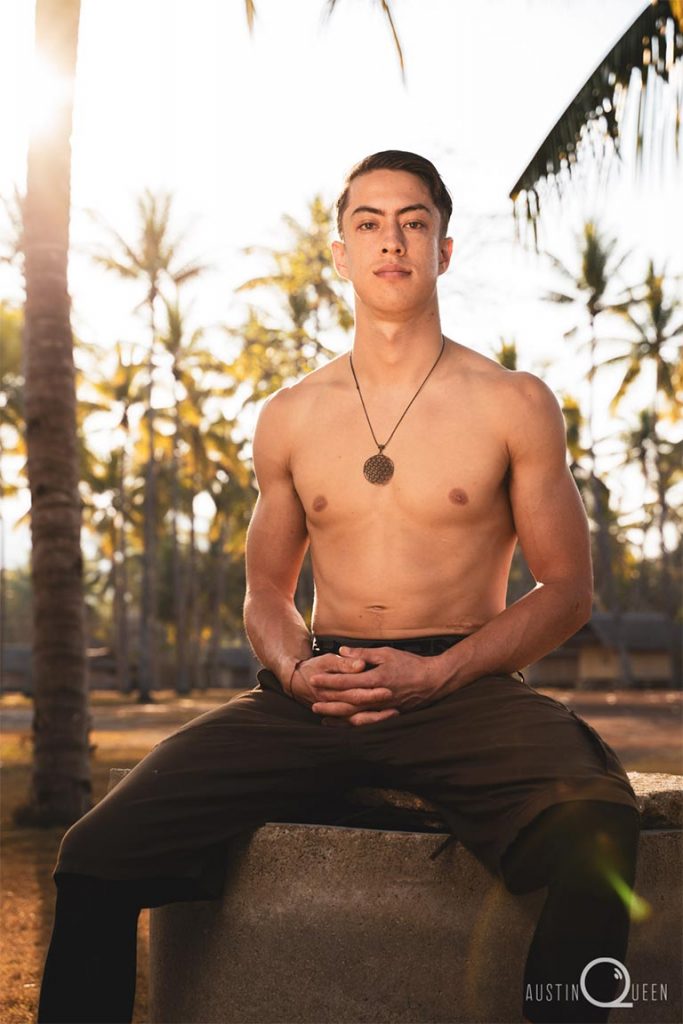 watch danny's episode live on youtube
In todays episode we will be interviewing Danny Carlson, an amazon-commerce expert. Danny is a trailblazer! Be sure to tune in for never before disclosed methods!
© 2021 All Rights Reserved - Rhonda Swan