With a repertoire that connects – or reconnects – us to the natural rhythms of the planet, Ryan's voice is a direct reminder of the power of nature, and the power of music to heal our discontented souls.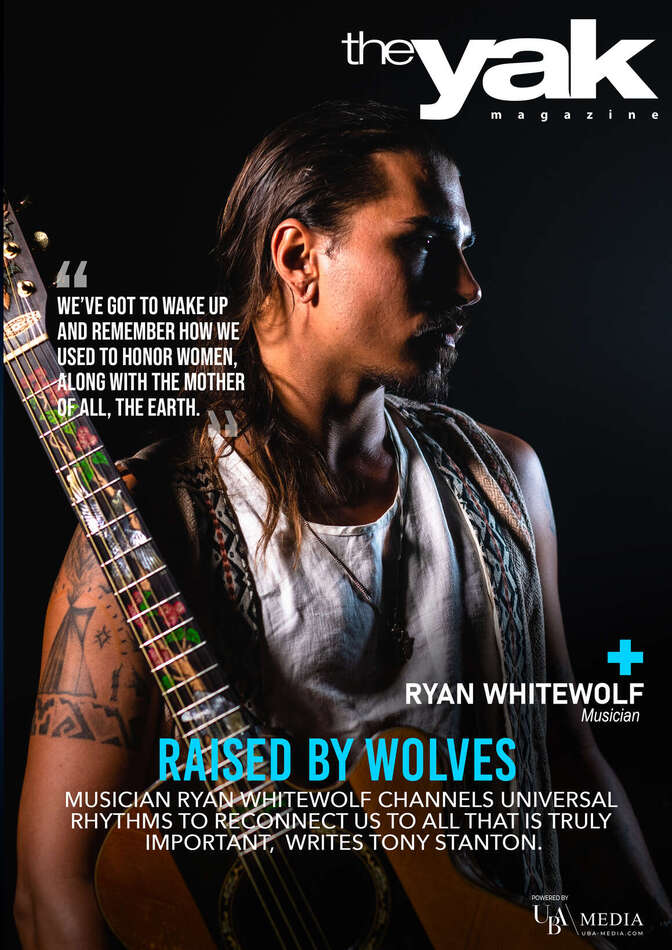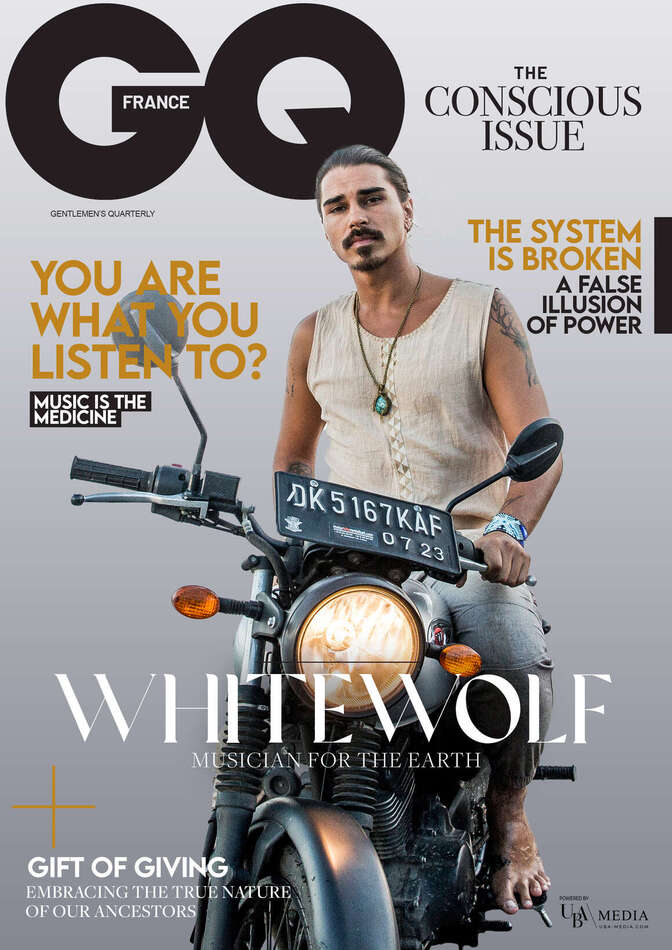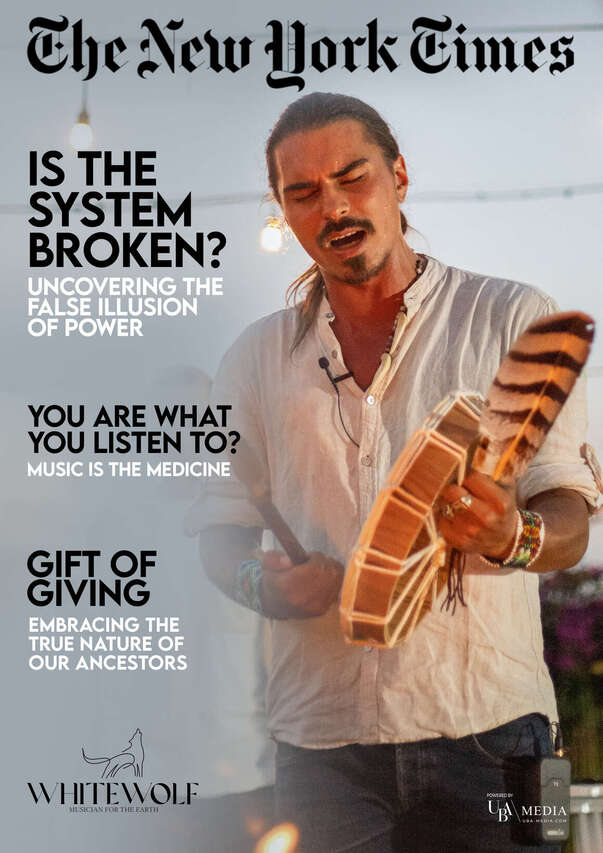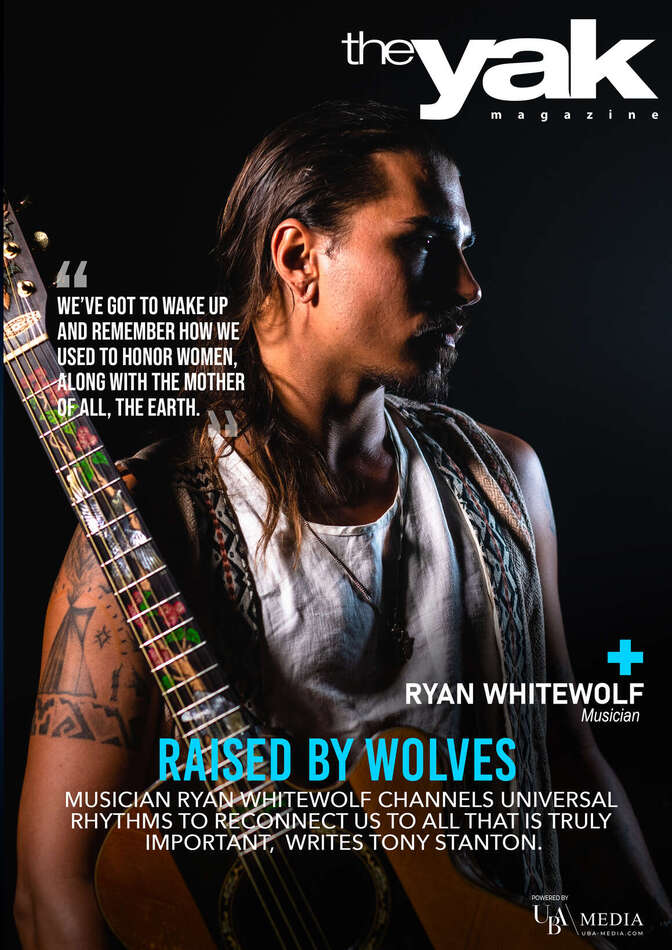 Today, I introduce the naturally creative, ever inspiring, global network creator: Ethan Auguste
My special guest for the  Rhonda Swan Show is Ethan Auguste. He's the Founder of Thrive International. Thrive is an event where creatives, artists, and performers are given the opportunity to CONNECT, COLLABORATE and CREATE. With his brand growing from the ground up, he truly has learned what it takes to be kept focused on your goals, continue the grind, and make sure to stay motivated and encouraged throughout the process.
Any successful person knows that success doesn't happen overnight. There are bumps along the way that could be considered as set backs, or alternatively, as stepping stones to your success. Auguste reminds us to never be afraid to fail, and that oftentimes, it truly ends up being the lesson needed to move forward!
"Everything was a stepping stone to another level, good or bad. Understanding all the disappointments and partnerships that didn't work out, I was able to keep the focus and look at the positive in every situation."
Be sure you don't miss the show!
Streamed Live On Facebook To
1 MILLION+
viewers
Ethan shares one of the most important things about the industry: over his 16 years of experience, he knows that networking is huge; but retaining that network is even bigger. Anyone can meet you and think "this is someone I'd like to work with!" But making those first steps and keeping that relationship is key. He shares that having this network grow "is what gave me the confidence to handle the partnerships regardless of the budget and situation." Continuing these relationships, building the momentum, and keeping it will always be at the top of any business and personal networking success.
Founder, Thrive International
Between launching his own events in Dubai, Los Angeles, Geneva and Bali, he has been a catalyst to creatives interacting with one another to establish incredible relationships, brands, and networks. One of his greatest accomplishments as of recent is his start-up Thrive Collective, a creative community established in Dubai in 2013 that featured over 500 different creative individuals, their talents, and their companies. With his "Discover a Thriver" series where you can be inspired by industry professionals in the creative fields, networking and showcase events and fostering connection, his mission has been to allow talents the opportunity to see their full potential. In 2014, this became a reality for Kalpee, an artist from his home country, when Ethan through his network got him a signed distribution deal with Sony Middle East.
watch ethan's episode live on youtube
While many saw this year as a write-off, Ethan saw it as an opportunity to build, grow and launch things that he had on the back burner for years. "It started during the lockdown in London, the goal and mission to complete various projects such as my first book, S.I.G.H (Stores to Inspire and Give Hope, a board game, an app and an online store."
© 2021 All Rights Reserved - Rhonda Swan