With a repertoire that connects – or reconnects – us to the natural rhythms of the planet, Ryan's voice is a direct reminder of the power of nature, and the power of music to heal our discontented souls.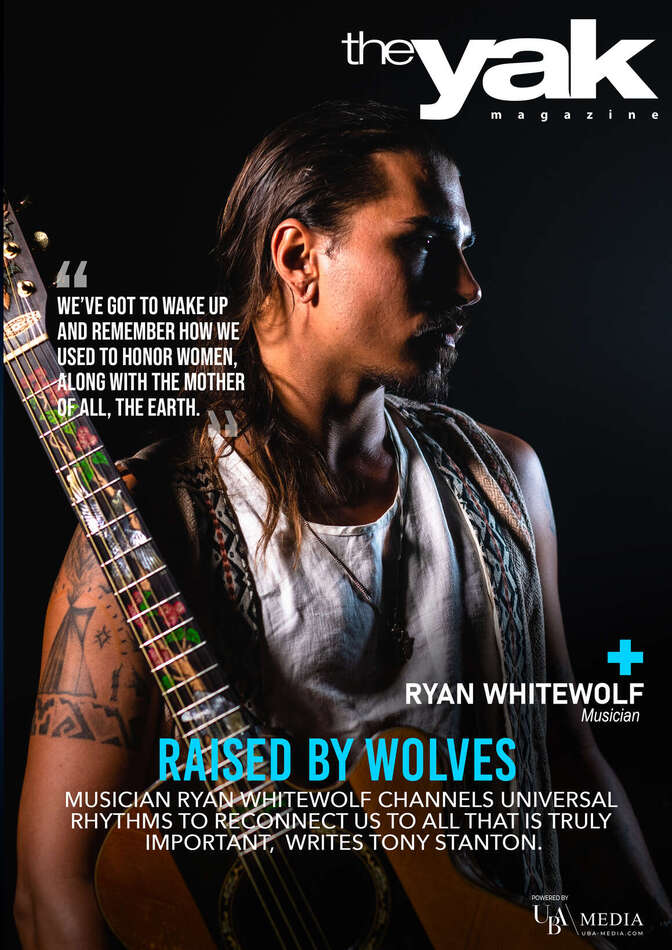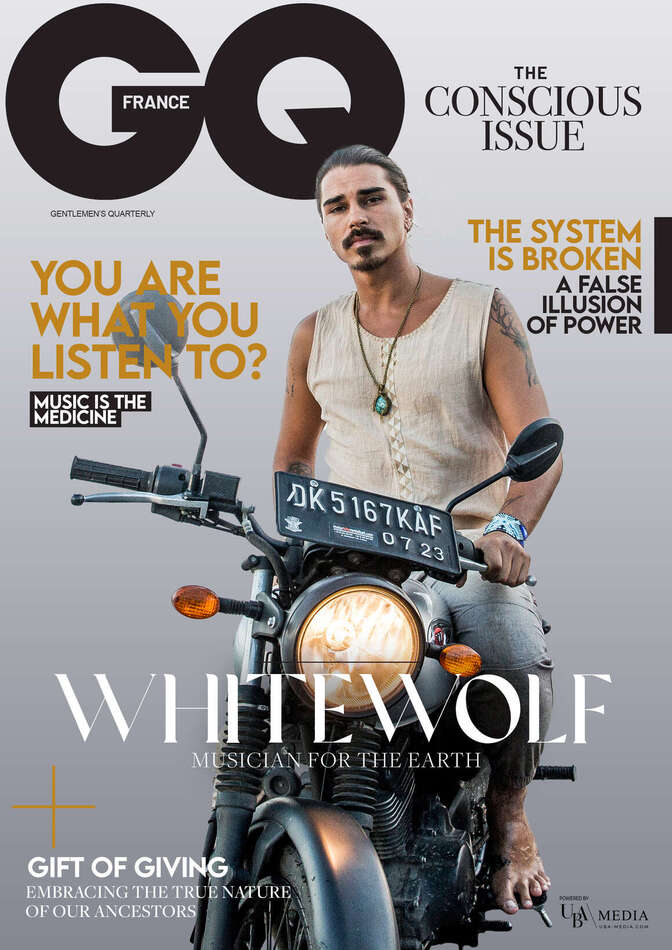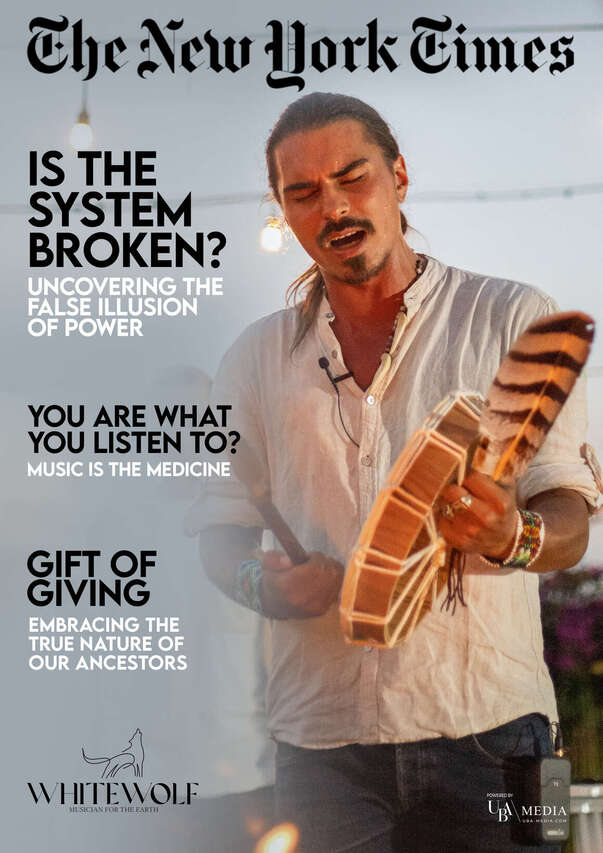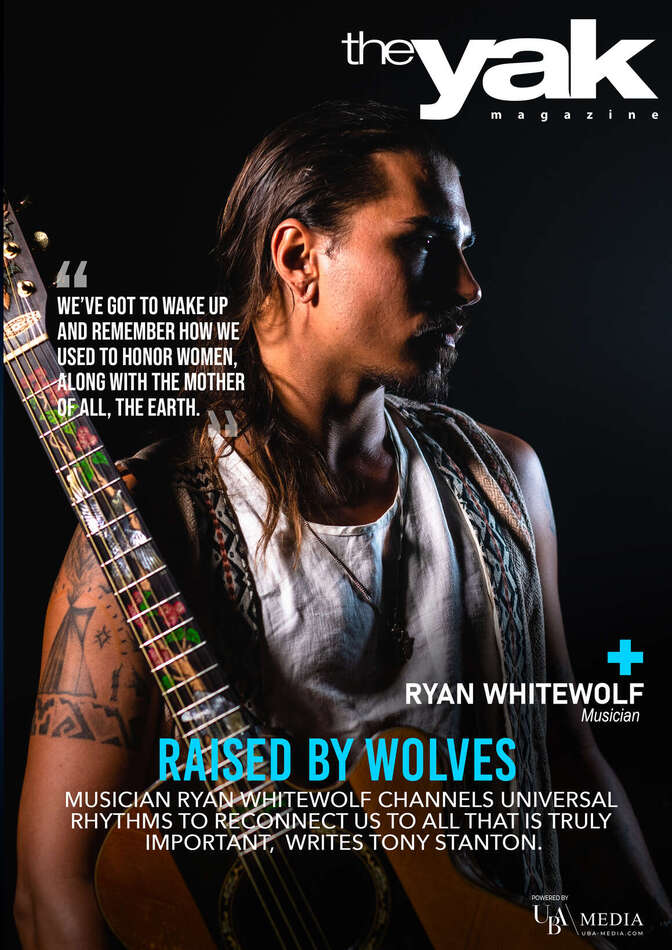 Today, I introduce the beautiful, inspirational, the guiding light for all women:Virginia salas kastilio
This week's guest on The Rhonda Swan Show is Virginia Salas Kastilio.
The girl who went viral because of showing up on Times Square New York, blindfolded, took off her clothes with a sign that says: "I am standing for ANYONE who has struggled with a SELF-ESTEEM ISSUE like me… ALL bodies are BEAUTIFUL. To support SELF-ACCEPTANCE, draw a heart on my Body."
Thank you Virginia Salas Kastilio for sharing your story, standing up for what you believe in and doing incredible things to empower women around the world.
You are amazing!
Streamed Live On Facebook To
919,000+ Viewers
Virginia is a social entrepreneur, influencer, and international speaker. She left University a year early for a job offer with Apple and within 12 months became a Global Sales Manager, managing a billion dollars annually. Since then, she has founded organisations such as Gini Tv, Humans I Trust, I Trust University and Human Trust Logistics.
1 of 26 Women to Change the World by Inc. Magazine
By the time Virginia had finished university, she had already been working at Apple for over a year. They had plucked her right out of college and introduced her to one of her greatest passions and talents, building a business and making money. Then, she was poached by Oracle and spent a few years working there before she would take the biggest leap of faith of her life. She quit her high paying job and started her own Social Media Agency working with Nasdaq, the BBC and Universal Studios. But with all the success she was having, her thoughts started to turn towards giving back. She wanted to create something that would help people. Her treasury of deep knowledge and wisdom has been picked up through her journey across this great sphere, many of which have caused her to unravel my own persona again and again. ‍ Who Virginia was has changed so frequently, as her passions and desires bring her to new avenues of life, that she has come to the conclusion she can be absolutely anything she wants to be! It all relies on who you believe you can be. So if she could impart one piece of advice from her to you, it would be this: Your thoughts create your reality. ‍ Ask yourself… what are you thinking? Why are you thinking what you are thinking? What reality are you creating?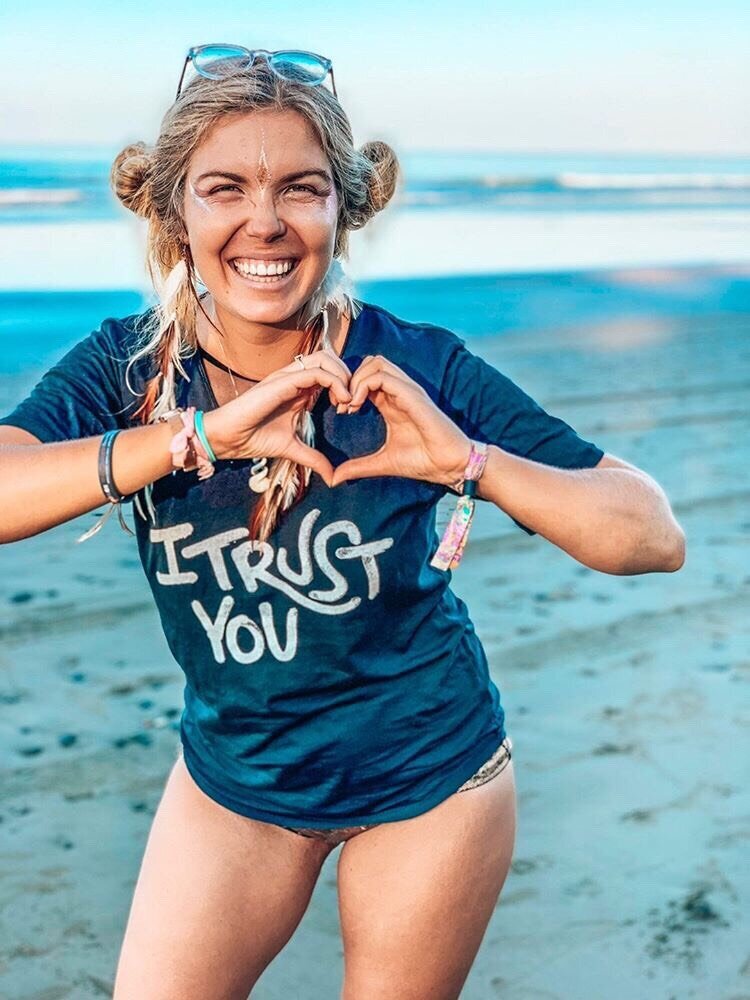 watch virginia's episode live on youtube
Virginia's life has been heavily centered around trust and alignment, as you can see with her current active projects. She has partnered with some of the worlds best teachers, leaders & entrepreneurs in order to provide a truly unique experience throughout her initiatives. Don't miss this episode!
© 2021 All Rights Reserved - Rhonda Swan