With a repertoire that connects – or reconnects – us to the natural rhythms of the planet, Ryan's voice is a direct reminder of the power of nature, and the power of music to heal our discontented souls.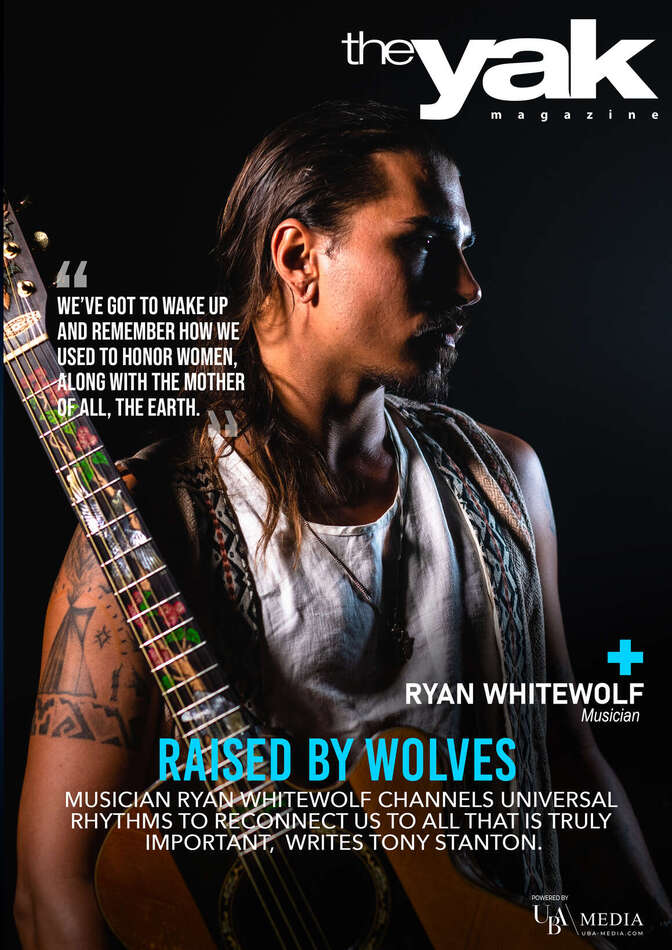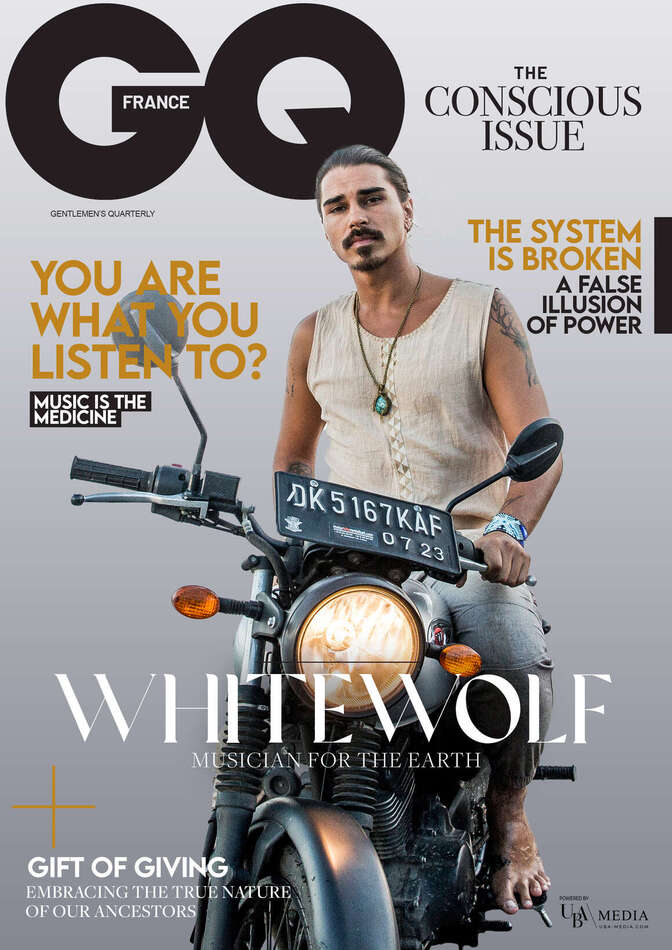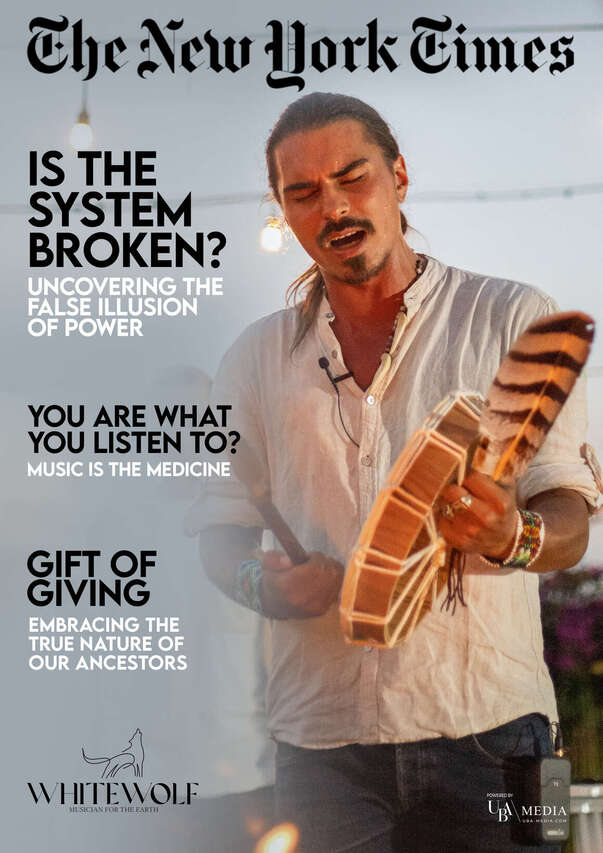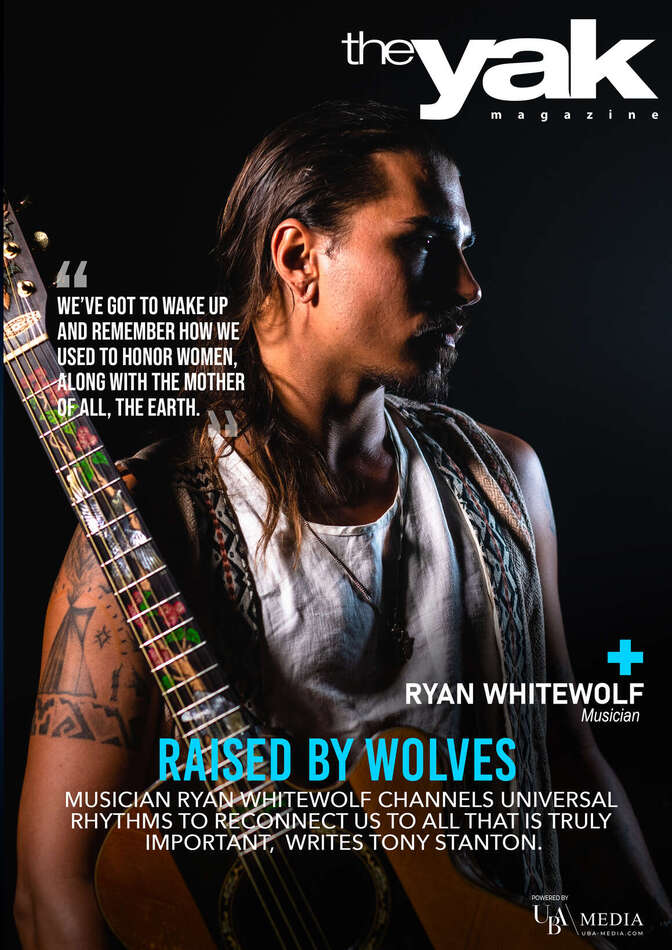 Today, I introduce the beautifully disruptive, inspirational, and soul shifting: helene clabecq
Imagine being someone feeling a bit lost in life, and all of a sudden you have an A-ha! moment & decide to shift your life to a better path! Sounds familiar?
We've all felt a bit lost, and some of us still feel like that, which is why in this week's Rhonda Swan Show, me and founder of Lives Disrupted, Helene Clabecq discusses about the "Conscious Entrepreneur" concept & the inner power that helps us stay on our soul's path and how we can inspire people along the way to do the same.
Connect with Helene on her socials here:
https://www.instagram.com/heleneclabecq/
Founder of Lives Disrupted
Hélène Clabecq is the Founder of Lives/Disrupted and is a Brand Specialist for leaders & influencers. She gathers data from around the world by interviewing some of the most disruptive people out there to understand the triggers that pushed them to transcend themselves, no matter their walk of life. Her work focuses on the topics of human potential, consciousness, and perspectives about success, happiness and comfort zone.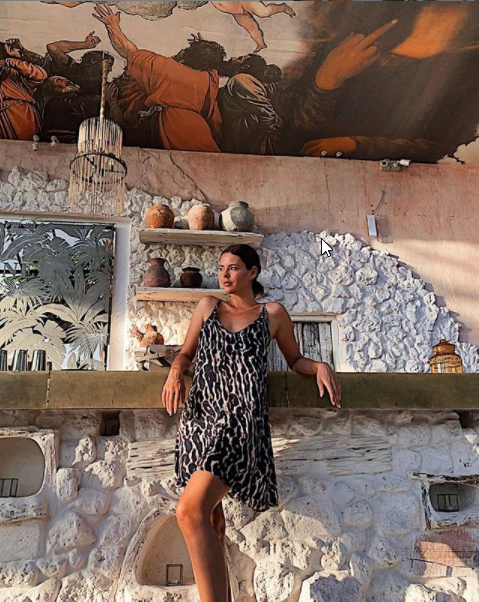 watch helene's episode live on youtube
Today we will be interviewing Helene Clabecq founder of Lives Disrupted, and get some insight on how her brand got started! Don't miss his episode!
© 2021 All Rights Reserved - Rhonda Swan
© 2021 All Rights Reserved - Rhonda Swan