Brian finally realized that conditions are never perfect and "Someday" is a disease that will only take your dreams to the grave with you. This episode with Brian will show you how to slay your mindset and how to use your passion and expertise to build an incredible business!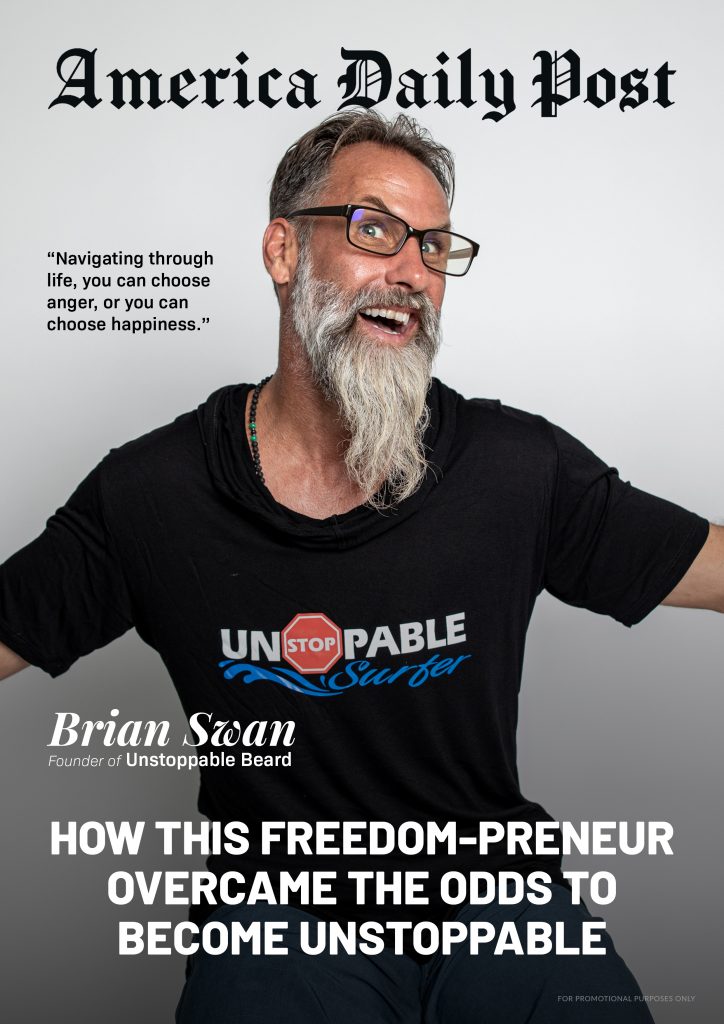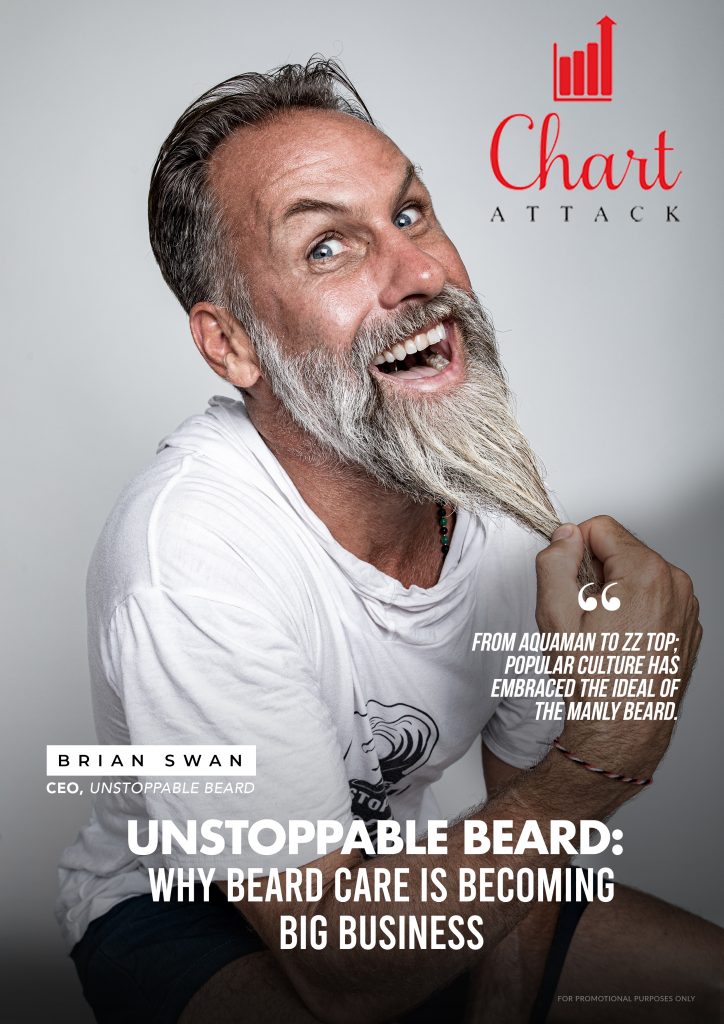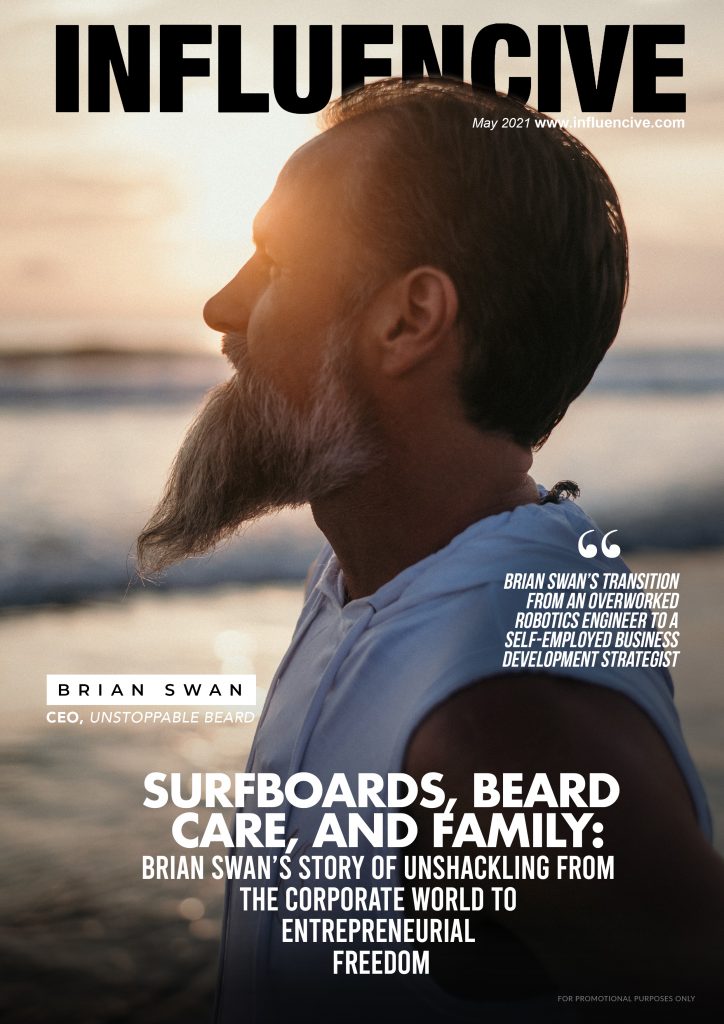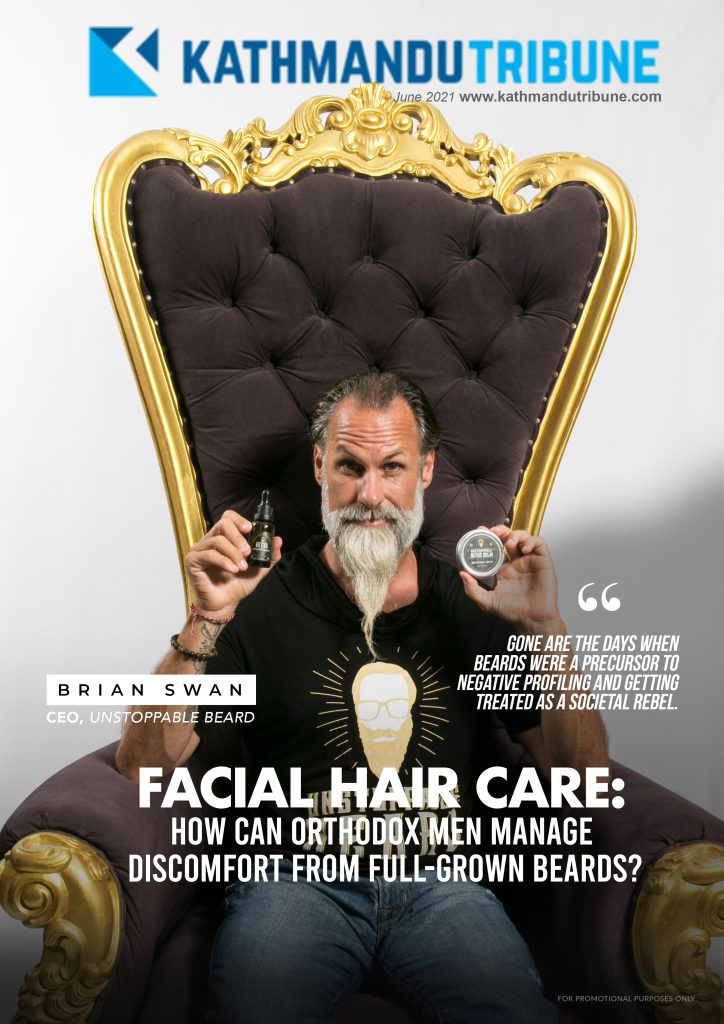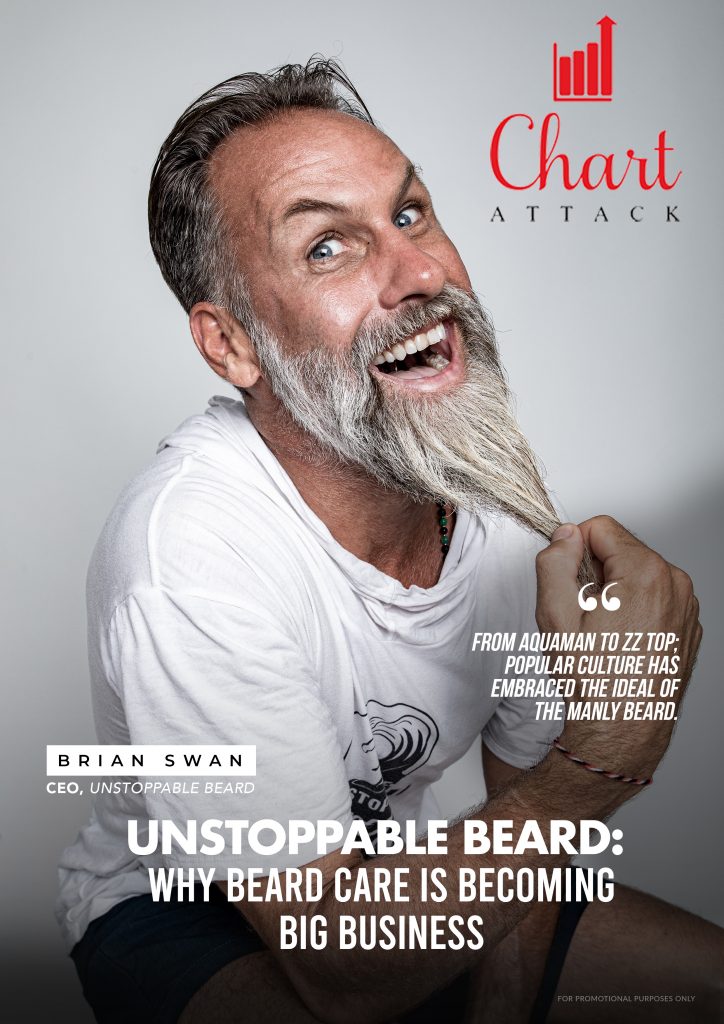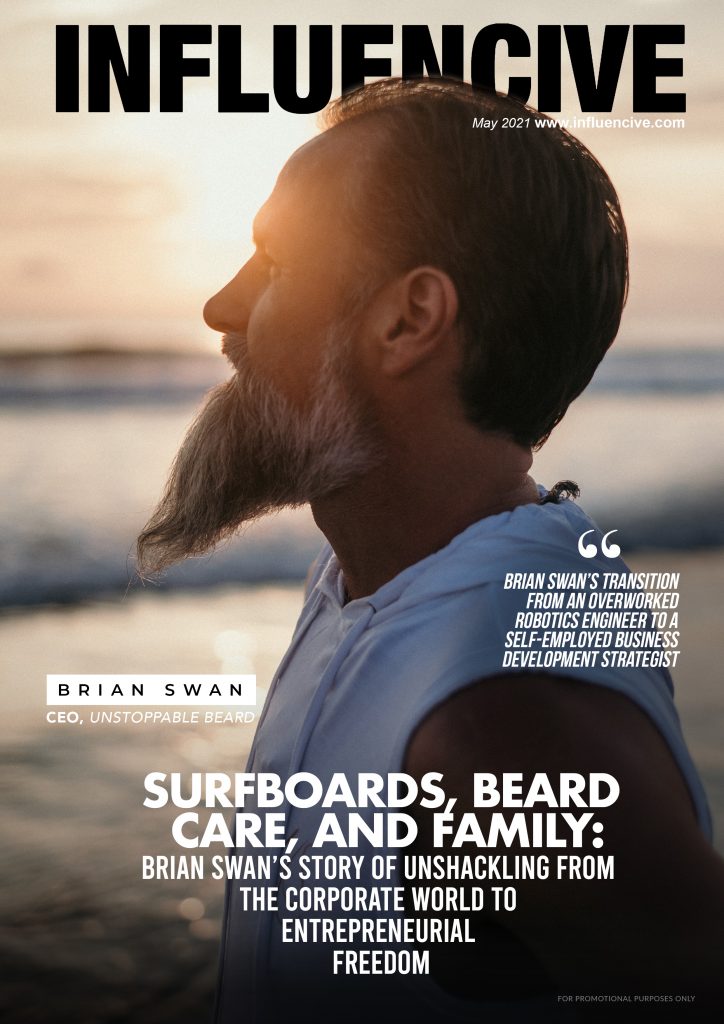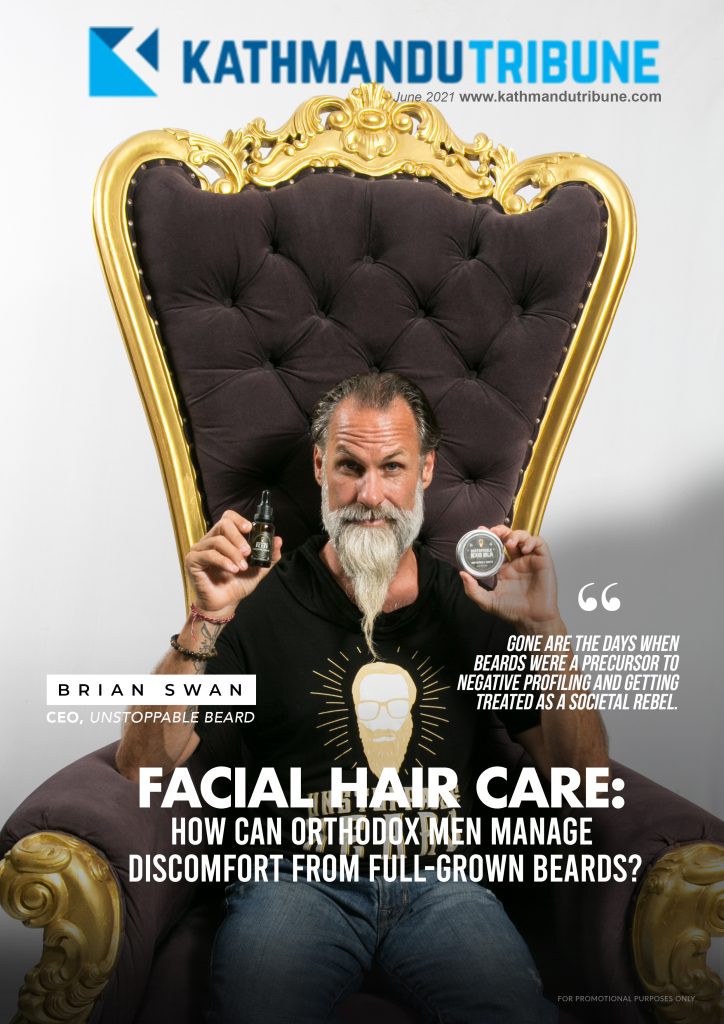 Today, I introduce the unstoppable surfer, the creator of the perfect day, the inspiring: brian swan
In this interview, I will be talking about a sexy brand and one I know too well, we are talking about the Unstoppable Surfer which is owned by my husband Brian Swan. He talks to us about how he wrote down his goals and made them become a reality and how his father inspired him to not only travel but taught him how life does have an expiration date, and how we should all be able to live our bucket list! The biggest thing to take out of all is this interview is to know that if you are not pursuing your own thing, as crazy as it might sound you really got to go for it, don't let fear stop you it all starts with the first step. The main focus of the Unstoppable Surfer podcast is to interview people and let them share their story so that just in case someone is going through the same or similar situation they can relate and possibly become inspired to never give up!
watch me interview the unstoppable surfer live on facebook!
This week is a special one because I'm interviewing my dearest partner Brian Swan. He shares a bit of his self-sabotaging story where there were so many times he was close to starting a new business or launching a new product but would catch himself in the old paradigms of thinking that 'he wasn't good enough'. He recently shares this story with FORBES magazine next to Russell Brand.
Brian Swan is the co-founder of the Unstoppable Branding Agency & founder of Unstoppable Beard. A former robotics engineer at Parker Hannifin serving the semi-conductor, bio-tech & aerospace industries for the western United States from 1997 to 2006 before migrating to entrepreneurship online. I've create multiple businesses online from E-commerce, consulting, marketing & branding while my specialty is in strategic business development. In 2008, his family started traveling & became widely known as the "Unstoppable Family" creating the Freedom-Preneur movement. This program served tens of thousands making the leap from corporate life to becoming online entrepreneurs. They have created a global community hosting live events around the world, mostly recognized by being the 1st "digital nomad" family in the world. The Unstoppable Branding Agency was created in 2012 with wife, Rhonda Swan, aka the "Unstoppable Momma" from years of experience in marketing and branding. In 2018, our 11 y/o daughter launched an eco-friendly fashion brand in Bali, Indonesia called Hanalei Swan-Styles. In 2020, Brian launched Unstoppable Beard, a worldwide skin care product company for grooming, styling, and maintaining of beards.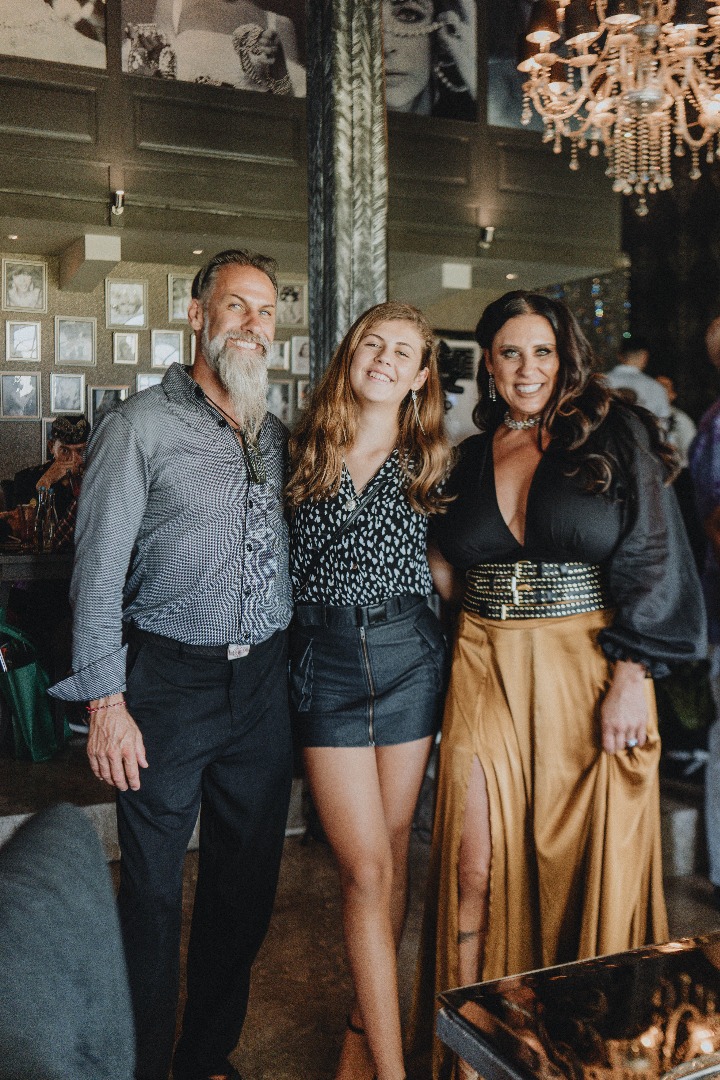 watch brian's episode live on youtube
Welcome to the Help Me Rhonda Show my name is Rhonda Swan, today we will be interviewing Brian Swan The Unstoppable Surfer!
© 2021 All Rights Reserved - Rhonda Swan