With a repertoire that connects – or reconnects – us to the natural rhythms of the planet, Ryan's voice is a direct reminder of the power of nature, and the power of music to heal our discontented souls.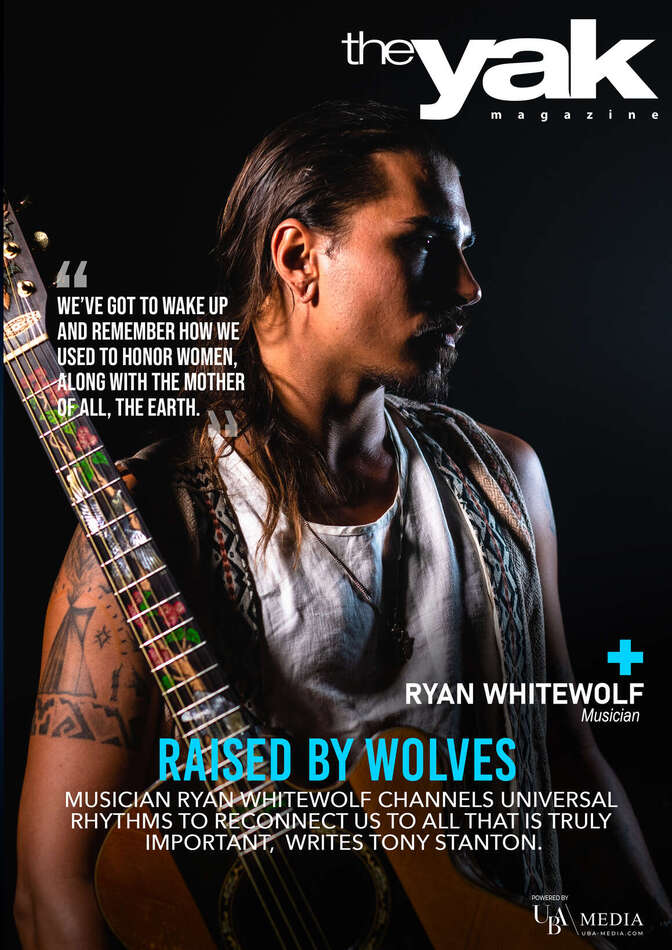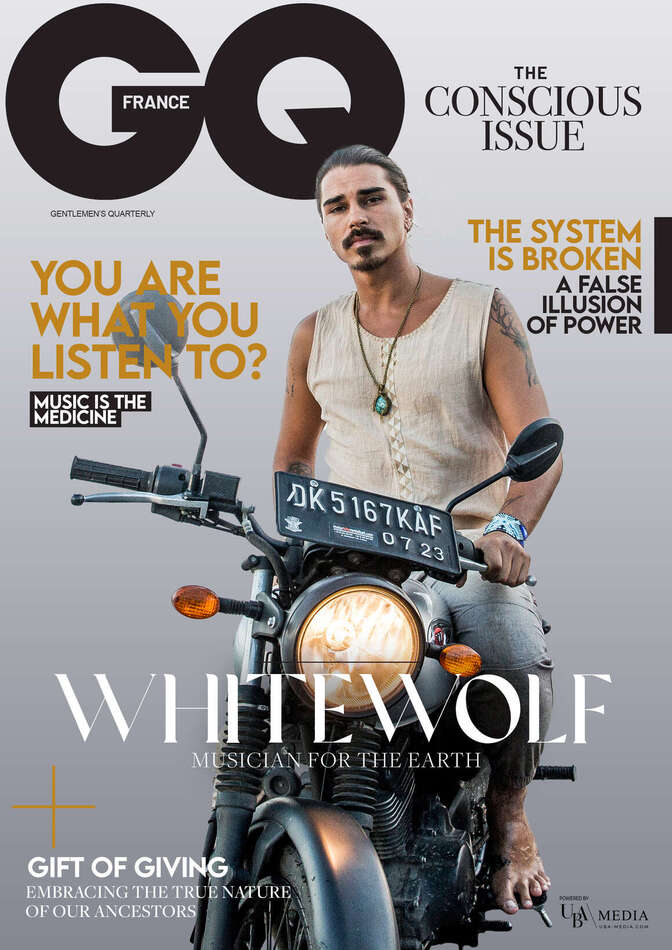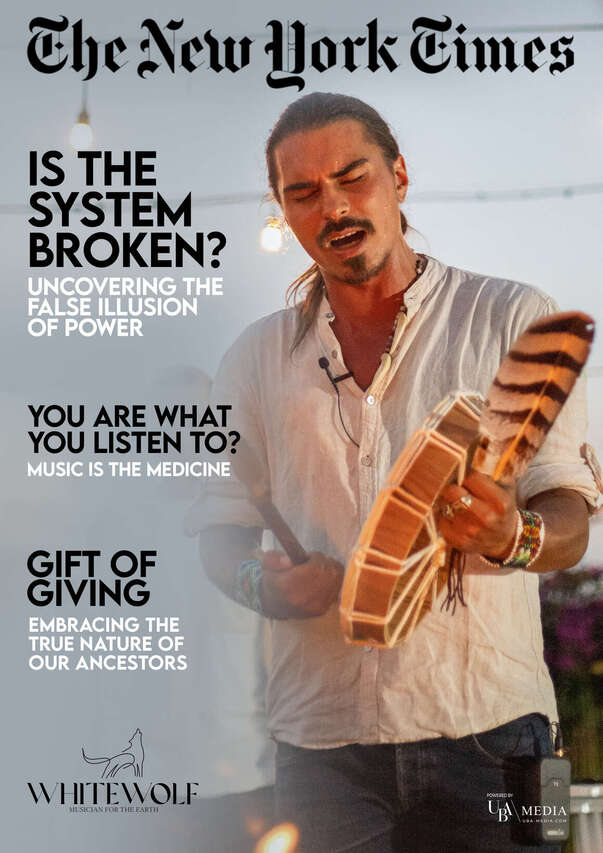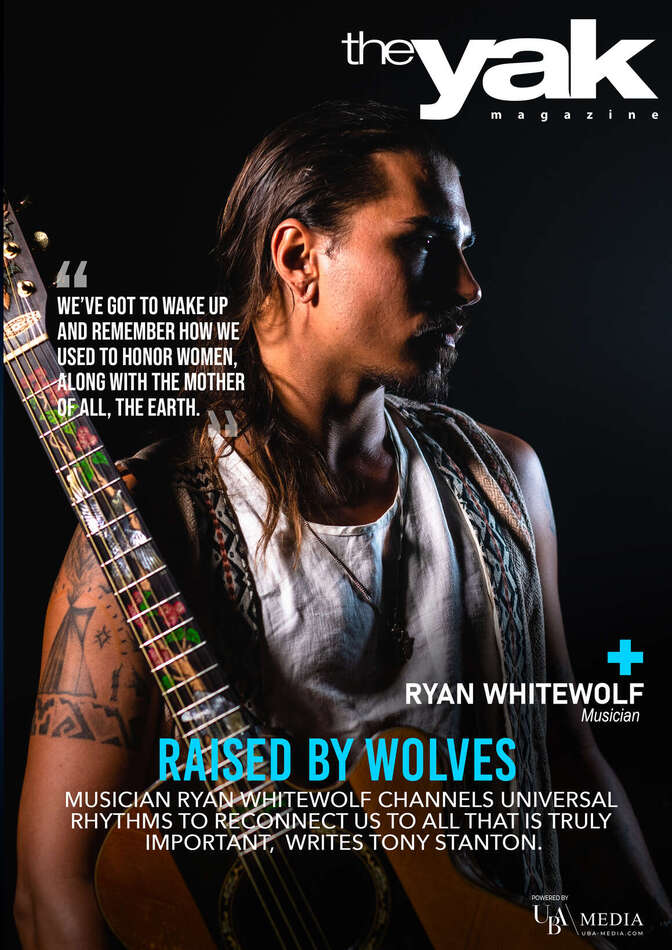 Today, I introduce the divinely spiritual, truly inspirational, the respected creator : lilith moon
Even though we as human beings are experiencing a difficult and challenging period of time right now, we are also given a pivotal moment to help mend each other and the planet through innate healing powers 🌍✨ In this week's episode, we're discussing shamanic journeying and also bridging the gap between spirituality and business with the beautiful Lilith Moon 💯 Lilith helps healers step into their next level of purpose, power, and prosperity by teaching and bridging the inner energetic, and outer practical foundation of being a powerful healer with a successful business!
Start your Shamanic Yoga Journey now with Lilith starting on the 4th of April for a free live 5-day challenge here: https://lilithmoon.net/challenge-registration
I am a modern day shaman, holistic business coach & the creator of Shamanic Yoga. I am a blessed mama to a wonderful 5 year old boy named Lou and we live in beautiful Bali. Shamanism changed my whole life! I with went from struggle & hardship to healing old wounds, knowing who I am, what I want & how to create just that! Guiding others on their journey of healing & becoming healers in their own right is one of the things I love most about my life. I help healers to fully step into their calling with this simple 3 step process: 1. Upgrading their self-care and self-healing so that they can feel amazing – body, mind, heart & soul 2. Training them as shamanic healers, so that they can offer their clients the most powerful healing results 3. Coaching them to find out who they can best serve and through which unique offering, so they can stand out with their message & become THE authority in their niche, earn a generous living and have a great impact for good. I built my 6 figure healing business while being a single mom to a toddler, spending day and night on painstakingly trying to piece together all the pieces of this puzzle. I don't wish those 2 years on anyone, which is why I created Shamanic Yoga, to offer an one-in-all solution that has already helped dozens of women get there without the struggle. I can help you too!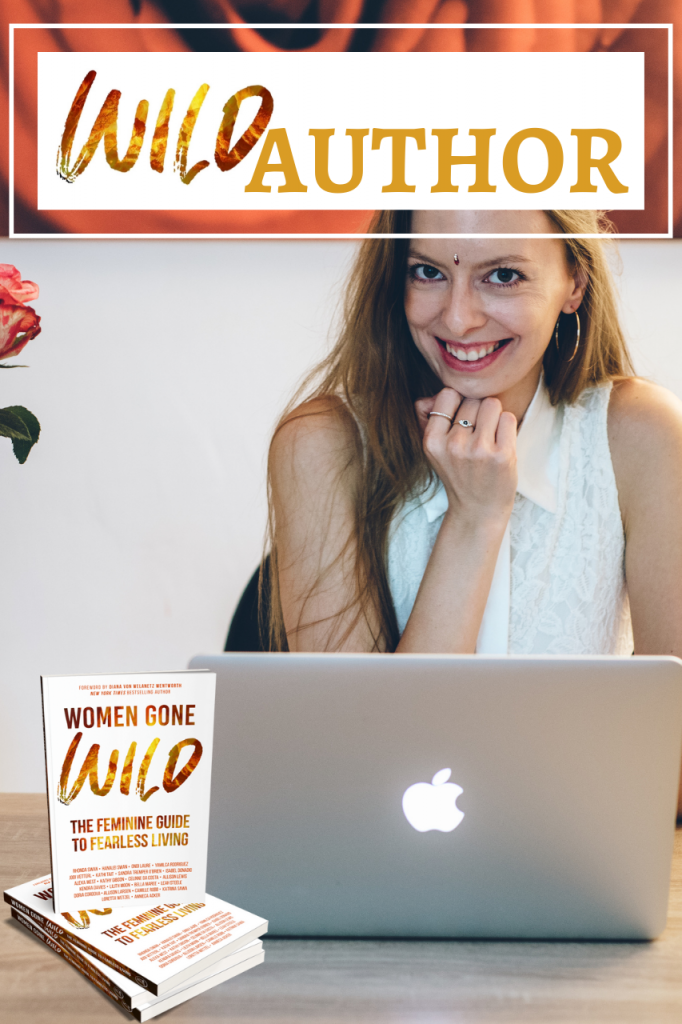 watch lilith's episode live on youtube
Today we will be interviewing Lilith Moon, creator of shamanic yoga, and how she is helping heal the world! Don't miss this episode!
© 2021 All Rights Reserved - Rhonda Swan