With a repertoire that connects – or reconnects – us to the natural rhythms of the planet, Ryan's voice is a direct reminder of the power of nature, and the power of music to heal our discontented souls.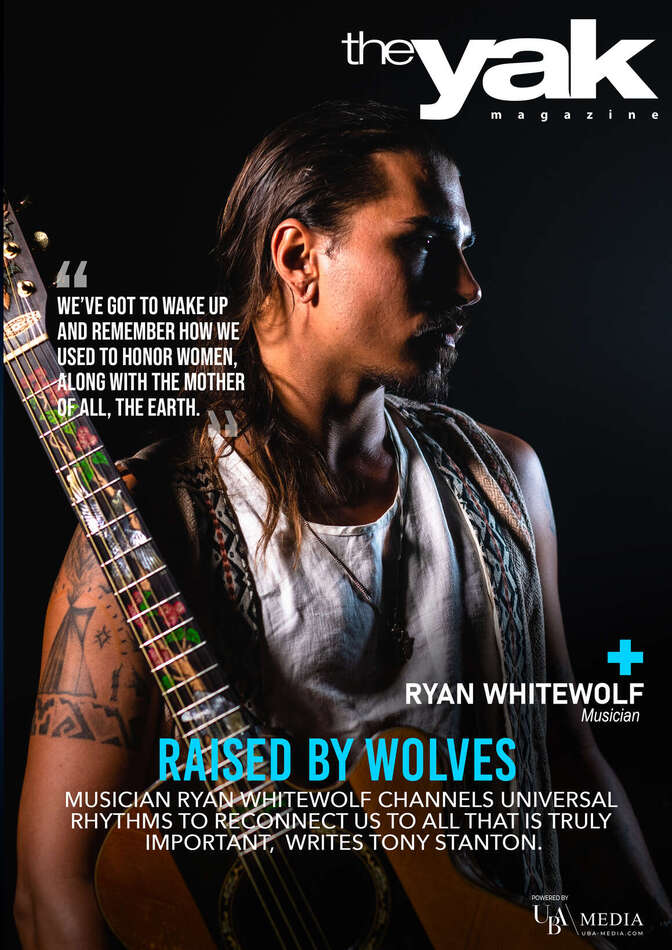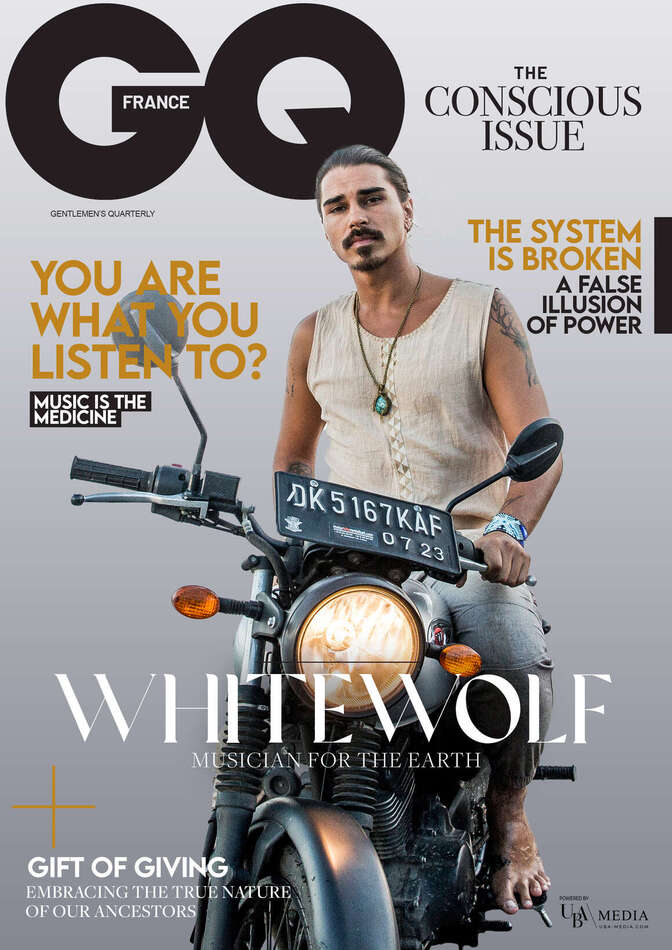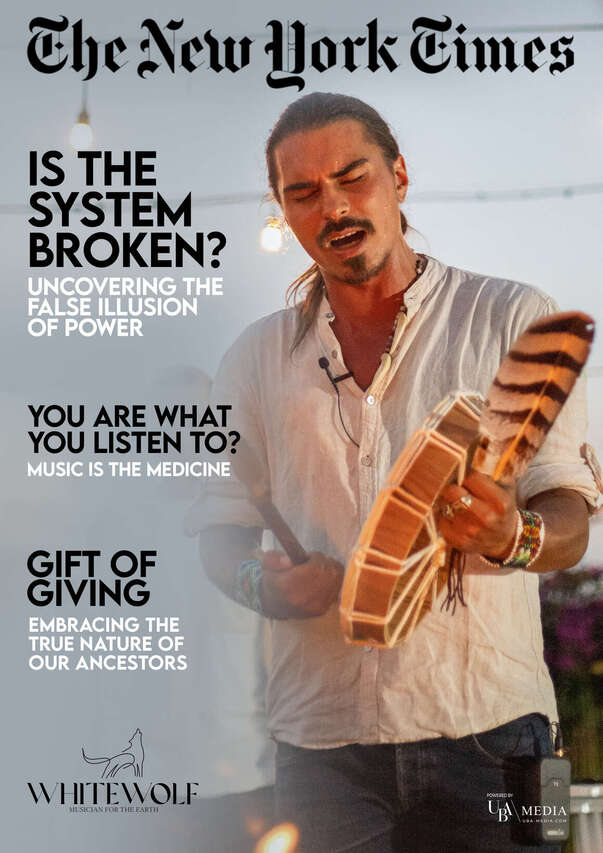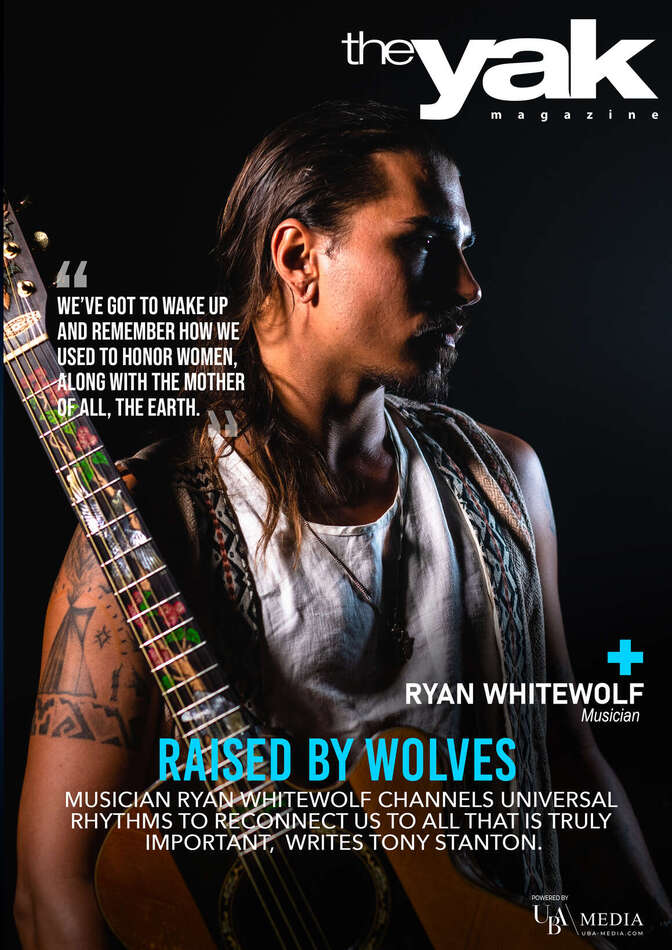 Today, I introduce the heartwarming, truly courageous, and contagiously inspirational: janine hall
In this week's Rhonda Swan Show, I'm honored to introduce you to Janine Hall – the founder of the number 1 women's retreats in the world – Escape Haven & The Palm Tree House Bali
Janine will be sharing her story on how she moved to Bali 13 years ago, her bittersweet experience with yoga and retreats back then, and how that motivated her to think outside the box and start her own business. Janine also shares how she tackled business during these unprecedented times and made it work for her! So inspirational!
So many things to learn from Janine, hope you feel inspired watching this! 👑❤️
Streamed Live On
facebook
Thanks for letting me share my story of what led me to set up Escape Haven 11 years ago. I often get asked how I ended up ditching my corporate career and setting up a successful wellness business in Bali with a series of different retreats and locations in Bali. It's such a passion or mine and definately my core purpose however it wasn't a straight line to get here and like all good stories, came about after a number of banana skin slips, some major road blocks and set backs along the way!
Serial Global Wellness Entrepreneur
It was under the Caribbean sun that a pivotal turning point happened and I fell in love with the laid back island style of living – barefoot, trouble free, water and sun abounding and lots of smiling faces. I decided I couldn't image my life without it nor the water sports that I had come to love – surfing, diving, sailing. For when I was in, on, under the water, my monkey mind chatter stopped and what was replaced was a huge sense of freedom, inner peace and perspective. I knew then that life would never be the same. Shaking myself from my 'pipe dream' I returned to NZ and to the life I had known of climbing the corporate ladder. A life that had served me well paving an international career with senior marketing roles in Auckland, London, Sydney and Tokyo. I was doing the same thing as I always had but something felt different. 3 years on, whilst working in Sydney, the walls started crumbling and I realized that I had lost my sparkle. The gloss had worn off and somewhere along the way I had said goodbye to my dreams too. I took a few weeks off on a solitary holiday to Bali. It was here that I did yoga for the first time, not being able to touch my toes at first. I indulged in massage treatments and nourishing food and had a lot of personal time for reflection. During my time away I thought back to the transformation that was happening, how I was starting to feel re energized, lighter, more myself when I hadn't fully realized that I hadn't been. I knew then that my next chapter change was unfolding before me. On the back of a piece of paper after a yoga and meditation class, I put pen to paper of the idea that had been brewing – the birthing of Escape Haven. At the heart of it, I wanted to share this process of transformation with others. The art of being able to step outside the busy lives, put down the labels, the roles, the masks, the multi tasking that as women, we are so good at doing. And just be. To get back to that child like sense of play, when nothing matters other than here and now and embracing fun. 11 years ago I launched my dream. Since then over 8000 women have chosen to stay at one of our award winning womens retreat in Byron Bay, Portugal and Bali. It's my privilege to share this journey with so many other like-minded women and to bring them together to re-inject that sparkle and connection with themselves and each other.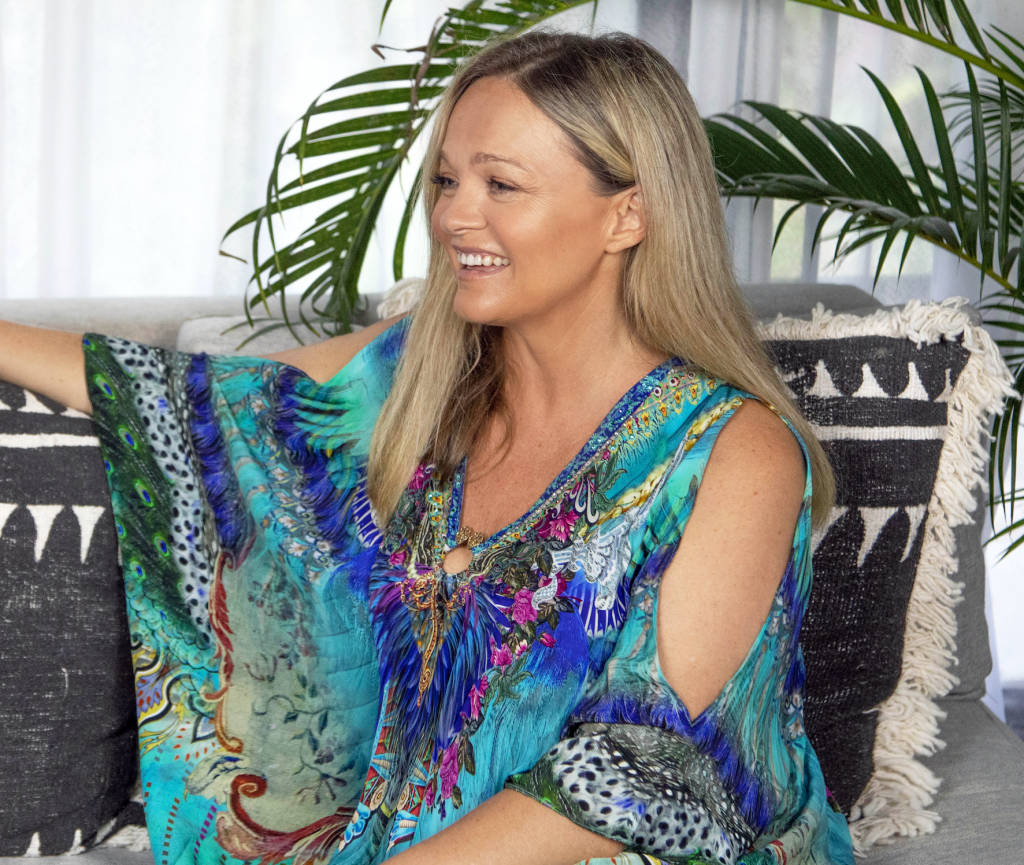 watch janine's episode live on youtube
Today we will be interviewing Jannine Hall, the founder of the world's number one women's retreat, Escape Haven! You won't want to missher story!
© 2021 All Rights Reserved - Rhonda Swan