With a repertoire that connects – or reconnects – us to the natural rhythms of the planet, Ryan's voice is a direct reminder of the power of nature, and the power of music to heal our discontented souls.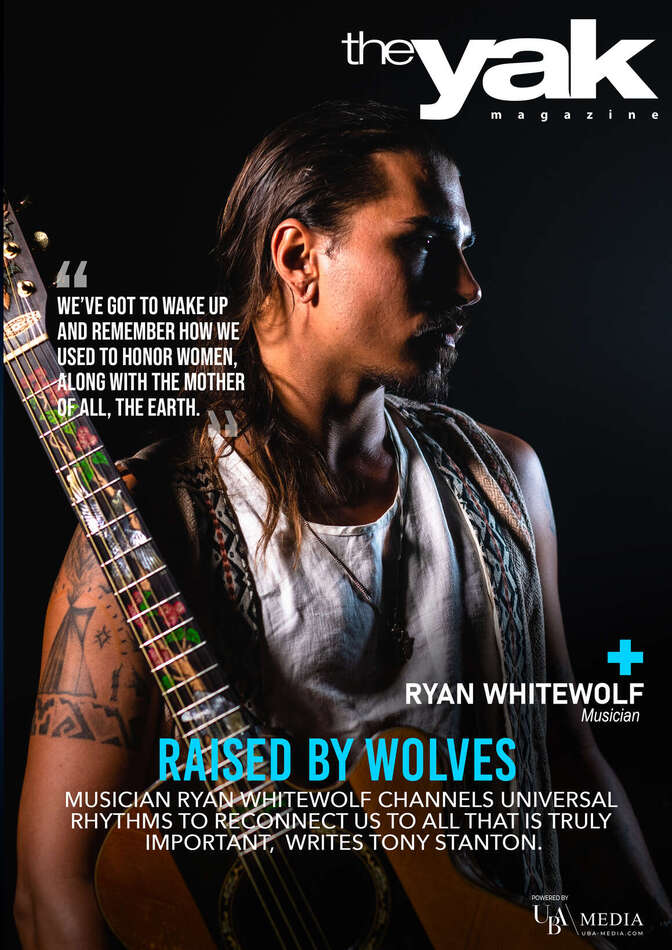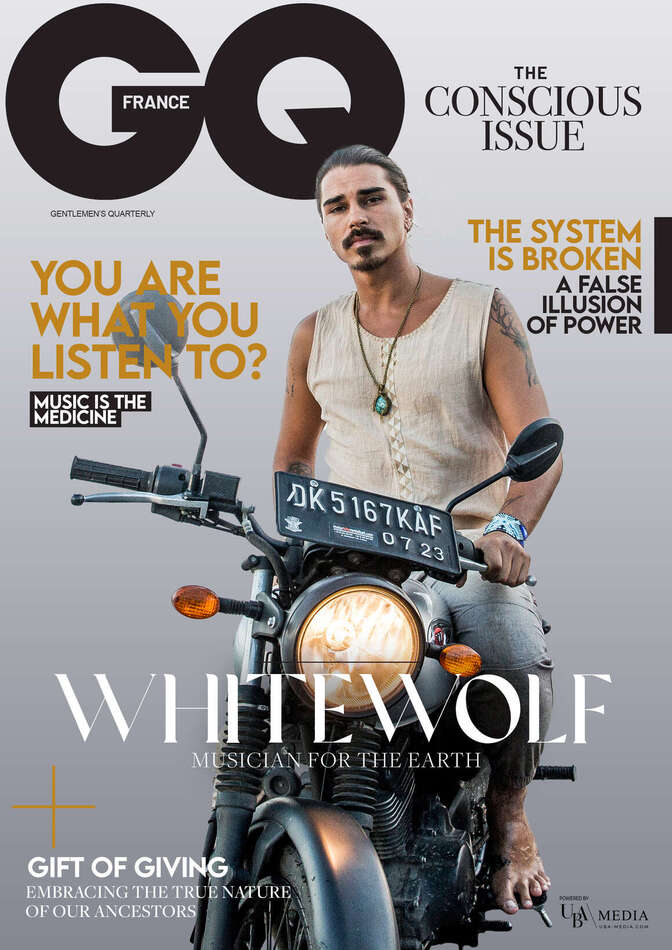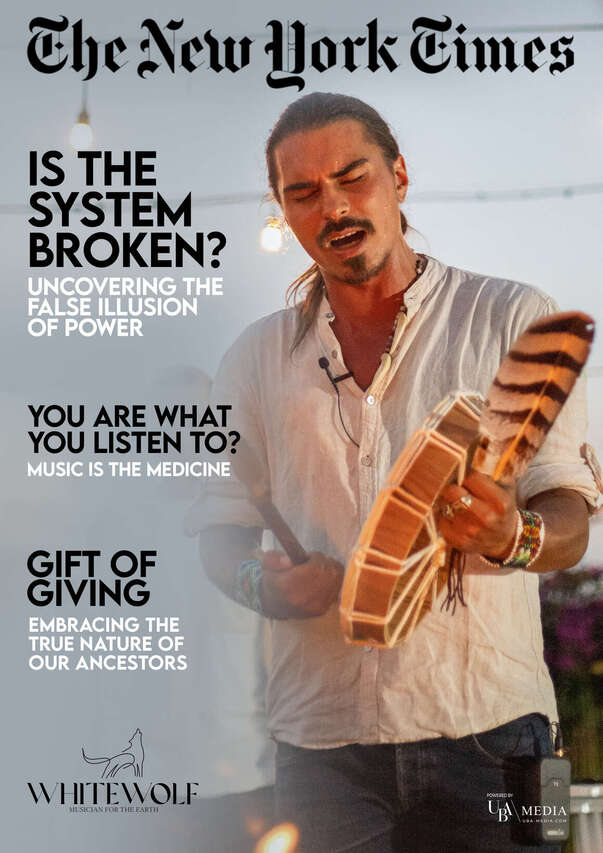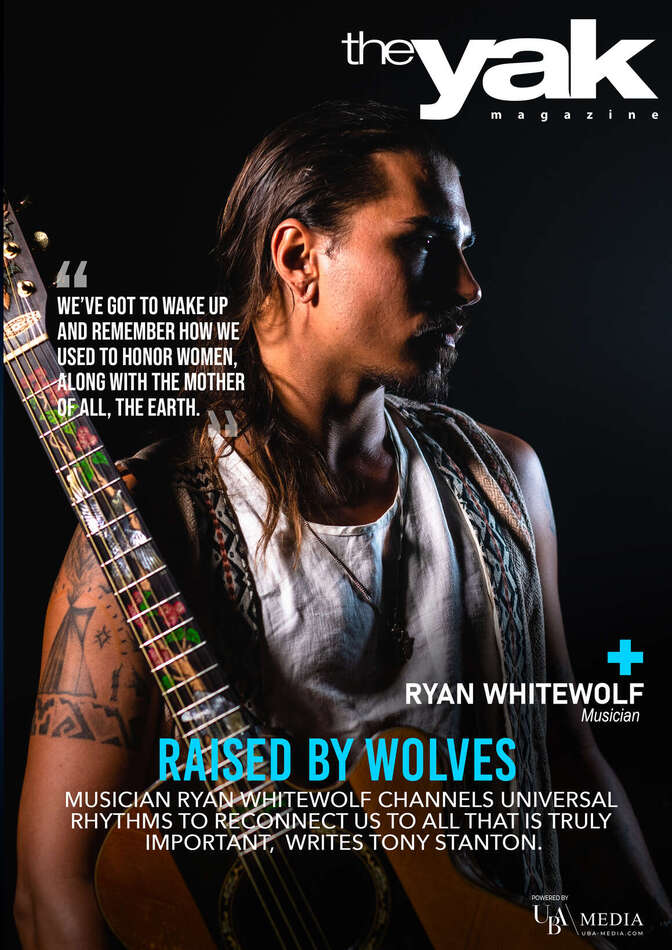 Today, I introduce the superbly motivational, truly inspirational, and the original soul survivor: robert ian bonnick
This week's guest in the Help Me Rhonda Show is Robert Ian Bonnick. He is the author of Soul Survivor. Robert grew up in a children's home, yet he overcame his difficult start in life to achieve success in sport, modelling and became a motivational speaker. He takes his message of hope and inspiration seriously allowing him to unlock great success and happiness in what he's doing. Discover Robert's life story and be inspired about how an Abandoned child went from Nothing to Everything.
Streamed Live On Facebook To
446,000+ Viewers
His journey has not been an easy one. Fostered at six weeks old into an Australian family with ties to indigenous cultures, he was instilled with the songlines of ancient worlds from a young age, prompting him to be inspired and learn from indigenous elders in Australia and around the world during a period of soul searching in his late teens and 20s.
Best Selling Author, Inspirational Speaker
Robert has worked in the upper echelons of multiple industries over the past 30 years including hospitality, tourism, entertainment, music, coaching, business development, remote working, pr, media, marketing, branding and event production. He is a an inspirational speaker, soon to become a bestselling author. He is founder and executive producer of an "Award Winning For Motivation" open format Q & A now in its third year called SpeakuP Monday – Destination Indonesia. In the process he has gained the experience, skills and global network required to fulfill his purpose as an advisor; Helping Businesses & Inbound Tourism Initiatives Reach Their Objectives. To engage Robert as an Advisor or Speaker contact him below.
watch robert's episode live on youtube
Ryan Nezahualcoyotl (aka whitewolf) is a man who has been traveling the world, learning from different traditions and indigenous cultures. His music is dedicated to be a transmission and prayer for the Earth – reflecting all that he's learned from the different tribes and traditions that have impacted his walk of life. He sees music as an opportunity to give to the Earth and to support natures natural evolution, and the reconnection of humanity to the Earth.
© 2021 All Rights Reserved - Rhonda Swan