With a repertoire that connects – or reconnects – us to the natural rhythms of the planet, Ryan's voice is a direct reminder of the power of nature, and the power of music to heal our discontented souls.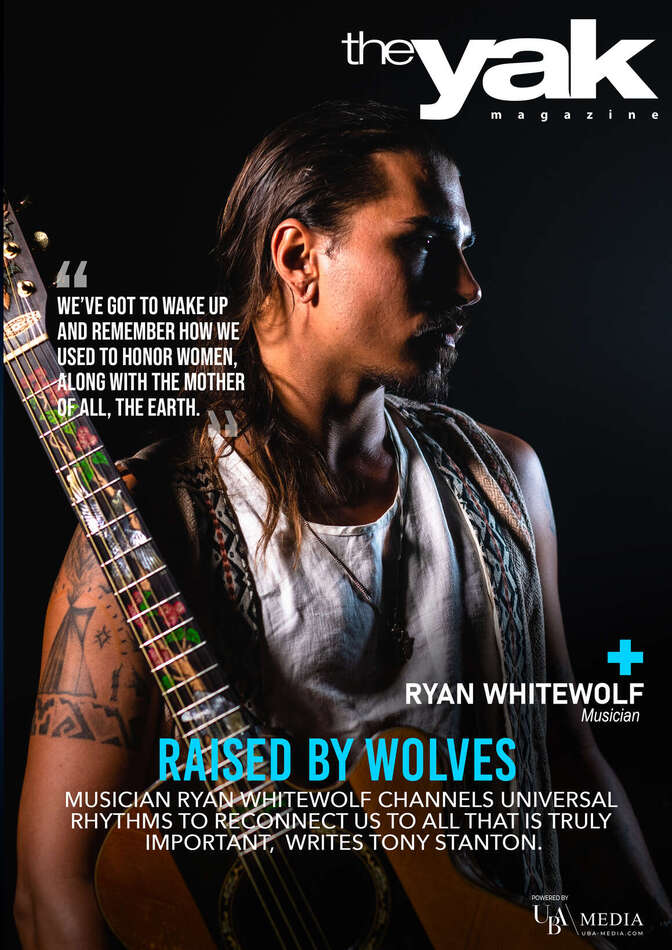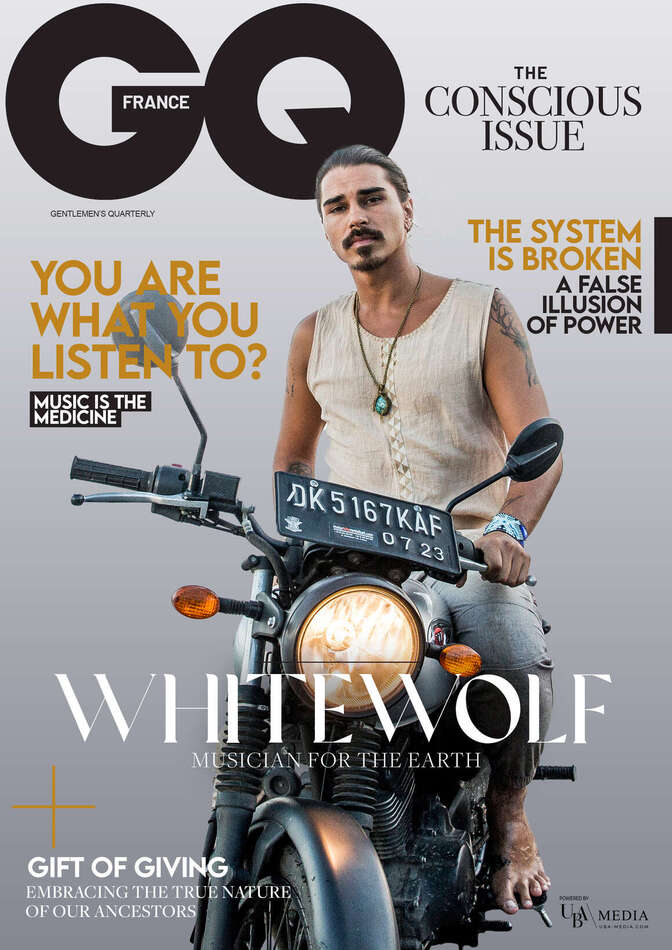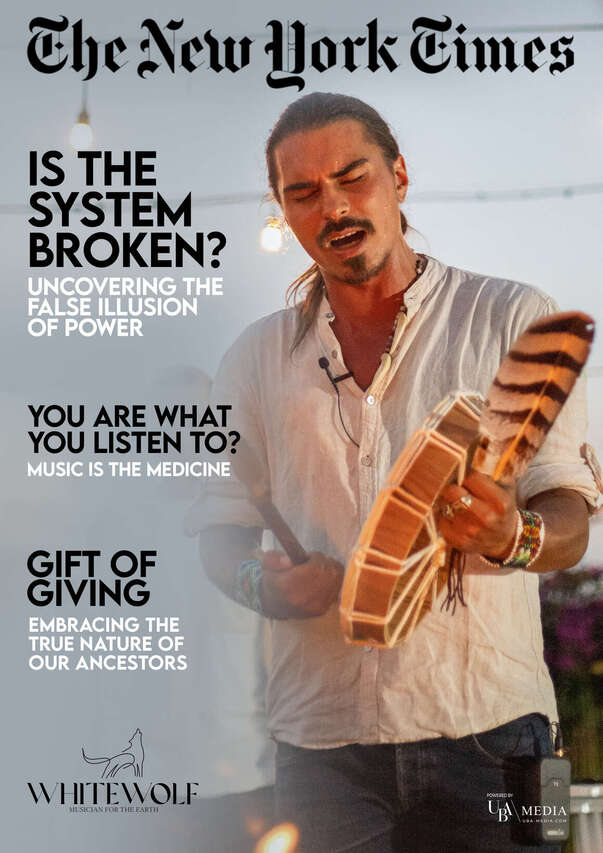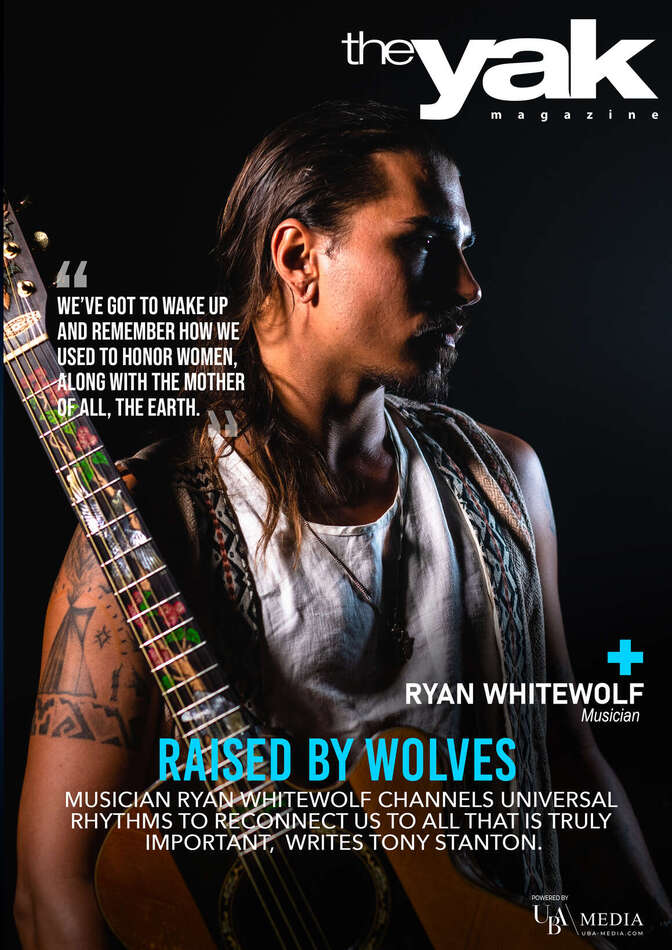 Today, I introduce the powerful, inspirational, a truely heartwarming story: danielle kettlewell
This week's guest for the Help Me Rhonda Show is Danielle Kettlewell. She is an Olympian, Speaker, Coach, and Author of the book The Unlikely Olympian. Like most of us, she has also struggled with Self-doubt, lack of confidence and fear. These limiting beliefs often keep us from seeing the different opportunities that come to us each day and hold us back from living the life of our dreams. Discover how Danielle overcomes these limiting beliefs and eventually lead her to live a truly fulfilled life.
Streamed Live On Facebook To
397,000+ Viewers
Call it fate, luck or a gift from the universe Danielle was dealt a strong blow to the head during training and in an unprecedented (and might we add – unlikely) turn of events, it set me on the path to joining the Australian National Synchro Team, and then the Olympics. Don't miss this episode!
Olympian, Speaker, Author, Coach
Like most, I have been dealt my fair share of adversity, and what I have come to realise is life happens to you not for you, my friend. I am here to share with the world my journey of self-realisation in the face of life's obstacles and how through my lived-experience, you can jump your greatest hurdles. My contribution to this planet is to instil self-belief in people so they too can realise the potency of self-talk and swap their story for something that serves. I was born and raised in Vancouver, Canada with Australian parents and took up synchronized swimming as more of a hobby than a sport, at the age of eight. A decade later I hung up my cap and nose clip and retired from competitive synchro to focus on university studies like the majority of fellow graduates. Out of alignment and demotivated by university life, I was just plotting through life but I had this whisper inside me that believed I was capable of so much more
watch danielle's episode live on youtube
Today we will be interviewing Danielle Kettlewell, a motivational speaker and the author of unlikely Olympian. This episode will warm your heart and keep the spirits up to anyone who needs a boost. Don't miss Danielle's interview!
© 2021 All Rights Reserved - Rhonda Swan