With a repertoire that connects – or reconnects – us to the natural rhythms of the planet, Ryan's voice is a direct reminder of the power of nature, and the power of music to heal our discontented souls.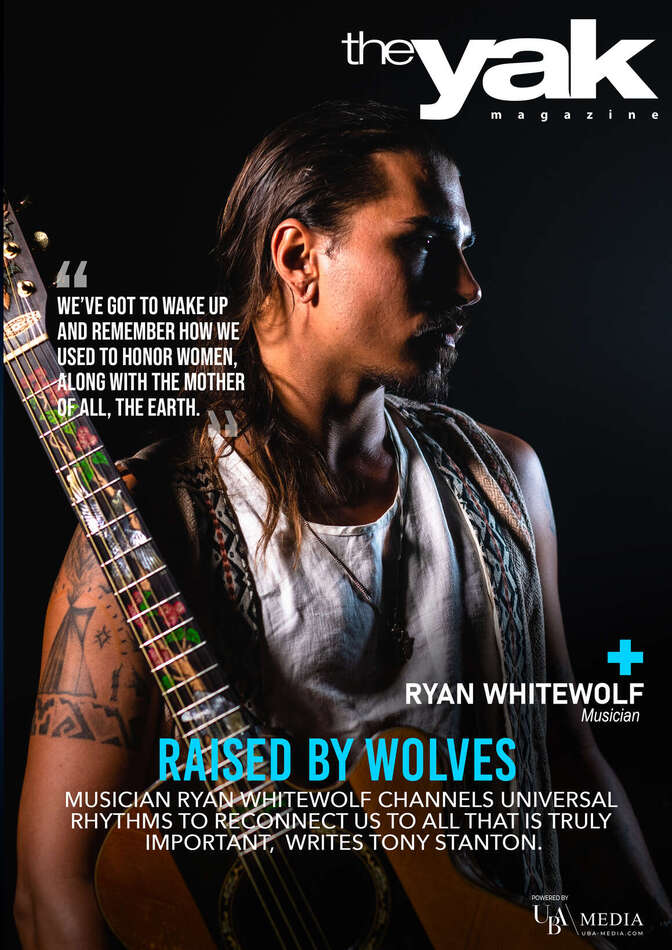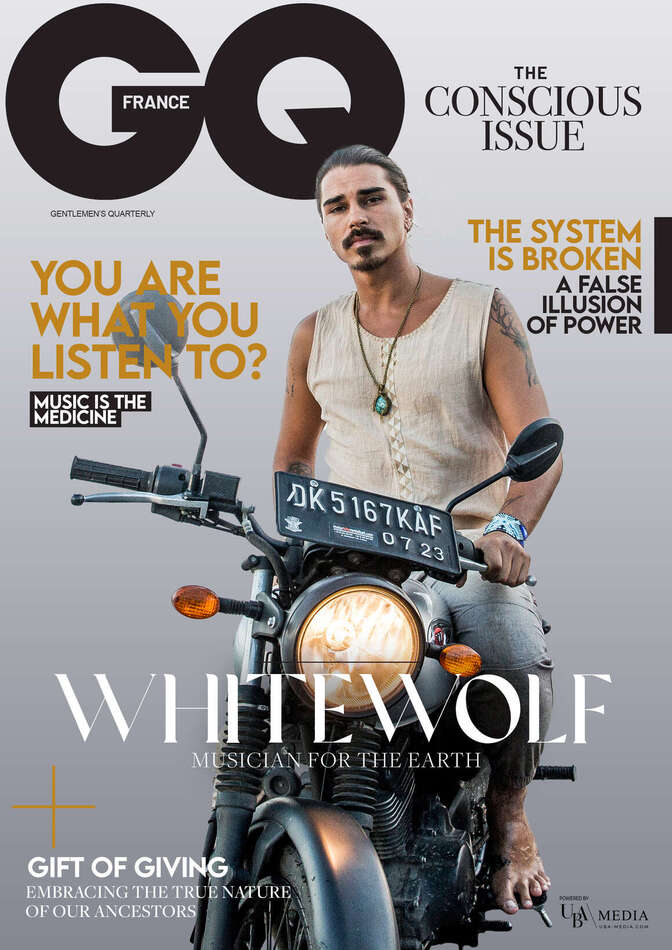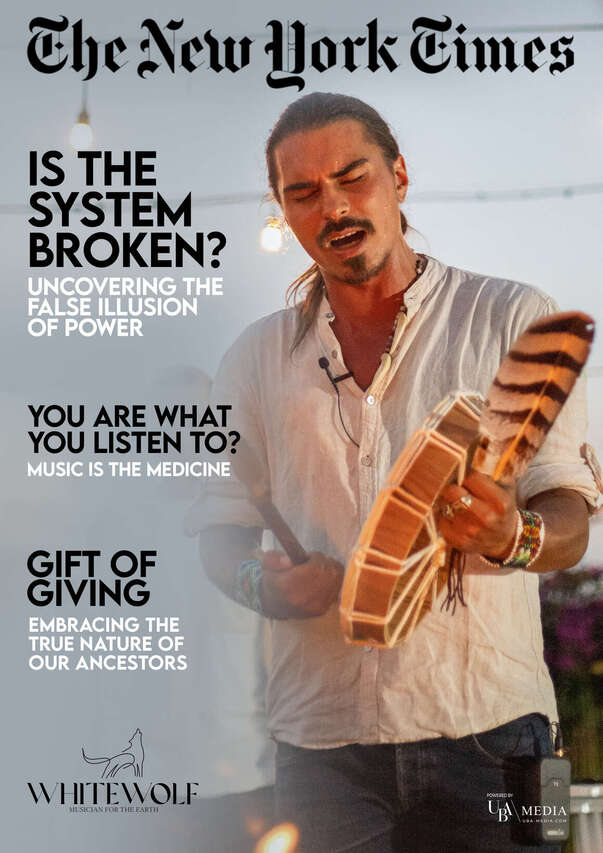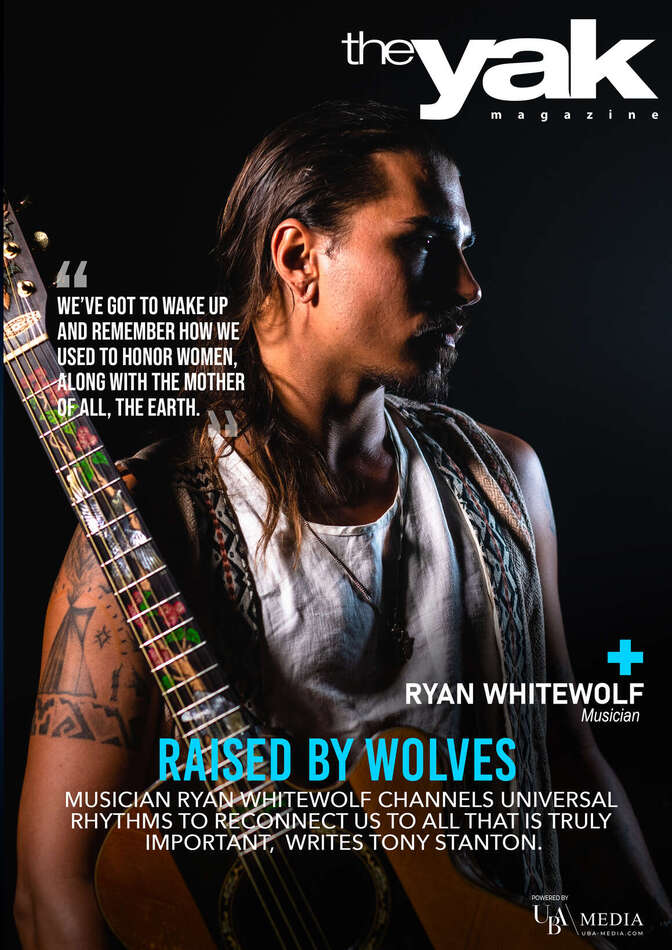 Today, I introduce the passionate, inspirational, the creative, and the influential story teller: kenzo kiren
"Do what you love, the money will follow" When you first start pursuing a career that really lights you up, it's super exciting and fulfilling. You can spend hours being lost in the flow of creating and working on something and it feels fun, it feels right! In this episode of Help Me Rhonda Show, I interviewed Kenzo Kiren. He's a Content creator, Storyteller, Scuba diver, and a Videographer. He is also a part of High On Life which seeks to inspire, educate and elevate peoples' perspectives of the world through positivity and storytelling. He is one of the many brave people that took advantage of the social media platform and established a name as an Influencer by doing what he loves to do then eventually make money out of it. So it's definitely not impossible to get paid for doing what you love. But the real question is….HOW? Well, discover it from Kenzo himself!
Streamed Live On Facebook To
385,000+ Viewers
As a social media influencer, a question we all must ask ourselves when it comes to travel… Are we really traveling? Did we get the most of the experience.. Did we step out of our comfort zones, did we push our curiosities, immerse in different cultures, connect with the locals, try new foods? There's so many questions and the list goes on and of course will be different for every individual but at the end of the day the question is how can you get the most of your travels? Don't miss Kenzo's episode!
watch kenzo's episode live on youtube
Today we will be interviewing Kenzo Kiren, a social media influencer and his about to tell us his deep secrets of being an influencer.
© 2021 All Rights Reserved - Rhonda Swan