With a repertoire that connects – or reconnects – us to the natural rhythms of the planet, Ryan's voice is a direct reminder of the power of nature, and the power of music to heal our discontented souls.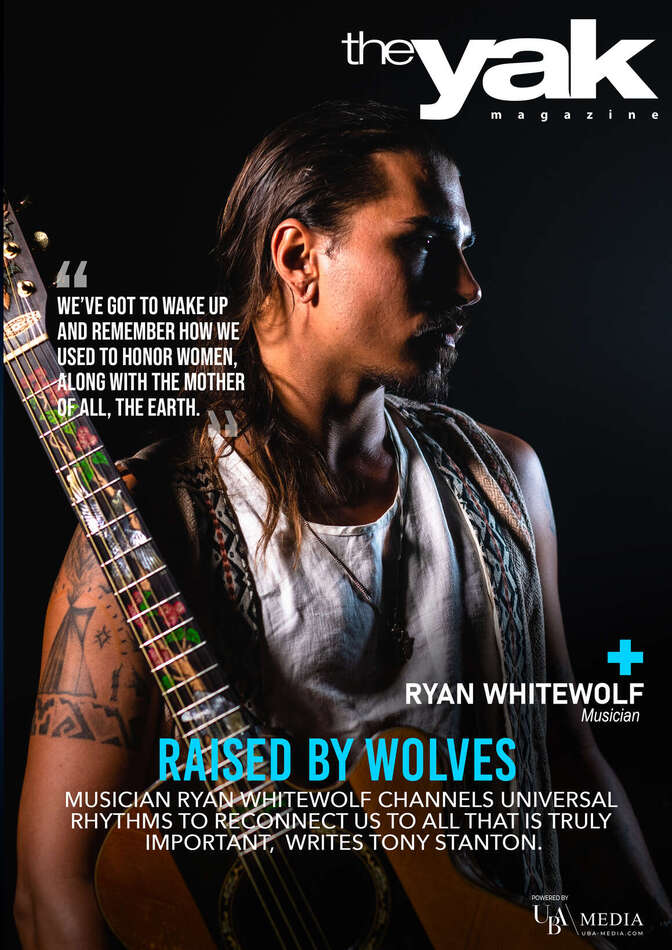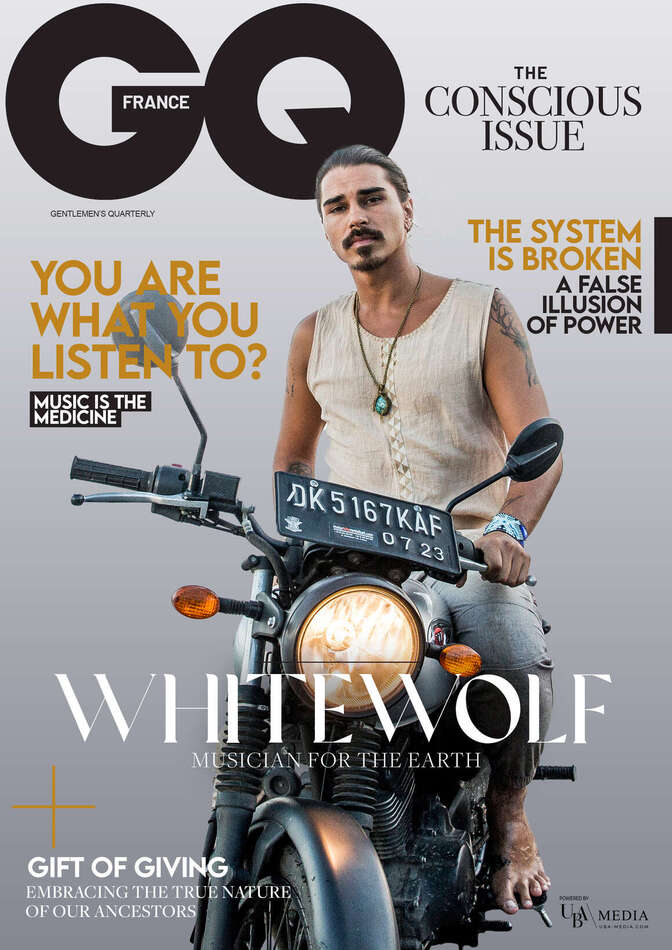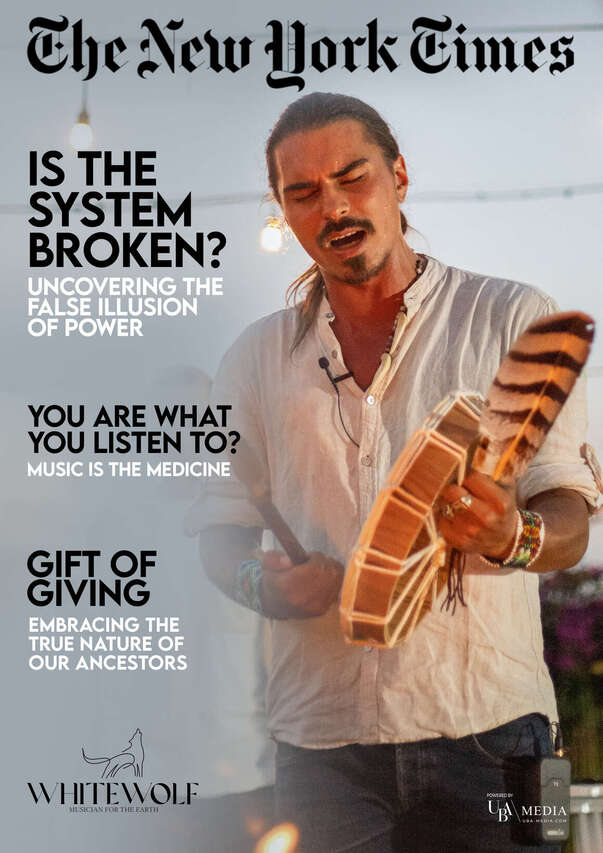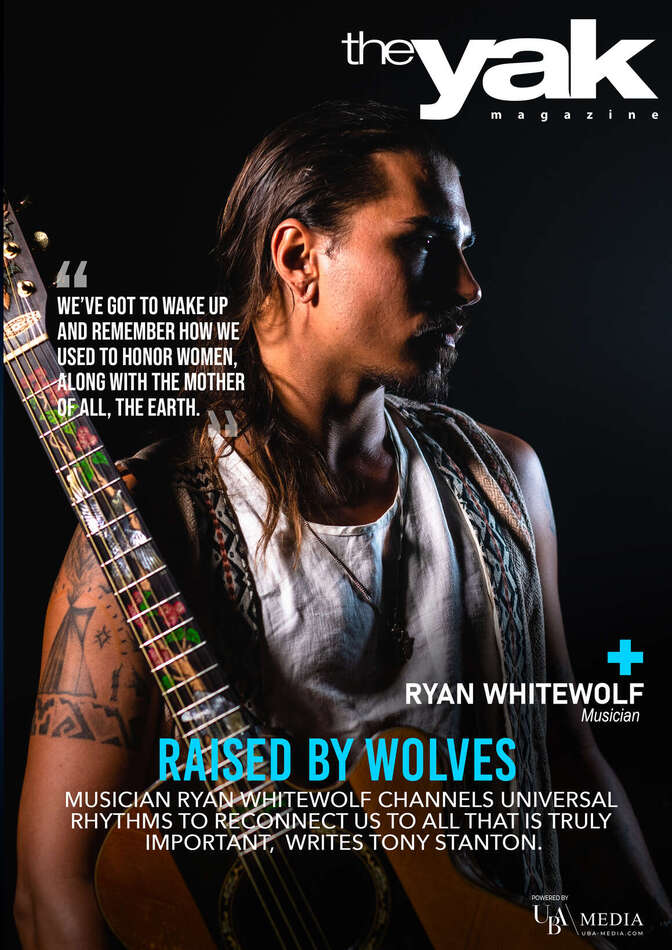 Today, I introduce the WP summit founder & host, inspirational, and ecomm visionary: jan koch
So excited to share with you guys my interview with Jan Koch for the Ecom Services Summit! Since most of us are very much working from home due to Covid-19, this virtual summit is a whole new way to learn and get valuable content wherever you are!
In this interview, you will discover…
✔️How you can position your brand to attract high-paying clients.
✔️How you can leveraging PR & Media to increase Business Credibility.
✔️How you build up your authority to get into all the big publications.
Jan is the revered host and the founder of WP Agency Summit and also runs a small agency. Since 2012 Jan has been working with WordPress, his agency serves customers all across the globe. Having experienced the feast and famine circles of running an agency, he decided to put together this virtual summit. Scratching his own itch, this free event is designed to guide WordPress agency owners and developers. The speakers share actionable, real-world systems and strategies on scaling your agency by attracting high-paying clients, getting the content and feedback you need on time, and adding recurring revenue to your bottom line.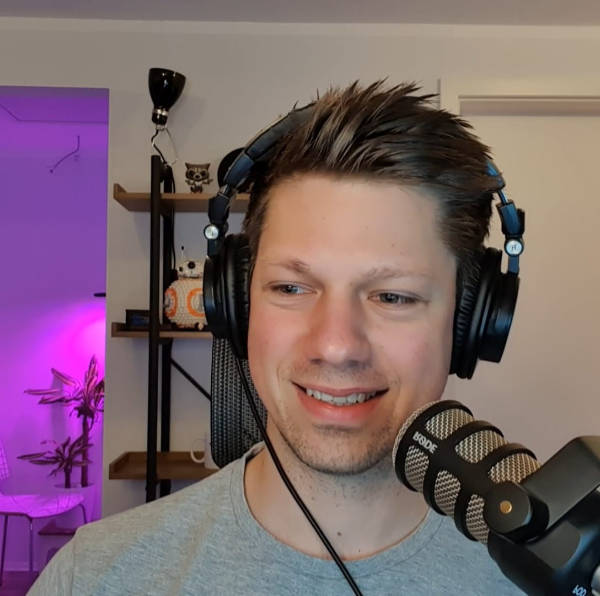 watch jan's episode live on youtube
Today I will be interview by Jan Koch for the Ecom Services Summit! Learn How to 10X your E-Commerce Business Today! Don't miss this episode!
© 2021 All Rights Reserved - Rhonda Swan