WGW Book Authors - Episode 2
Be sure to tune in to these four incredible women's episodes. Be a part of The Rise Of Feminine Energy! #GOWILD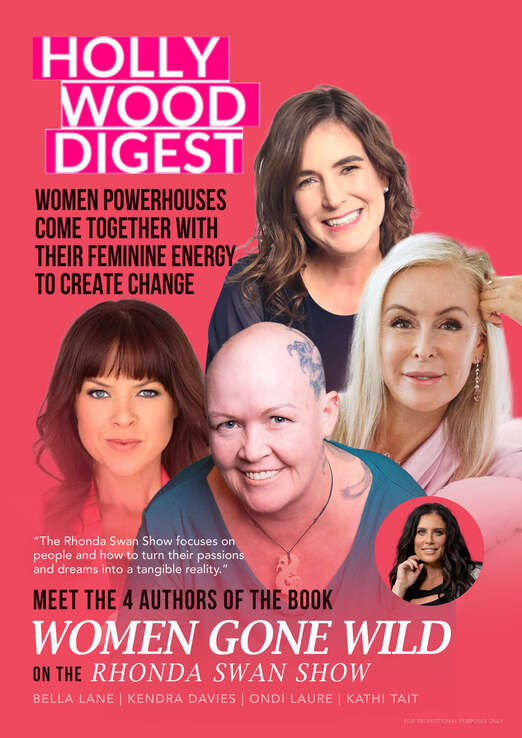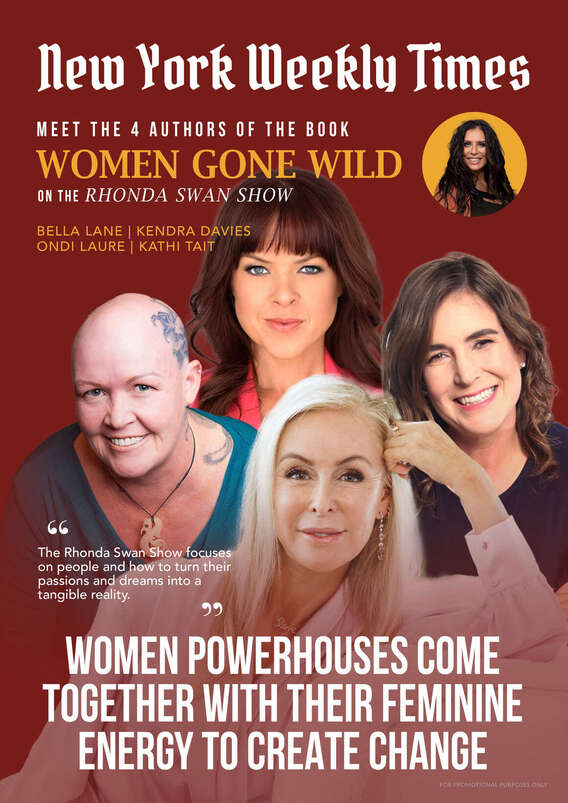 Today, I introduce four exceptional Authors in our new Women Gone wild book; bella lane, kathi tair, ondi laure, and kendra davies.
They will be sharing with us what feminine living and 'Women Gone Wild' means to them and the advice they would give to their younger self. Over the next six months, I'm going to be interviewing women who have taken a stand and completely gone wild in life and business, showcasing how these divine feminine women are creating a new way of living in this shifting world. The Women Gone Wild Series & Book is a feminine guide to fearless living where women share their stories and what they stand for as fearless feminine leaders. Women Gone Wild is really about returning to our essence as women and finding the right balance of feminine and masculine energy that works for us. We are reclaiming our crowns and sharing how as we go! I am beyond excited to share these stories with you and can't wait for the book to launch at the end of next month on 8/17/21! If you are ready to take a stand and share your voice as a rising powerful woman – Here is your chance to share your story, your journey and to inspire other women to take their turn!
Founder and CEO of Story Launcher LLC & Persona Publishing
Ondi Laure is best known for her tales of humanities' savage past. She writes of untold history, wisdom and courage. For over a decade she has been helping others shape the world through crafting powerful books that become legacies. She has not only been featured in Forbes and Top Talent Magazine, but she is the #1 bestselling author of Morningstar, a historical Epic for young adults. Ondi Laure has shared the stage with Isabel Donadio, Kathi Tait, Jodi Vetterl, Alison Lewis, Alex West and Kendra Davies. She has done everything from writing and publish books to mountaineering and backcountry guiding across the Continental Divide. When she isn't writing and skiing with family or friends, she spends time playing her guitar or training horses with her husband, Matt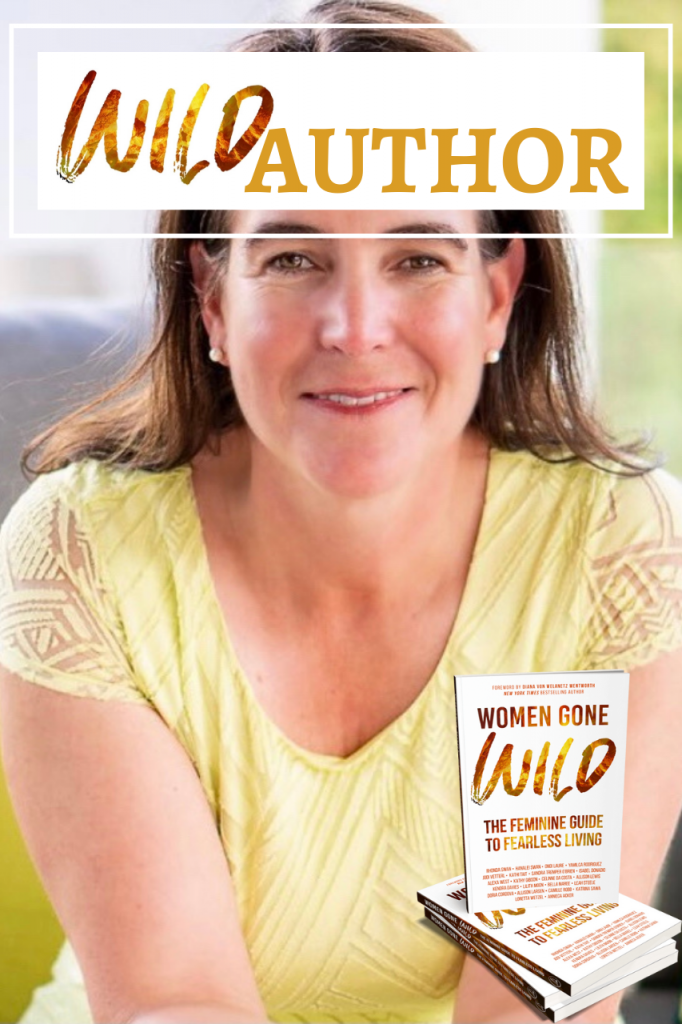 CEO and Founder of Stellar Life Coaching
Kendra Davies is a positive psychology practitioner and life coach, speaker, and author. She founded Stellar Life Coaching in 2013 with the mission to transform how we live, love, and do business, using the powerful science of Positive Psychology. From international retreats and workshops, to online courses and coaching programs, she has helped thousands of people identify, define and cultivate their own happiness and change their lives. She has been a consultant, coach, and advisor to fortune 100 businesses and leaders. Kendra has been featured on Forbes, ThriveGlobal, FutureSharks, and Authority Magazine and is swiftly becoming one of the leading life and executive coaches in the US.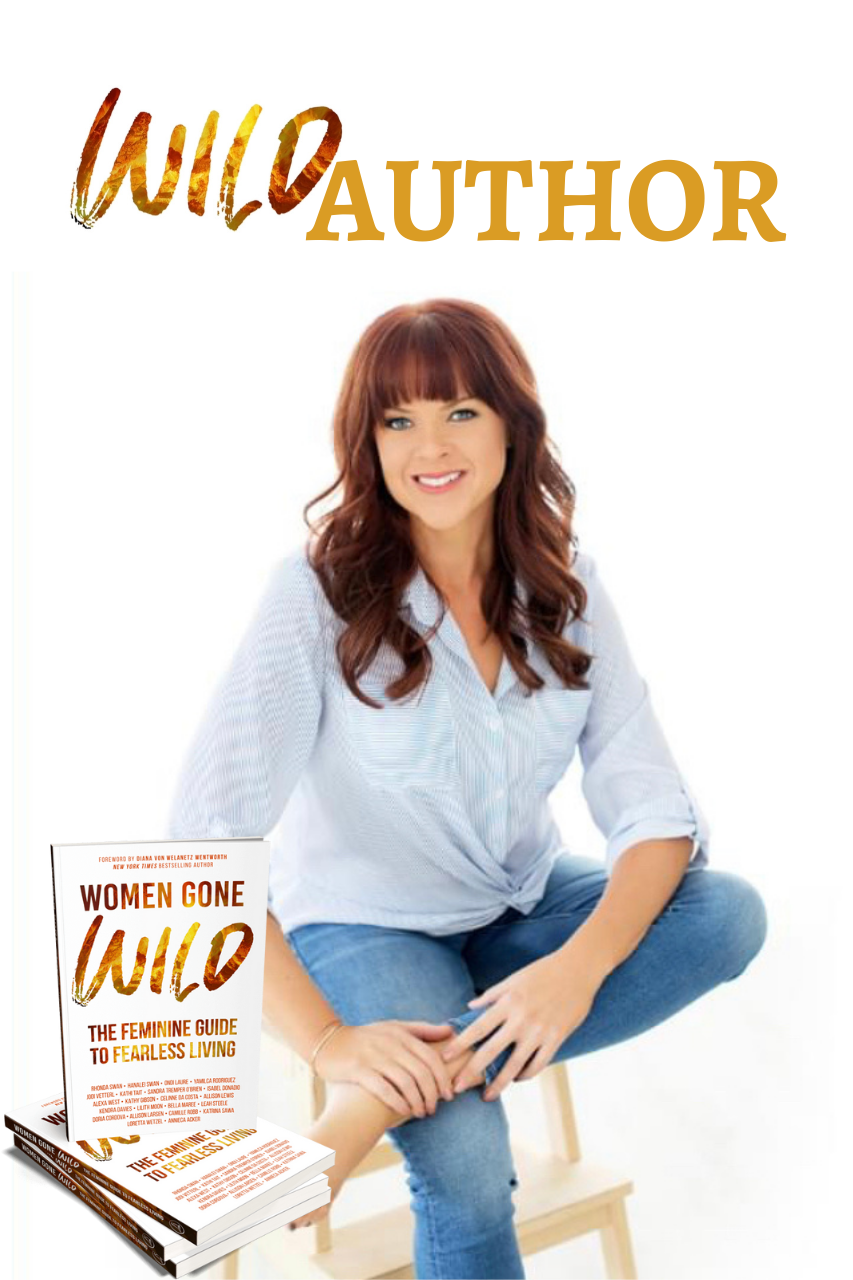 Founder, Bald Warrior Movement
Kathi Tait, the Baldwarrior, is an Author, Speaker, Podcaster, Transformative Coach & Management Accountant. As the founder of the Baldwarrior Movement, which spreads awareness of Alopecia and fights body image social norms, she inspires women globally to start believing in themselves, take back their power and live authentically by sharing her personal struggles of death, bullying, domestic violence, self-sabotage and single parenthood. Kathi is one of the hosts of the podcast Bald and Blonde – Mindset Evolution with another coach from Florida Keys and its debut has been a hit. They are now heard in 55 countries! Her first book "Baldwarrior – My Journey from Self Sabotage to Self Love" is pending publishing this year. Kathi takes the stage as often as possible at schools and events to spread her message and loves to do guest appearances on podcasts as well. She is determined to impact the world and help others take their power back from social norms.
Speaker, Thought Leader, Relationship & Conscious Intimacy, Learning Love Therapist
Bella Maree Lane is an Australian-born Heart Wound Healer now residing in Southern California. Bella's unique skills offer her clients support in the areas of emotional freedom, relationship healing, and conscious intimacy. People come to heal their heart wounds both past and present. Non-judgment of self and others for ultimate peace and pristine self-love is her philosophy. Over the past 2 decades, Bella has traveled the globe exploring her passion for spiritual & personal development. Her healing quest led her to many exotic, and some not so exotic locations. She spent many months in Indian ashrams studying meditation, primal painting, family constellation & tantra. She traveled extensively through Europe & the USA training with the Learning Love & Chandra Bindu Institutes to become one of their certified teachers. Additionally, she studied the Yoga of Intimacy with world-class mentors such as David Deida, Margot Anand, John Wineland & Justin Patrick Pierce. As a result, she has many unique certifications & experiences. Today she is predominantly plant-based and has a little white furball named Tristan who stole her heart. LOVE is her mantra.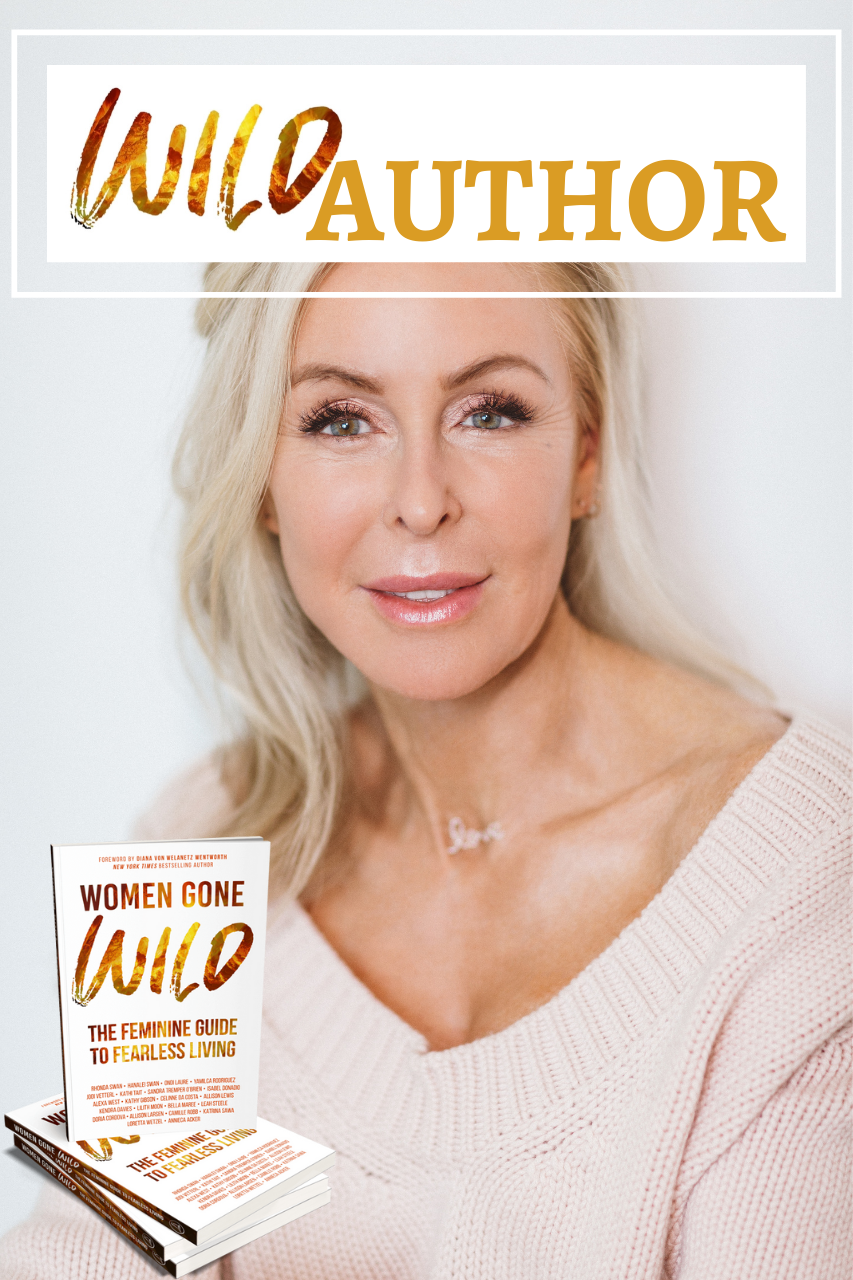 watch live episode on youtube
Women Powerhouses Come Together with Their Feminine Energy to Create Change. In this episode we start to tap into the benefits and power of aligning your feminine energy and learning to embrace your identity and move to higher consciousness.
© 2021 All Rights Reserved - Rhonda Swan